Meet Javier Morales Jr., Assistant Facility Manager at The Colorado Horse Park.
Javier has worked at the park since 2011, and oversees employee management and daily operations. Quiet at first, Javier opens up when he talks about his work at CHP.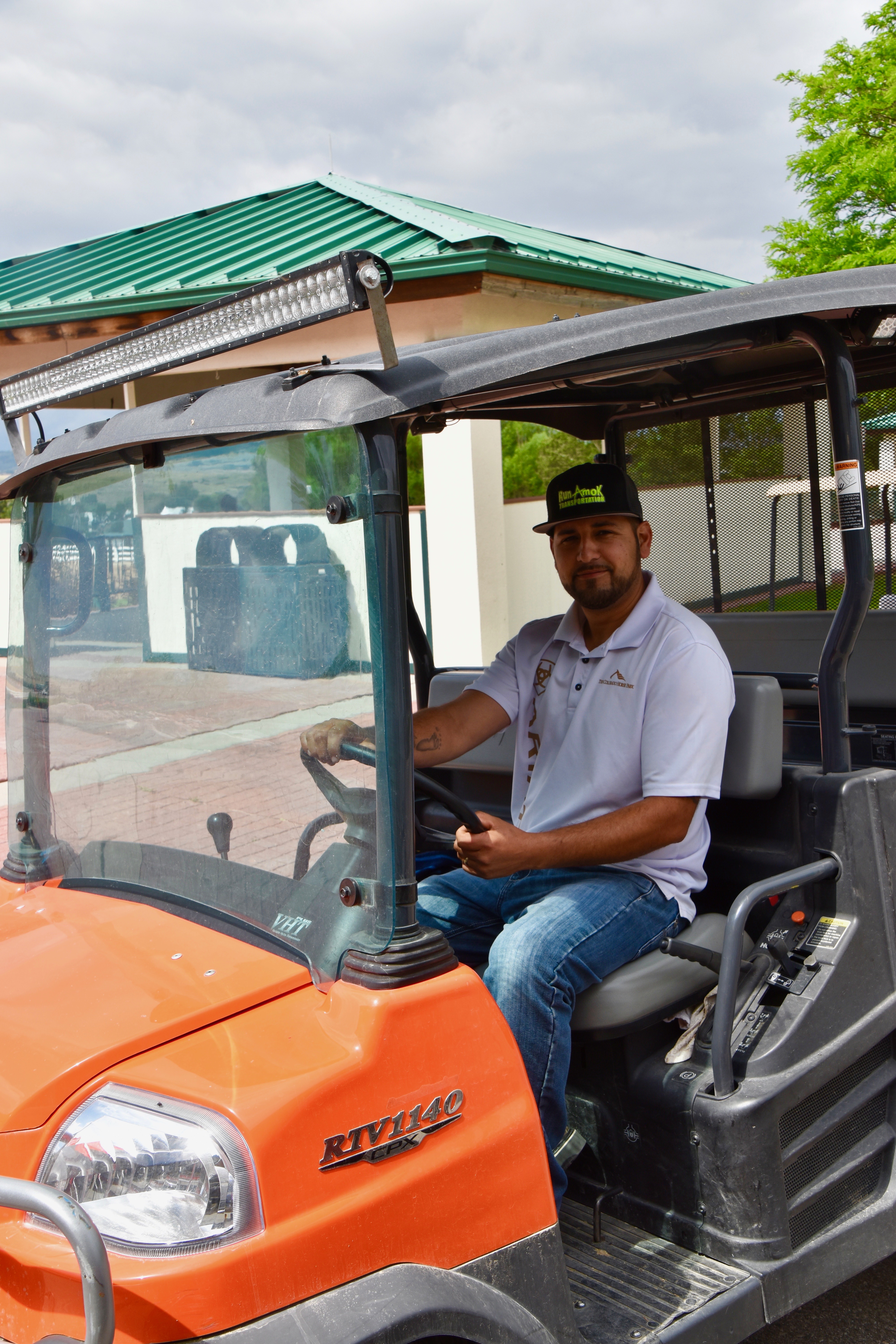 "Every day that I come in to work here, I never know what's in store. That's my favorite part, there is always something different to do at any given moment."
Javier wears many different hats, and he credits his knowledge to his time working at CHP. "I've taught myself to do many things that I may not have learned working somewhere else." He also appreciates being able to watch the growth of facility over the past few years. "I've seen this facility grow, and I've heard of the exciting things that are coming up, so I'm really looking forward to that as well."
Javier lives in Parker with his wife, and two sons. He enjoys teaching his sons about machinery and building, and spending time with his family and friends. "Obviously, our time in the summer is busy and limited, but we always try to make the best of it."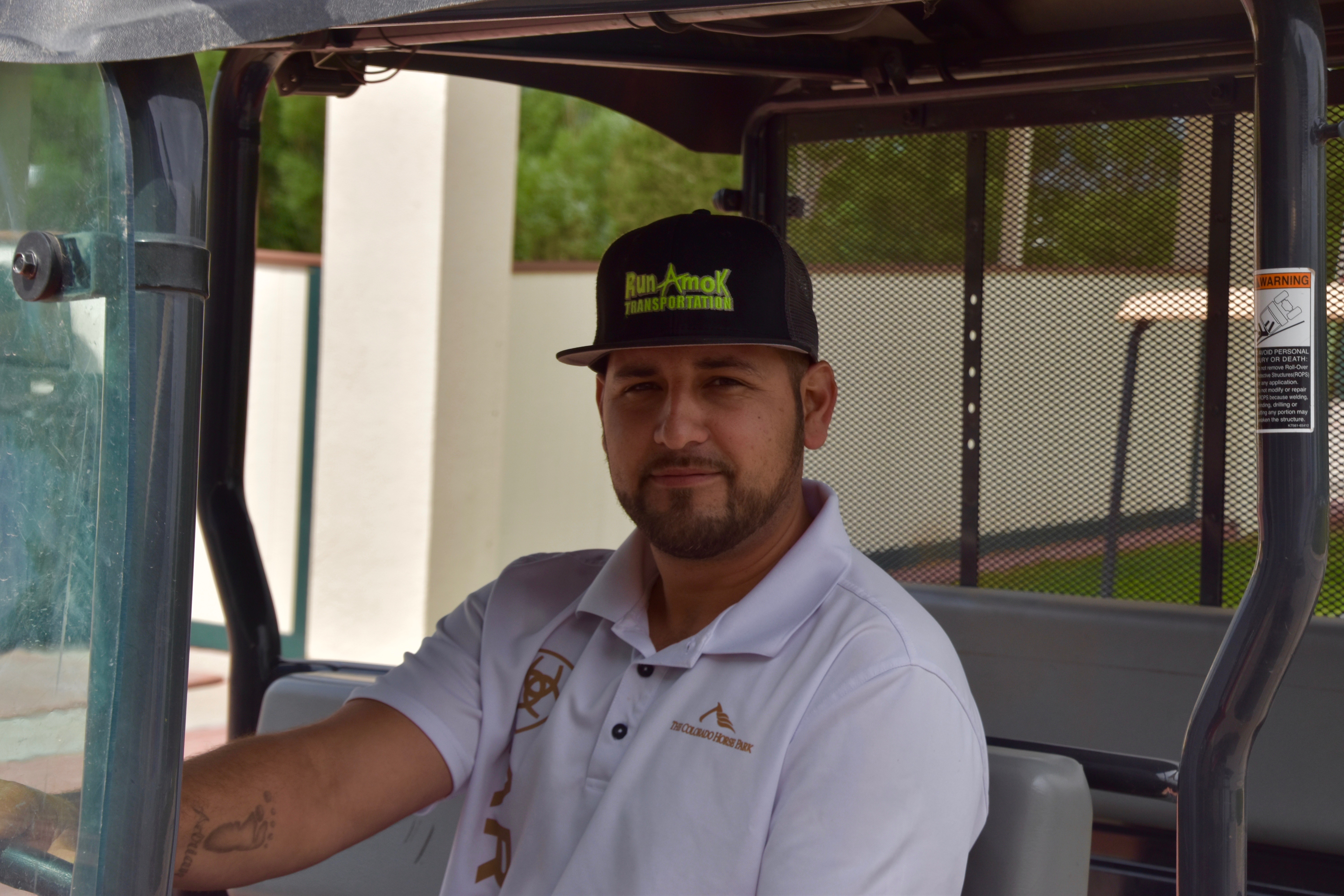 Some fun facts about Javier Jr.-
• He always likes to be occupied, and thrives at his busiest.
• Working at CHP, Javier has taught himself a lot, including woodworking, electrical, welding and mechanic work.
• Javier worked in the management business before coming to CHP.
• He likes to be involved in anything that poses a challenge.
In the future, Javier wants to start his own transportation company, something that he can do with his sons. "I'd love to stay here for as long as possible, but in the future, I'd like to be my own boss, and have a company that I can have with my own family."