Can you feel it? The excitement that 2018 is going to bring!? We have some wonderful memories to make with you all in the coming year. As we say "goodbye" to an unforgettable year, we are taking a look back at our 2017 TOP FIVE  fan favorites. From Dressage, to Summer in the Rockies, and everything in between, these greats will be sure to make you smile!
5. Little mini, big world. Shmooshy can't stop, won't stop… Being the cutest little thing that we ever did see. This #MareCrushMonday photo taken by White Fence Equine Photography was certainly a fan favorite, taking spot number five for the year!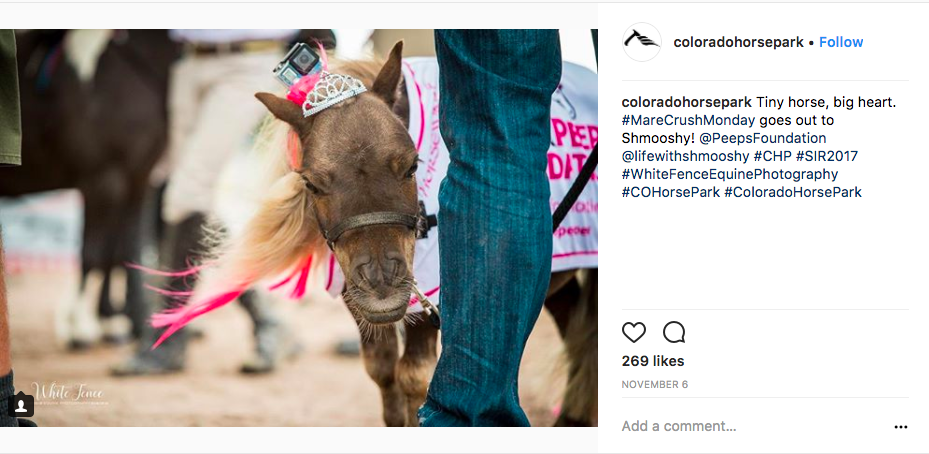 4. East meets West for our 2017 fan favorite number four. This photo, once again taken by the ever-creative White Fence Equine Photography, sums up everything that we pride ourselves on here at The Colorado Horse Park. It is a true representation of equine diversity, highlighting the simple fact that we are all here for one thing… The love of the horse.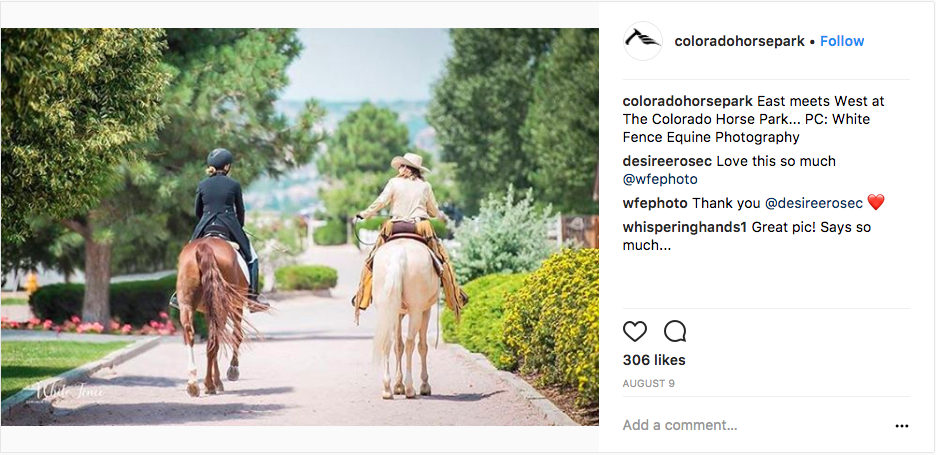 3. Number three is solely for your viewing pleasure. Every year SIR Show Manager Marion Maybank compiles a list of the funniest "Pro Tips" that she hears around the horse show throughout the summer. From coaches to students, and everyone in between, there is a laugh for everyone to appreciate in this blog of summer past…
Read the blog HERE!
2. When Peter Petschenig won the Summer in the Rockies $80,000 Front Range Kubota Grand Prix, he told us all that Con Spirit's theme song would be, "Something by AC/DC, because he's the cutest horse, and then when he goes to work, he turns into a freak." Petsching wasn't kidding, as Con Spirit got right to work, climbing the chart to land in spot number two for 2017!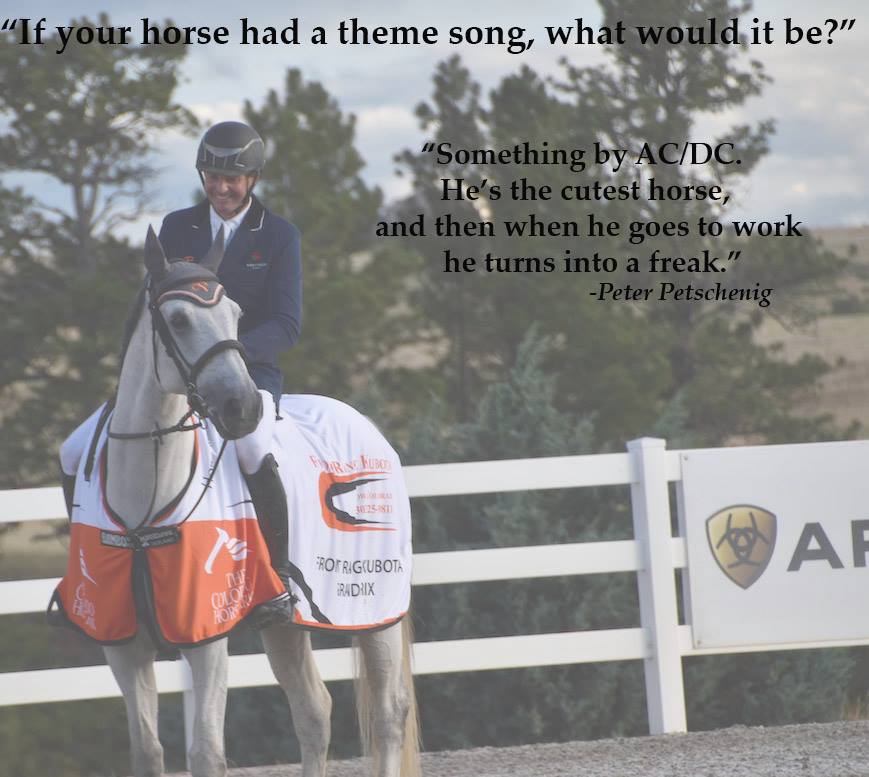 Read more about the duo's victory HERE!
1. DRUM ROLL PLEASE! After a remarkable summer season, Colorado native and "hometown hero" Kelli Cruciotti has clinched the number one spot of the year. Cruciotti wowed the crowd and won the $40,000 Holiday Inn Grand Prix, presented by Trapper's Chop House, with her mount Hadja Van Orshof during the 2017 Summer in the Rockies Series!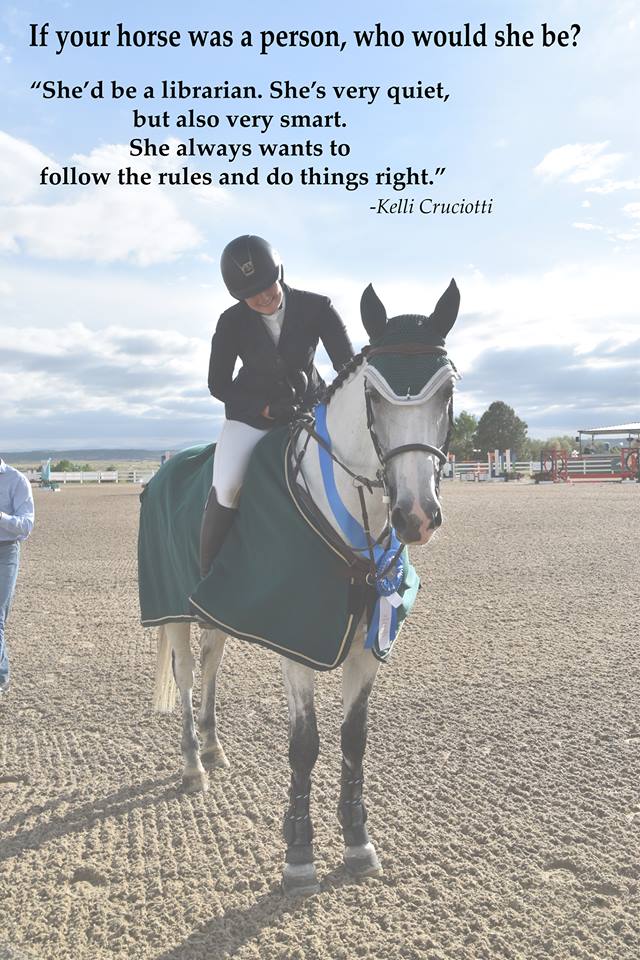 Read about Kelli and Hadja's win, here!
As the sun sets on 2017, The Colorado Horse Park would like to thank all of our sponsors, competitors, and volunteers for another great year. We look forward to all that 2018 has in store, and want to wish you all a Happy New Year!