Nestled to the east of the Rocky Mountains, in Parker, Colorado, The Colorado Horse Park (CHP) spans over 150 beautiful acres, and houses a 100 horse year-round boarding facility with 2 indoor arenas and 7 professional equestrian trainers. The facility hosts 20 weeks of United States Equestrian Federation (USEF) rated hunter, jumper, dressage and three-day Eventing competition, which includes the seven-week Summer in the Rockies hunter/jumper circuit (June-July) and several International and National three day Eventing and dressage events (May-September).
Acquired by the Colorado Equestrian Partners, LLC in January 2015, the facility features 11 arenas and 300 permanent stalls for use during competitions. During the Summer in the Rockies events, temporary stabling is erected, thus providing a total capacity to host 1,000 stalls.
This is my first season at CHP, and I have compiled a list of my top five favorite things about the venue.
1. The View: When I first stepped onto the CHP grounds, I was welcomed by impeccable views of the vast mountain range to the west. One of my favorite things about this horse show… It took my breathe away! Pikes Peak is no joke folks, one glance and you are hooked on this venue.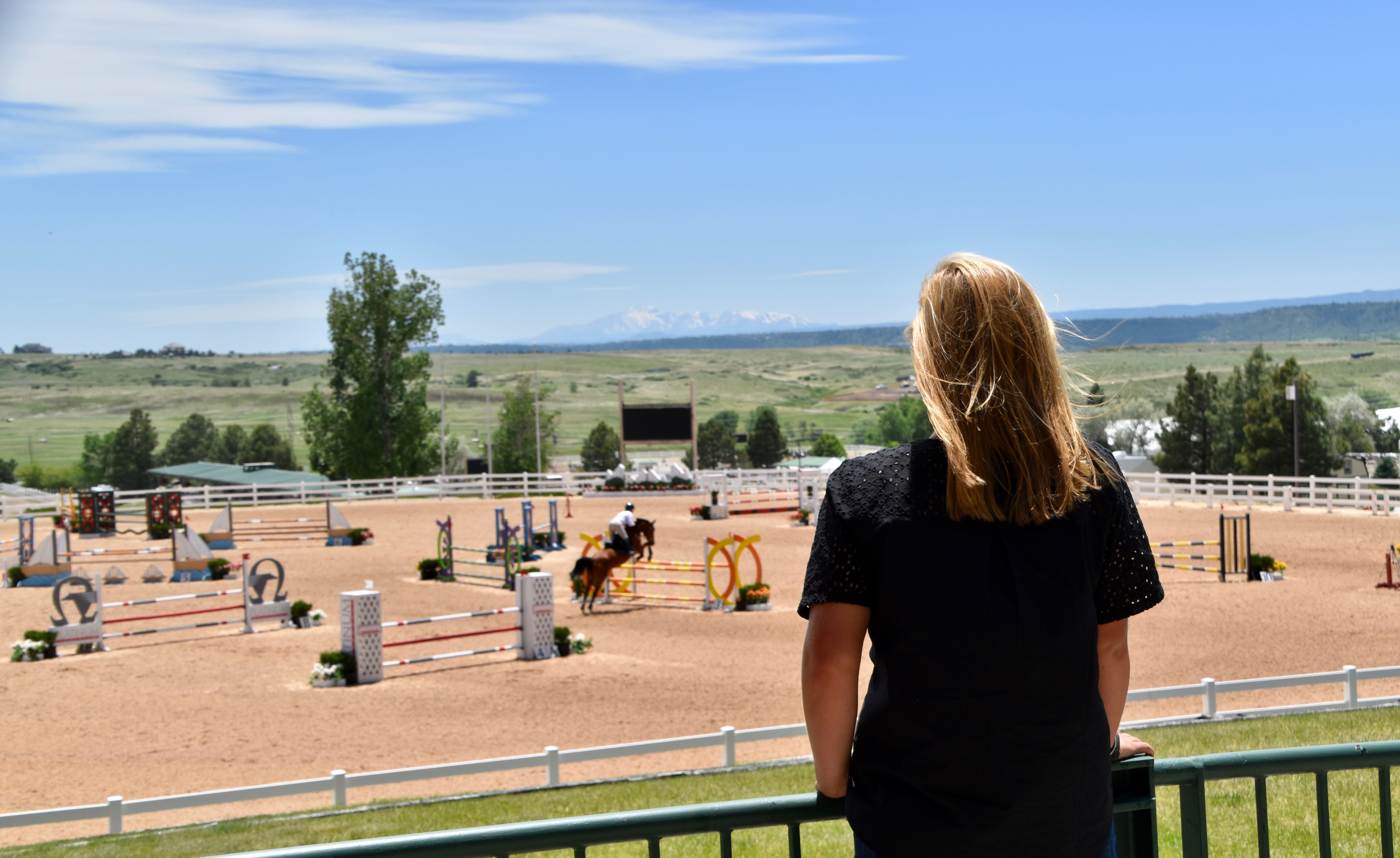 2. The Food: Ok, so we all need to eat. But sometimes, having to chow down on horse show food for 7 weeks can get slightly boring. Not at CHP! There is always a variety to choose from, whether it be a mouth-watering breakfast item from Gitsie's (I highly recommend the Matcha, because it's green and healthy but also delicious), a delectable dining buffet experience in the VIP Pavilion, or a delicious grab and go sandwich from Wild Willy's. The Colorado Horse Park does not fall short in the food department, and I know that all of you horse showers and goers can appreciate that fuel!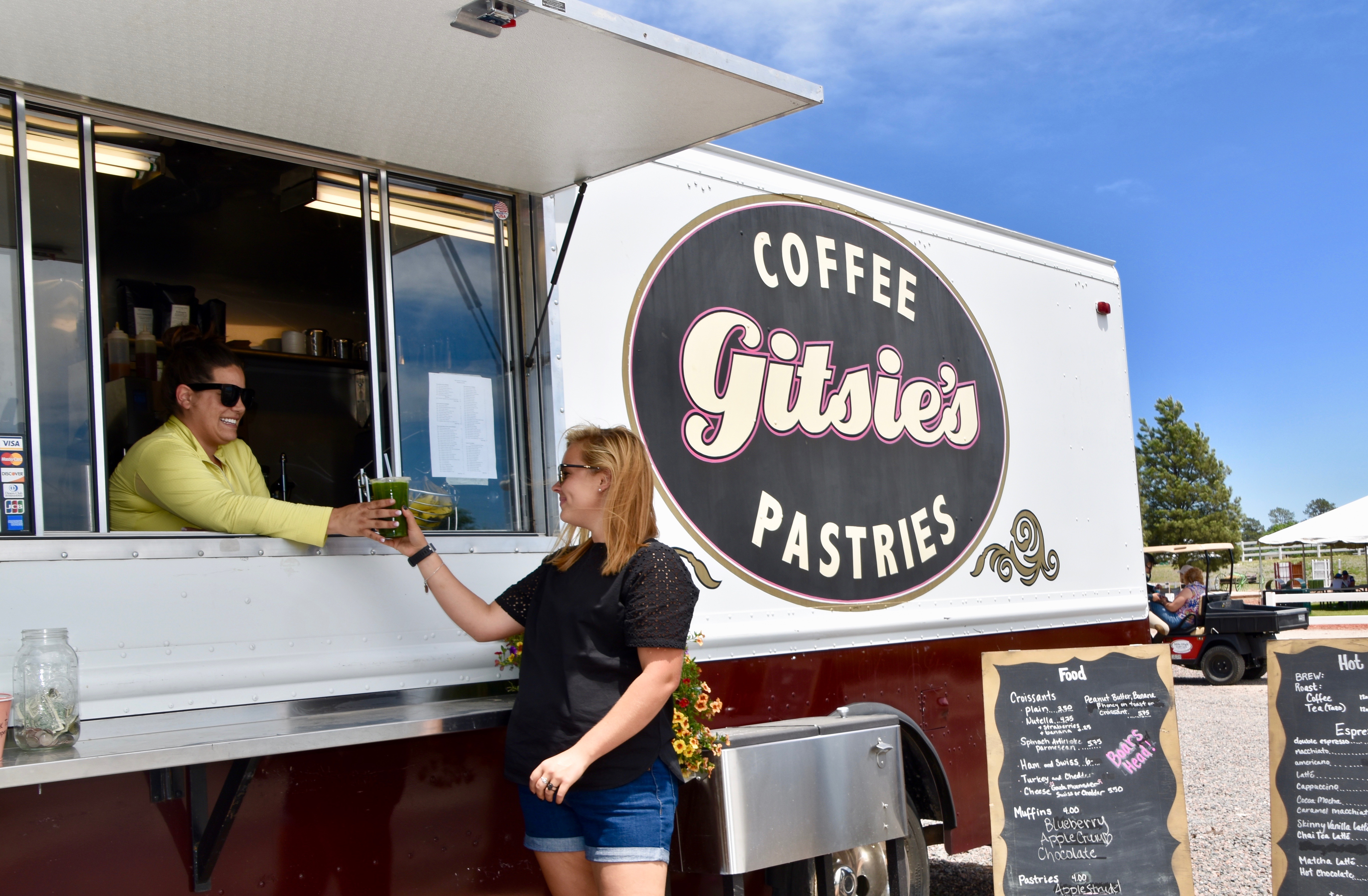 3. The Footing: "No hoof, no horse." That's what they all say, and there is definitely something to it. Last year, the park set out to replace footing in the International Ring, Ring 6, and Ring 7. This year, the park is in the second step of a multistage renovation plan, upgrading footing in the Olson Family Ring, Coles Family Arena, and Jumper 2. Equestrian Services International (ESI) took the reins on the project, insuring top quality with their International All-Weather Footing.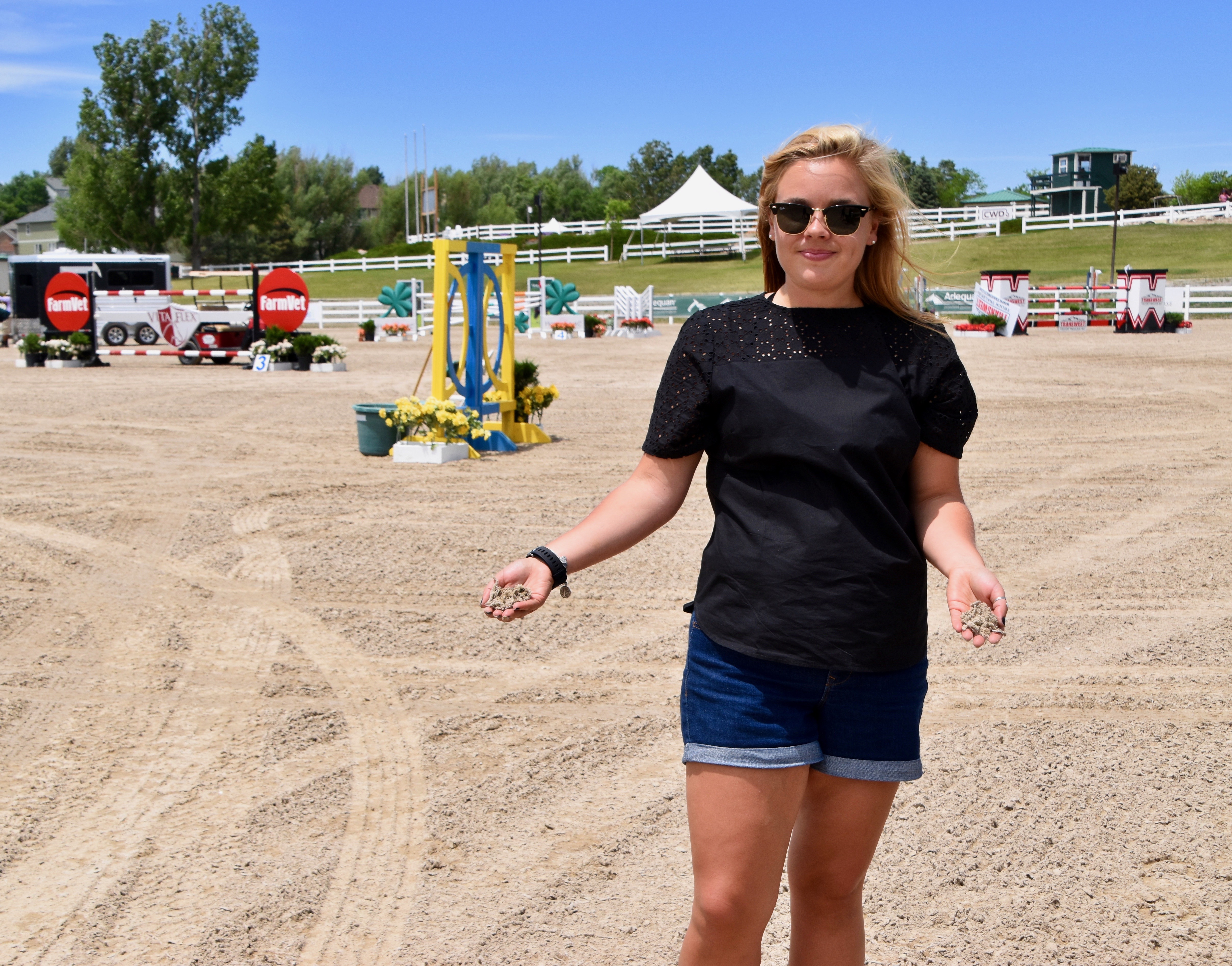 I hear rave reviews about the footing daily, when I walk around the park and talk to competitors. Their excitement gets me excited, and it's safe to say that the footing at CHP is truly top of the line. Can I fill my mattress with this stuff? That would take comfort to a whole new level!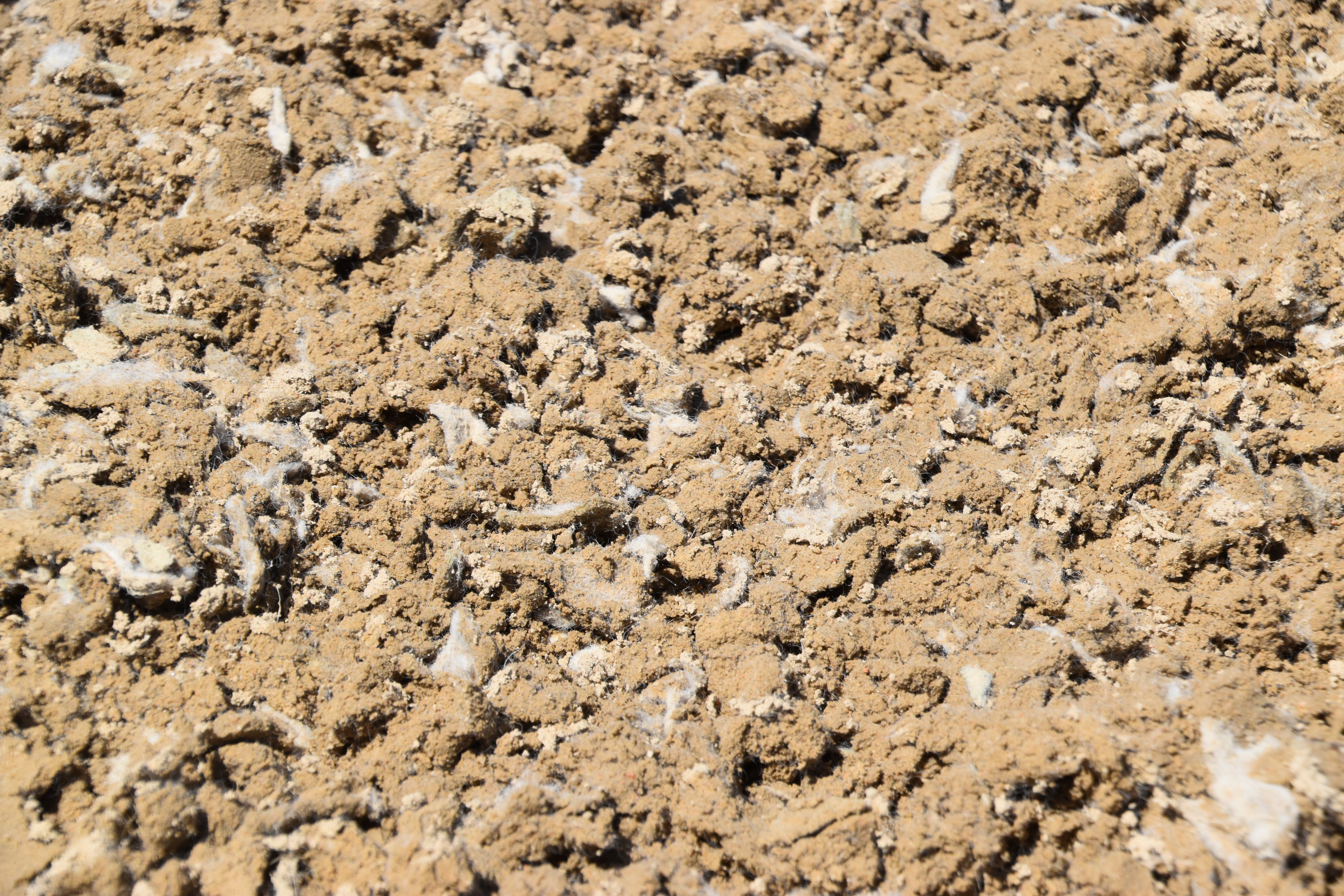 4. Shopping: This one is a given. Who doesn't love to get some gear to rep their favorite horse show venue? The park has a well-stocked merchandise store, as well as an impressive vendor row. Did your horse get your impeccably white show shirt dirty? Did you run out of treats for your four-legged friend? Maybe the abundant collection of hair nets magically disappeared? The shopping opportunities at CHP can help you out with all of your purchasing needs!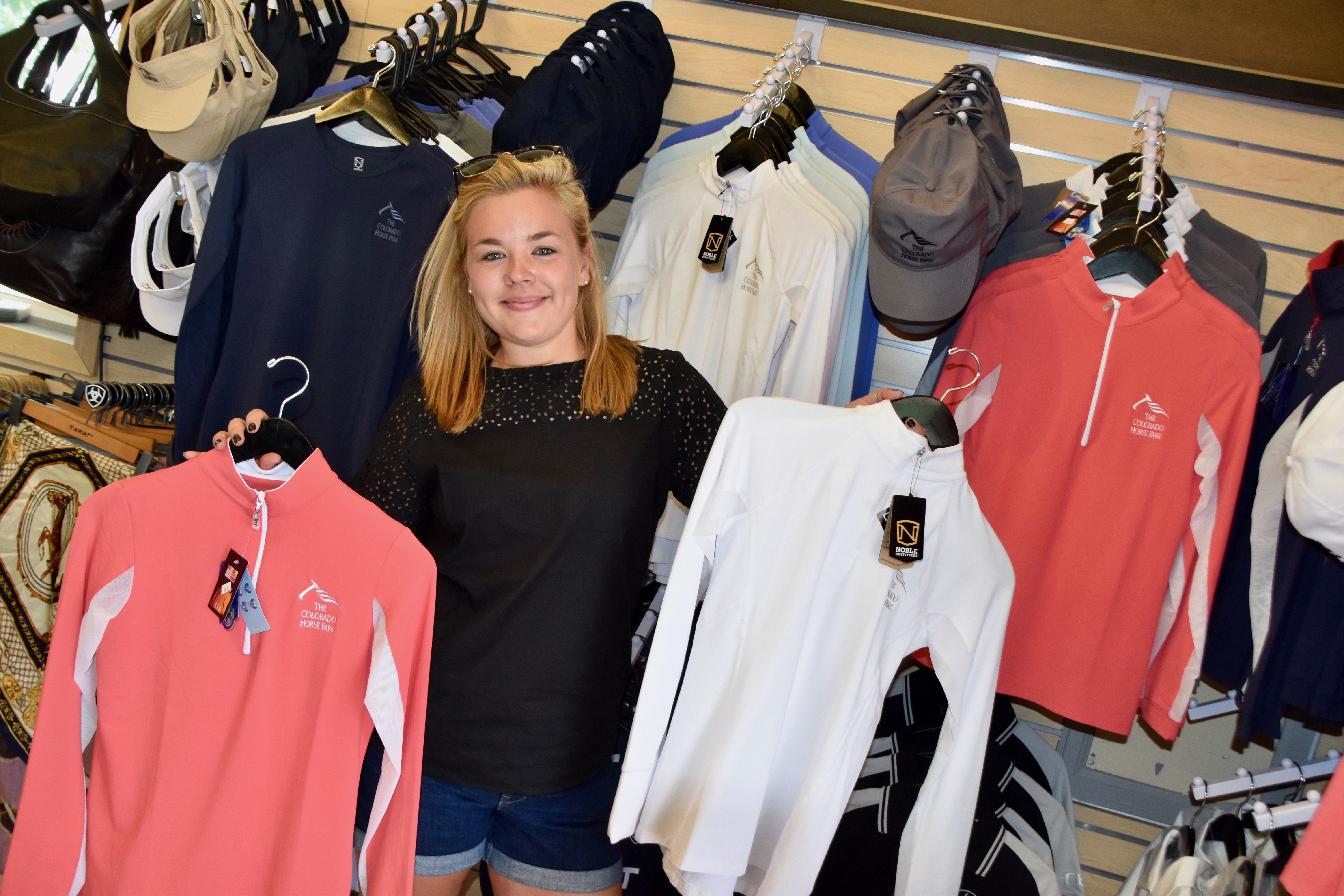 5. The Jumps: This one may seem a little cliché, but who wants to spend a lot of money at a horse show with less than satisfactory jump displays? The jumps at CHP are as visually appealing on the horse as they are off. Quality jumps, quality horse show.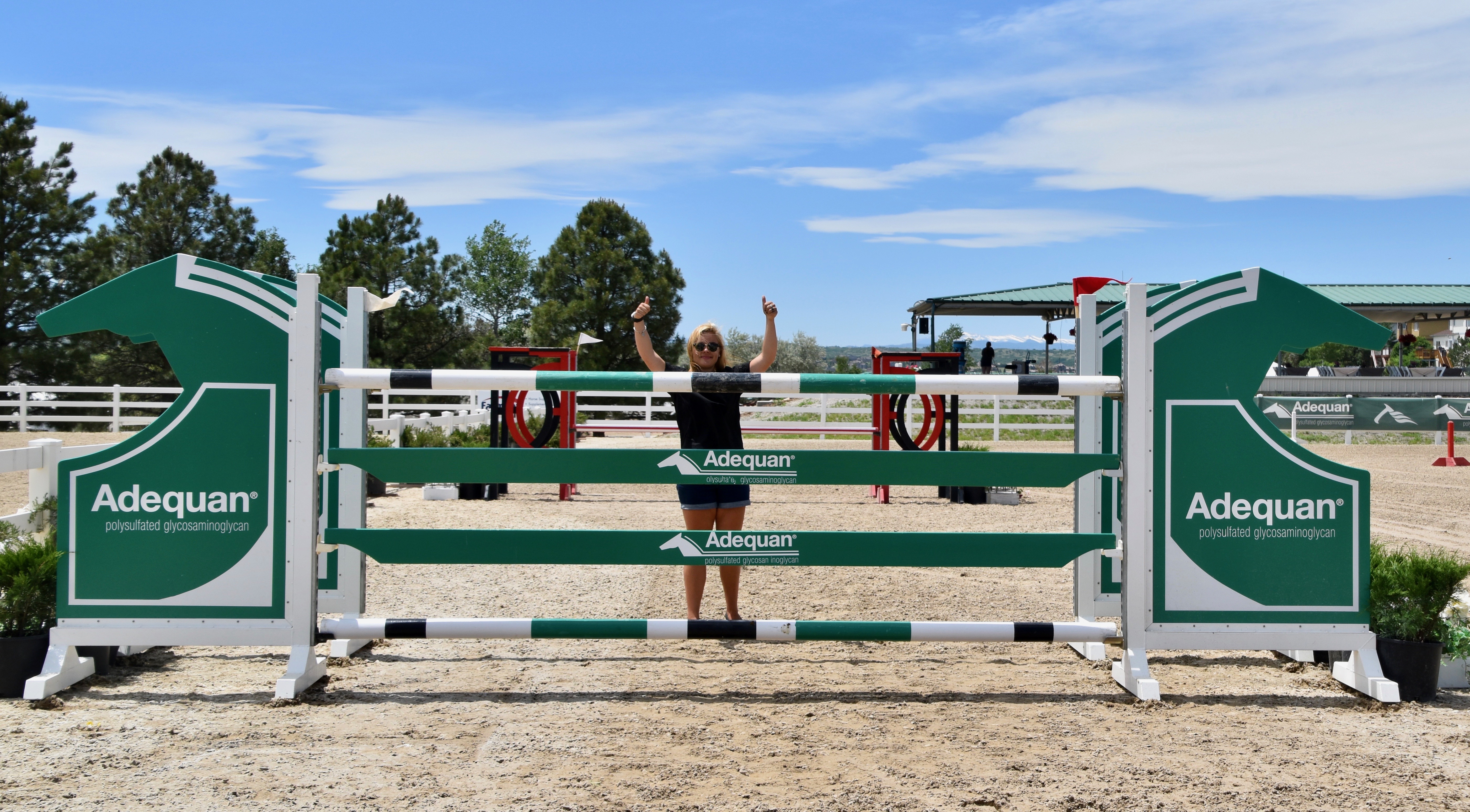 The bottom line is, if you haven't been to CHP, you should add it to your horse show list, and you should use the permanent marker. Come spend your summer with us at The Colorado Horse Park.