Check out The Talk of CHP and see what everyone has been talking about this week at The Colorado Horse Park!
Want to be featured? Share the memories you make on your visit to CHP, from the horse show to the vendors and beyond! Use #ColoradoHorsePark and tag our official Colorado Horse Park social media accounts so we can follow along!
Facebook: coloradohorsepark
Instagram: @coloradohorsepark
Twitter: @cohorsepark
Snapchat: @cohorsepark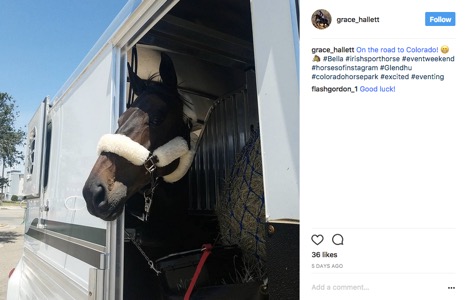 CHP welcomed some new faces this past weekend for our CCI 1*/2* & Horse Trials…
…And the FEI jogs brought out a buzz of excitement amongst competitors.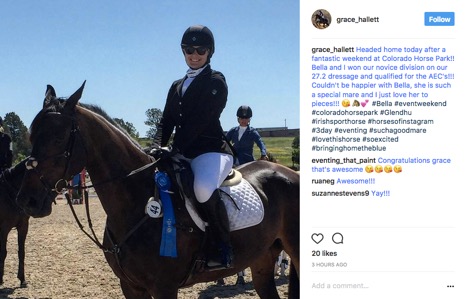 Some brought home fancy new blue…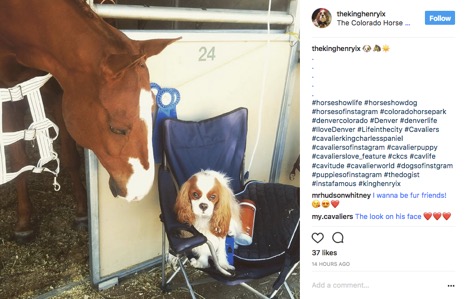 …While others took the time to make new friends.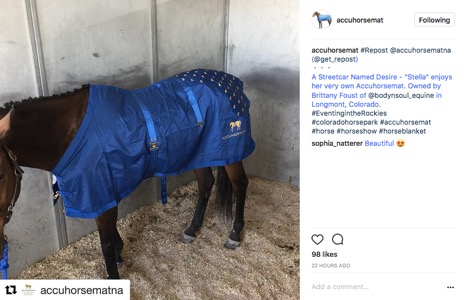 The CHP atmosphere made relaxing easy…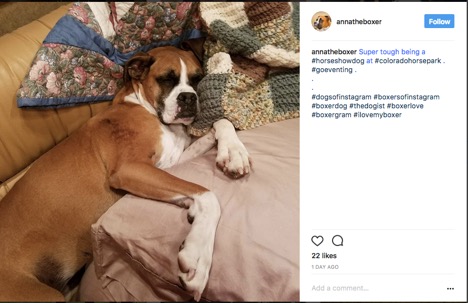 After those LONG horse show days, some just had to get some shut-eye.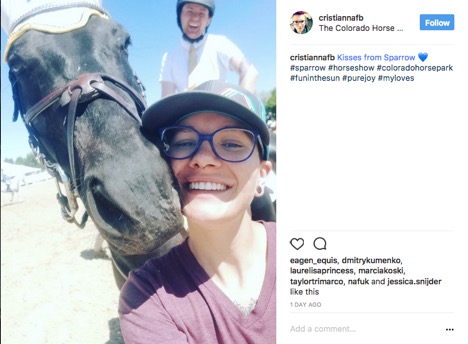 Even with all of that hard work, there was always time for a selfie with our four-legged friends!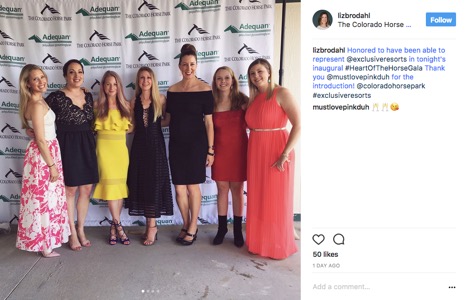 On Saturday, The Heart of the Horse Gala brought friends from far and wide…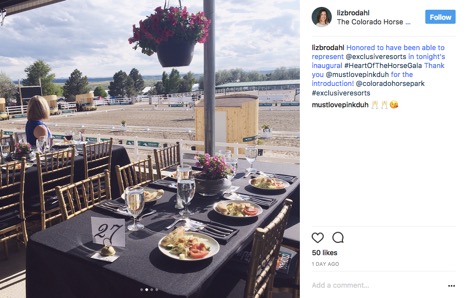 … because who doesn't want to wine and dine while watching musical Freestyles!?