Check out The Talk of CHP and see what everyone has been talking about this week at The Colorado Horse Park!
Want to be featured? Share the memories you make on your visit to CHP, from the horse show to the vendors and beyond! Use #ColoradoHorsePark and tag our official Colorado Horse Park social media accounts so we can follow along!
Facebook: coloradohorsepark
Instagram: @coloradohorsepark
Twitter: @cohorsepark
Snapchat: @cohorsepark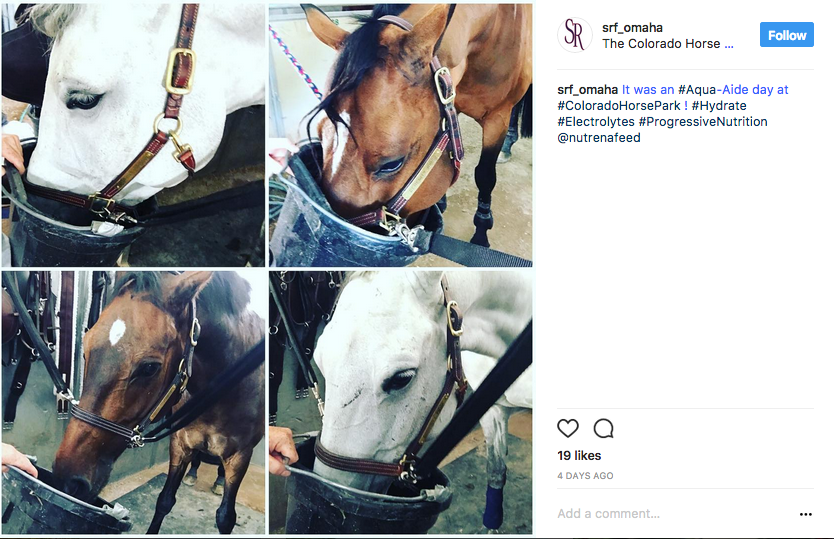 SIR V was a big week… Everyone had to start out strong and eat their Wheaties!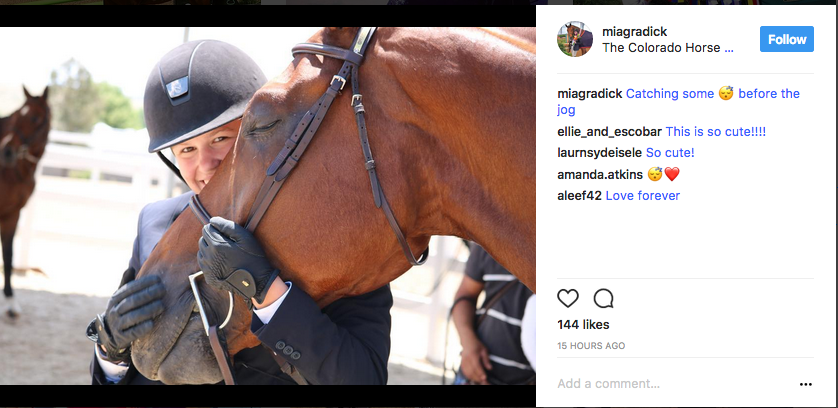 We saw love…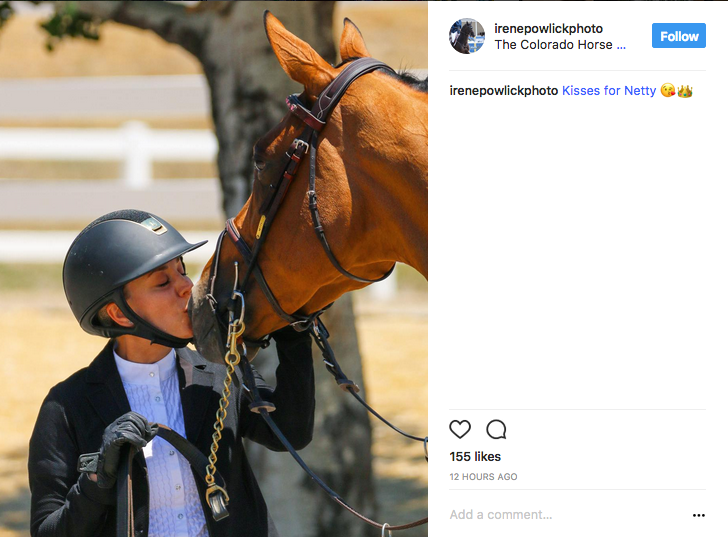 …And more love.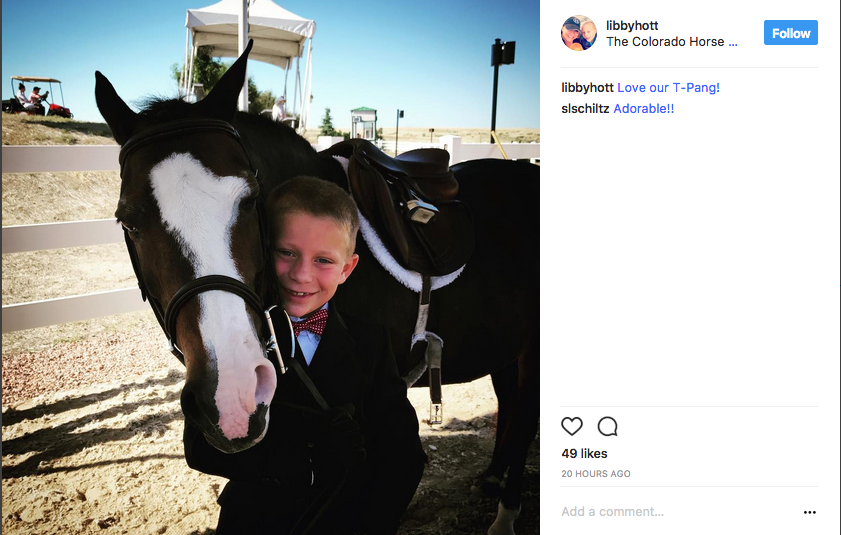 …because there is nothing more important than appreciating our 4-legged partners.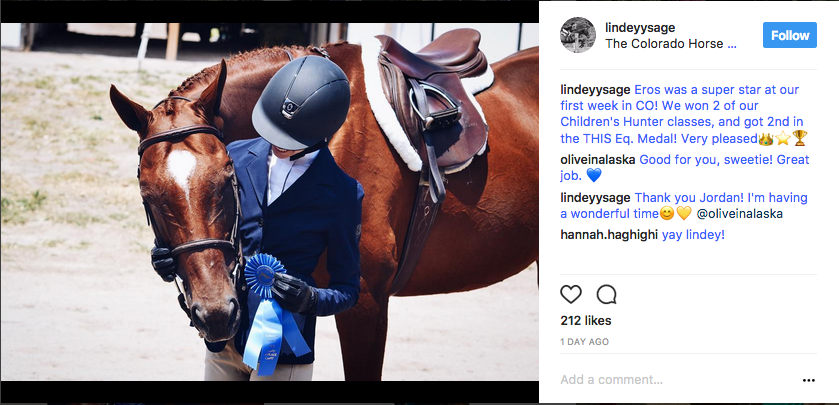 We met current champions…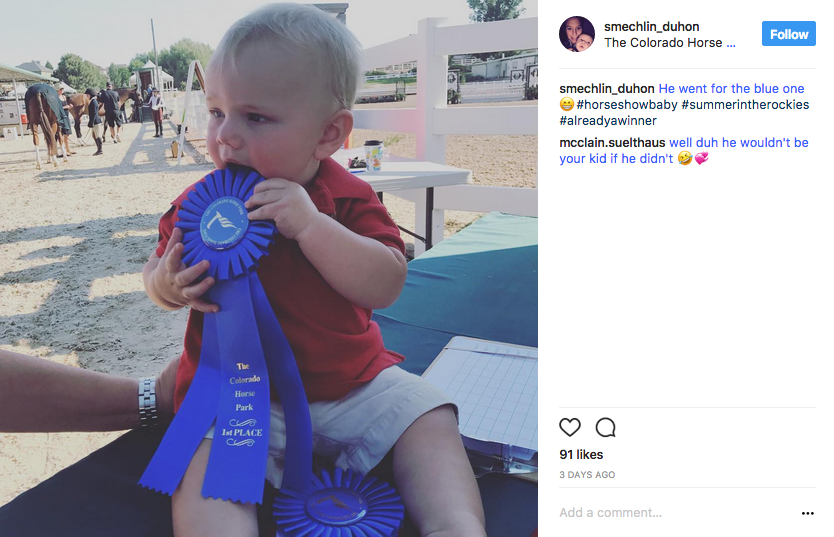 Future champions…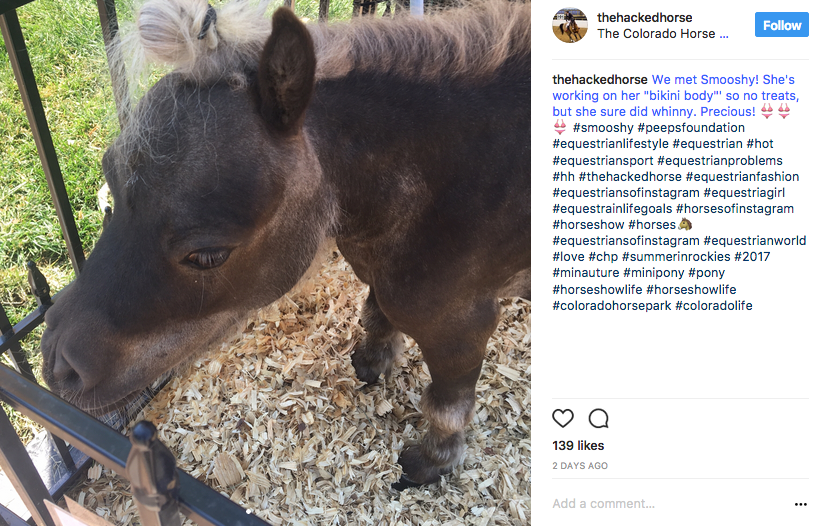 … and tiny champions with big hearts.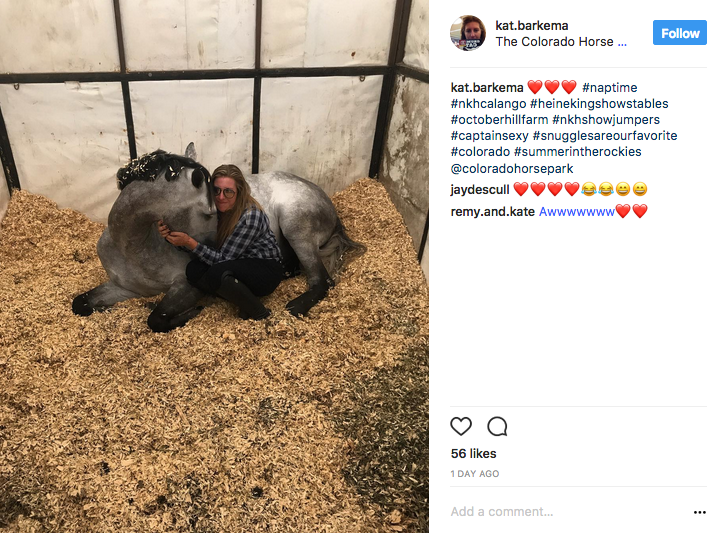 After another successful week, it's time for a rest…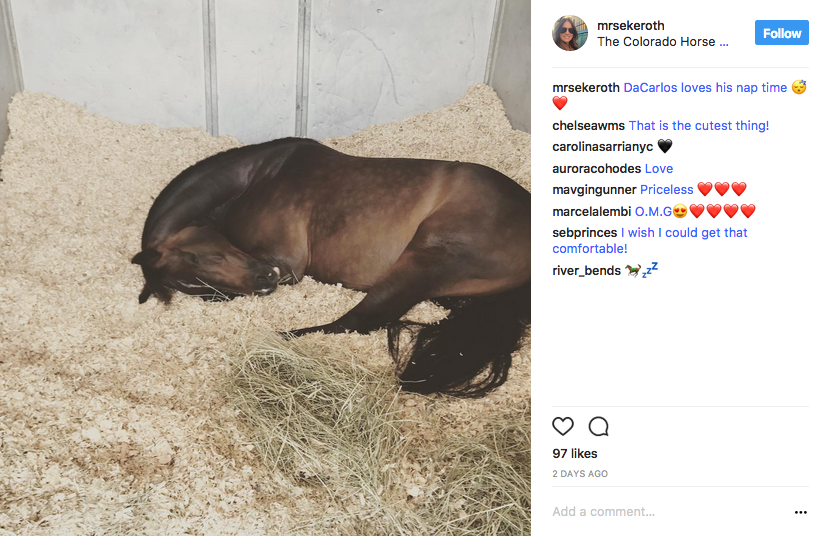 … wake us up on Wednesday!