Check out The Talk of CHP and see what everyone has been talking about this week at The Colorado Horse Park!
Want to be featured? Share the memories you make on your visit to CHP, from the horse show to the vendors and beyond! Use #ColoradoHorsePark and tag our official Colorado Horse Park social media accounts so we can follow along!
Facebook: coloradohorsepark
Instagram: @coloradohorsepark
Twitter: @cohorsepark
Snapchat: @cohorsepark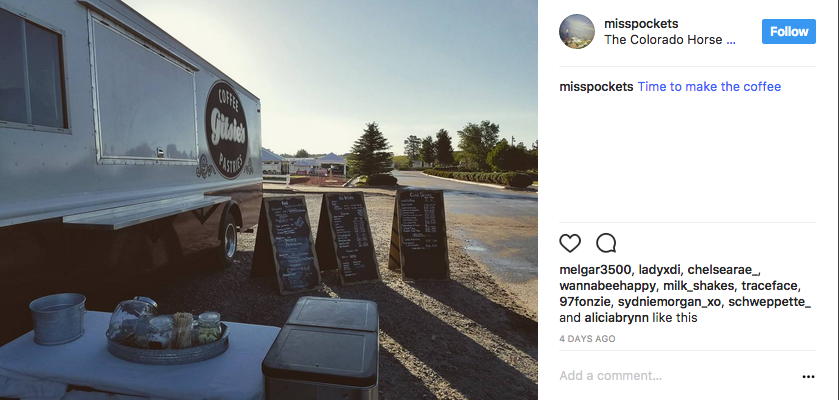 Summer in the Rockies kicked off the way most horse show mornings do… With lots of caffeine.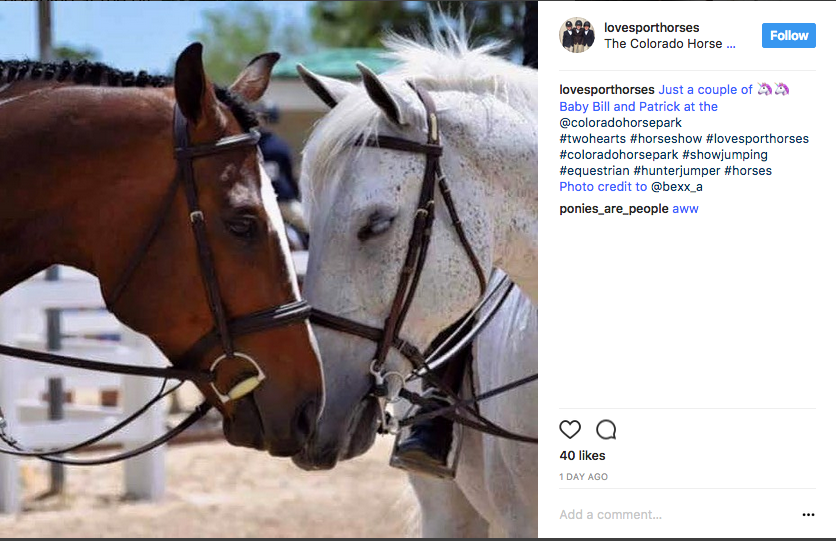 Week one brought out a lot of love…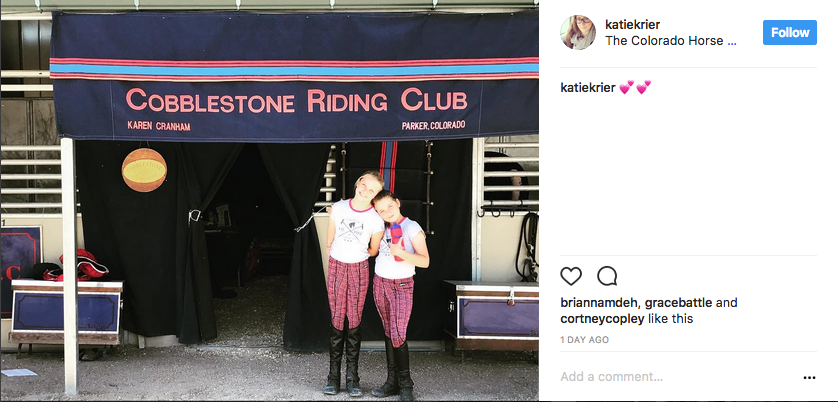 It also brought out the adorable matching outfits!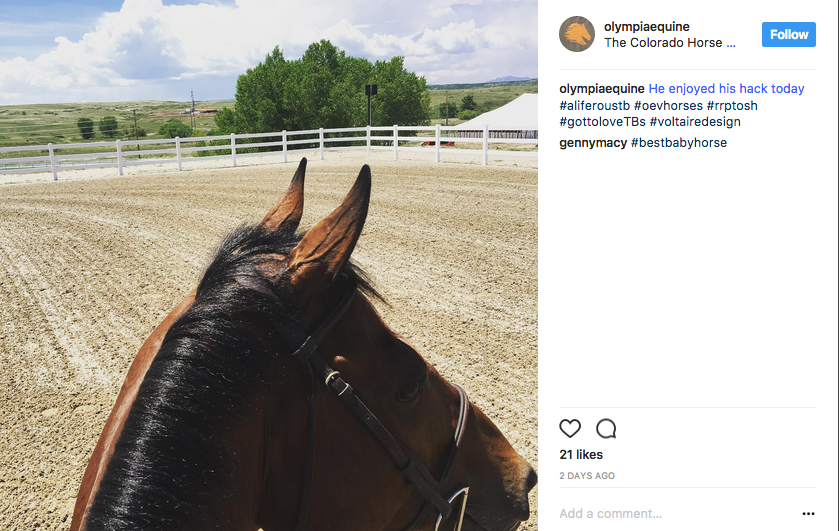 We had lots of time to enjoy the new and improved footing…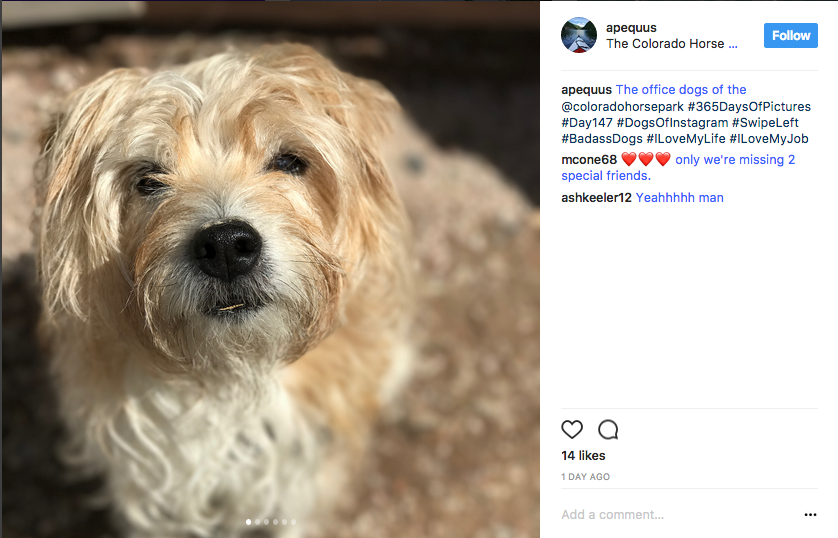 ….And we got to re-connect with all of our favorite CHP SIR dogs!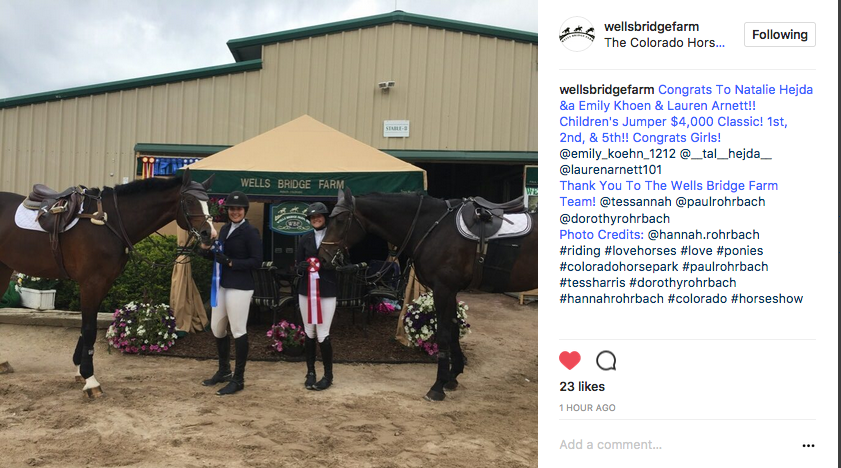 The summer ribbon collections began to grow…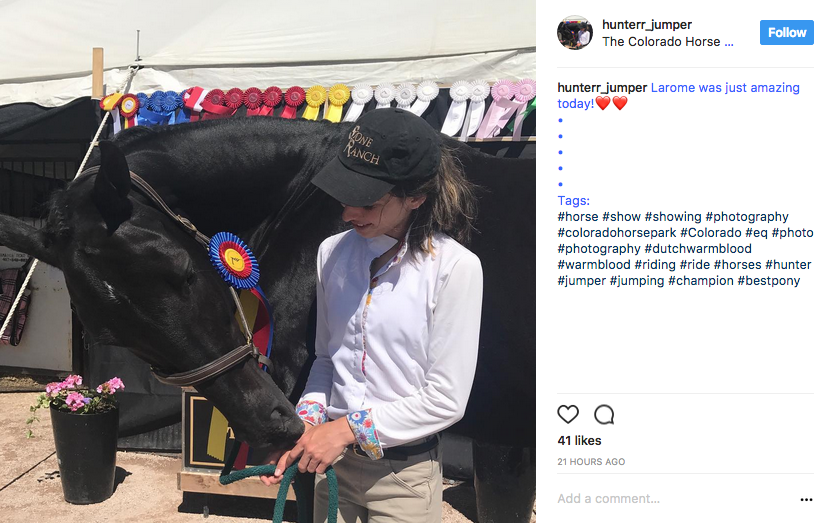 There was always time for a special moment with a champion…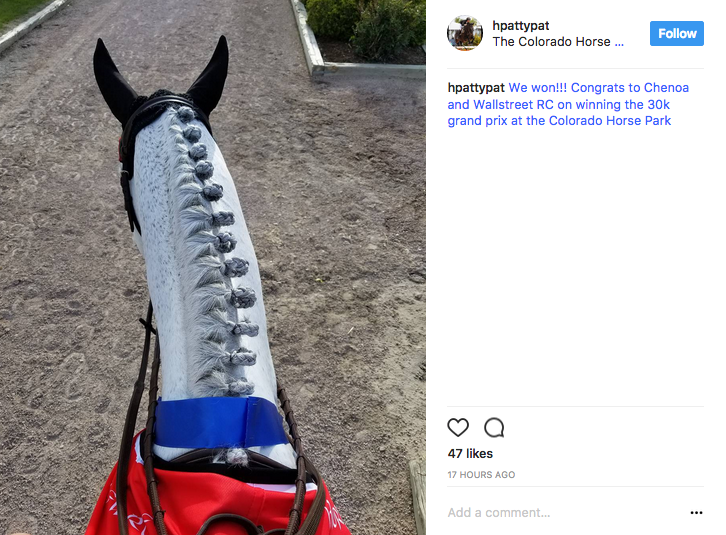 Especially after winning the $30,000 Transwest Truck Trailer RV Grand Prix!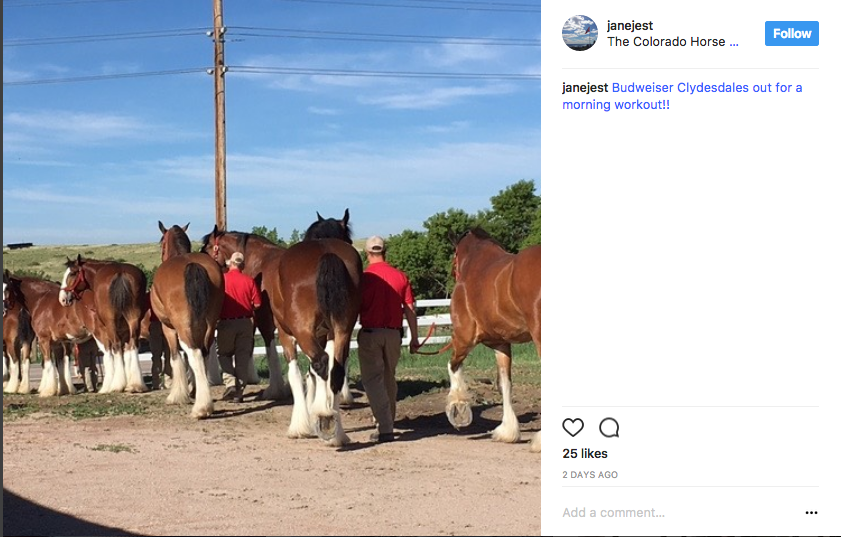 Even the Budwiser Clydesdales couldn't get enough of The Colorado Horse Park this week!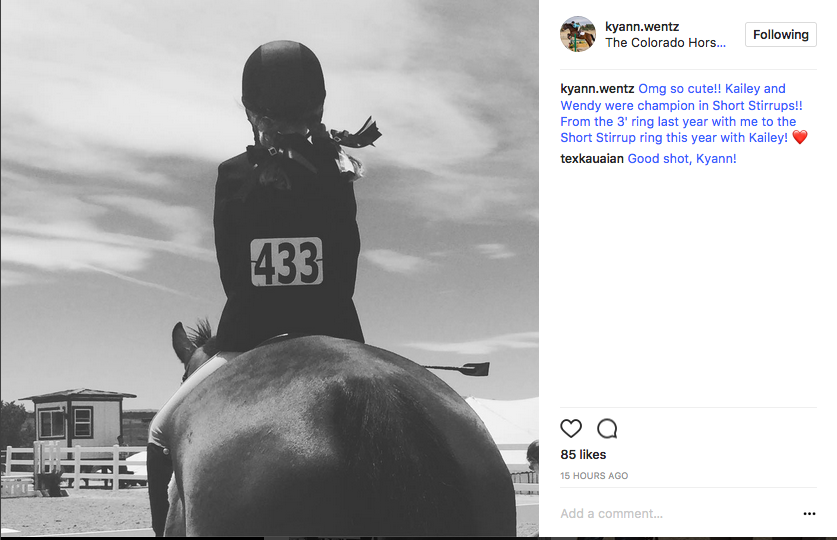 As week one concluded, it was apparent… The future looks bright at SIR2017!