Check out The Talk of CHP and see what everyone has been talking about this week at The Colorado Horse Park!
Want to be featured? Share the memories you make on your visit to CHP, from the horse show to the vendors and beyond! Use #ColoradoHorsePark and tag our official Colorado Horse Park social media accounts so we can follow along!
Facebook: coloradohorsepark
Instagram: @coloradohorsepark
Twitter: @cohorsepark
Snapchat: @cohorsepark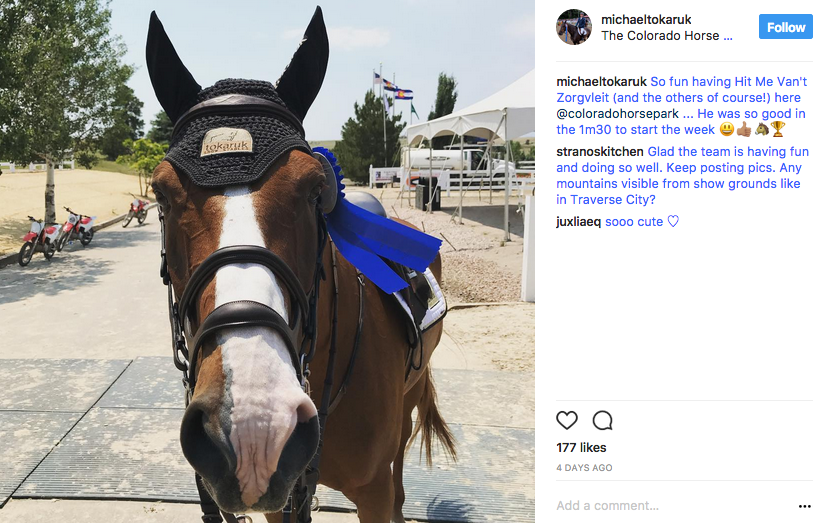 With the 4th of July approaching, we heard that the theme colors of week 4 were red, white…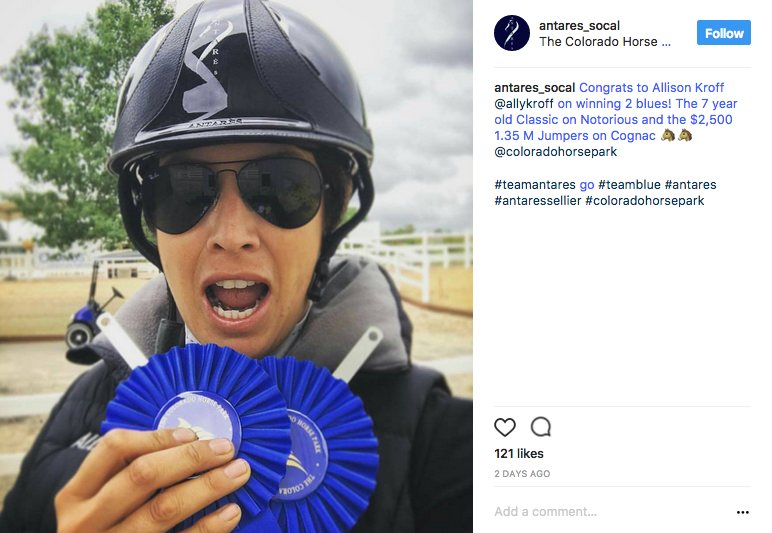 …and lots of BLUE!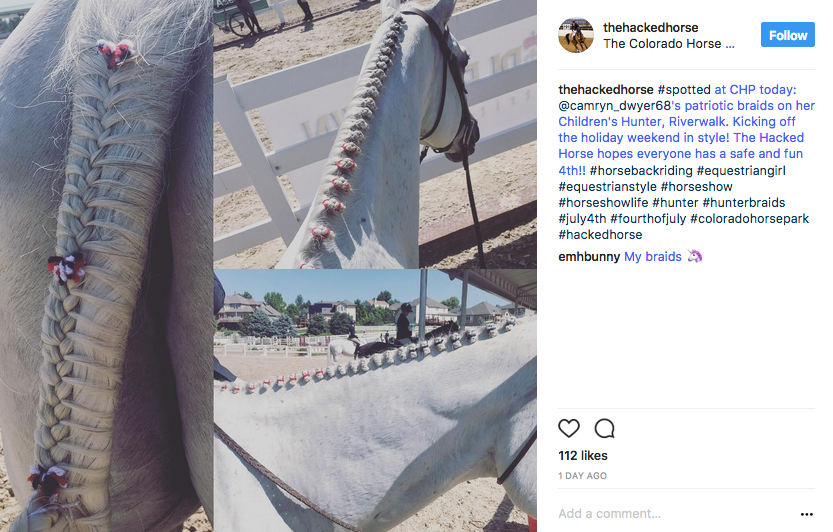 We got festive in many different ways…
And at the end of the day, all of that hard work paid off!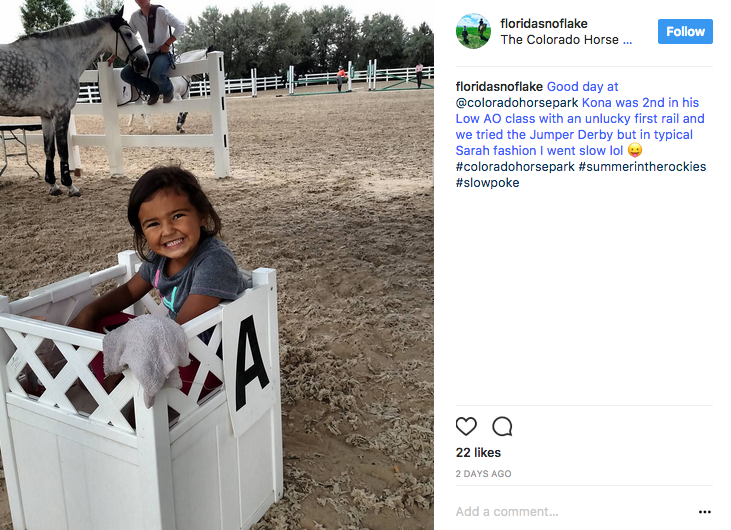 This week, we hung out in some pretty interesting places…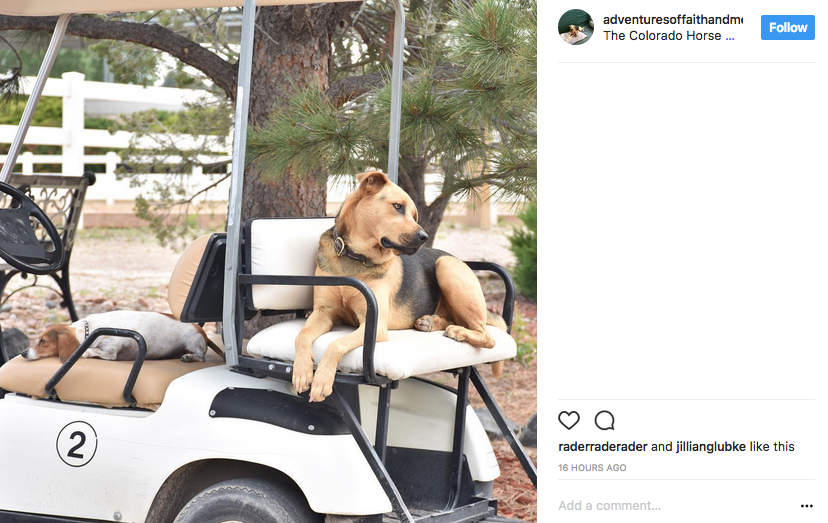 And got to spend some time with friends…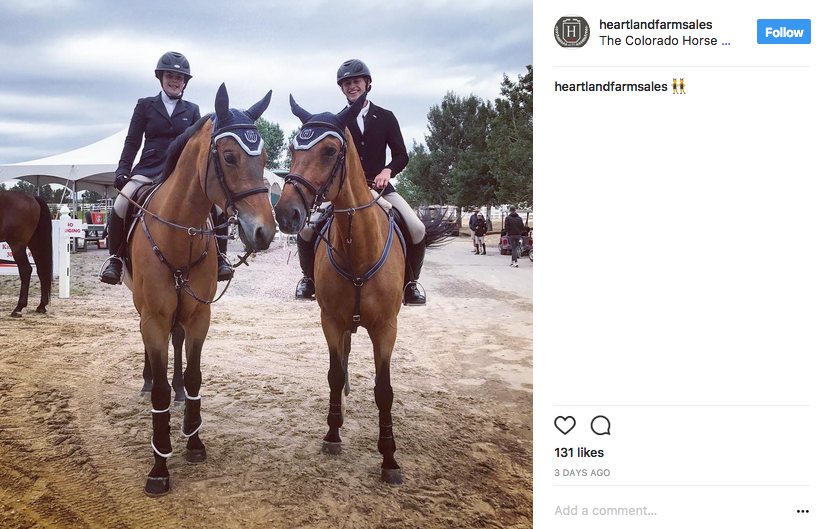 …Four and two-legged!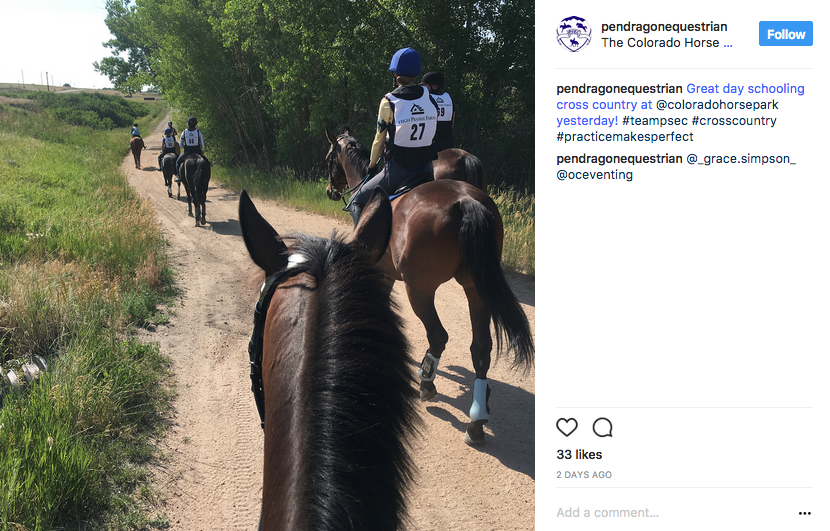 Even though SIR is in full-swing, this week we were also able to enjoy some eventing action…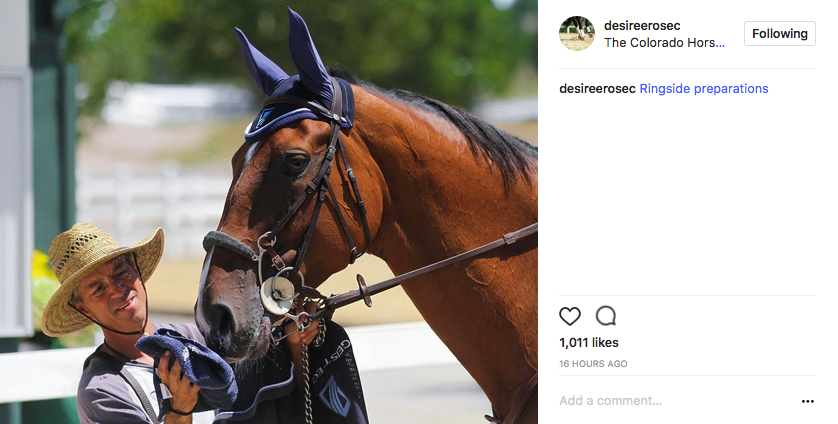 After another week of consistent hard work and preparation…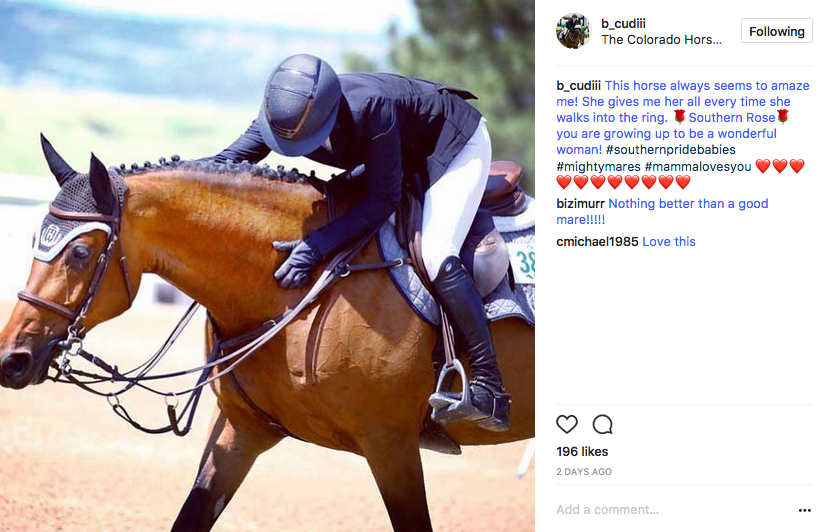 …we made sure to thank the ones that really matter the most.