Check out The Talk of CHP and see what everyone has been talking about this week at The Colorado Horse Park!
Want to be featured? Share the memories you make on your visit to CHP, from the horse show to the vendors and beyond! Use #ColoradoHorsePark and tag our official Colorado Horse Park social media accounts so we can follow along!
Facebook: coloradohorsepark
Instagram: @coloradohorsepark
Twitter: @cohorsepark
Snapchat: @cohorsepark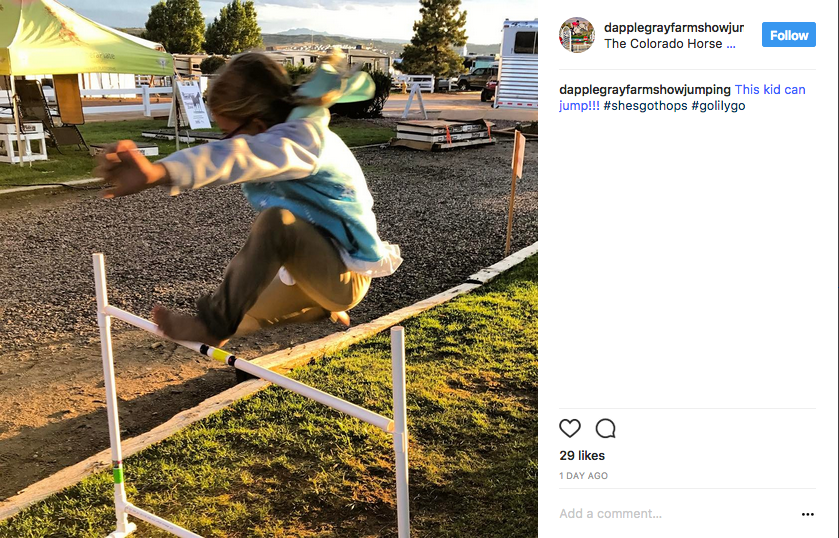 Everyone (two and four-legged)  jumped into week six on a positive note…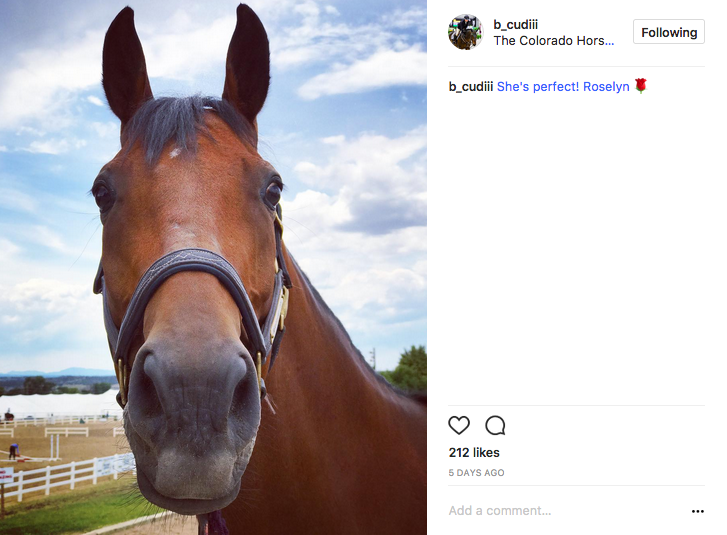 CHP was selfie central this week…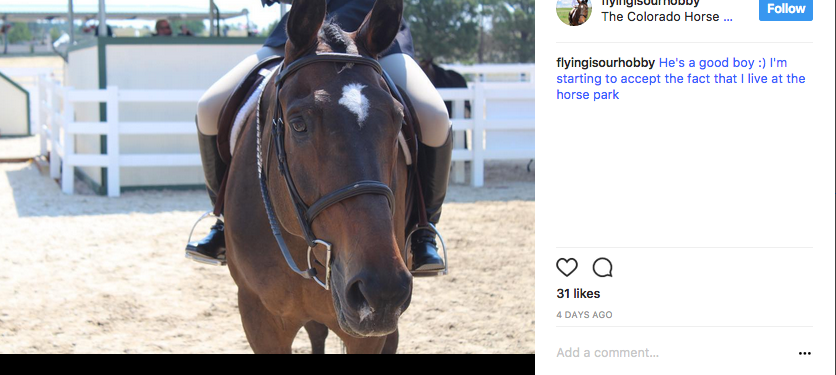 …And the horses wanted in on that action.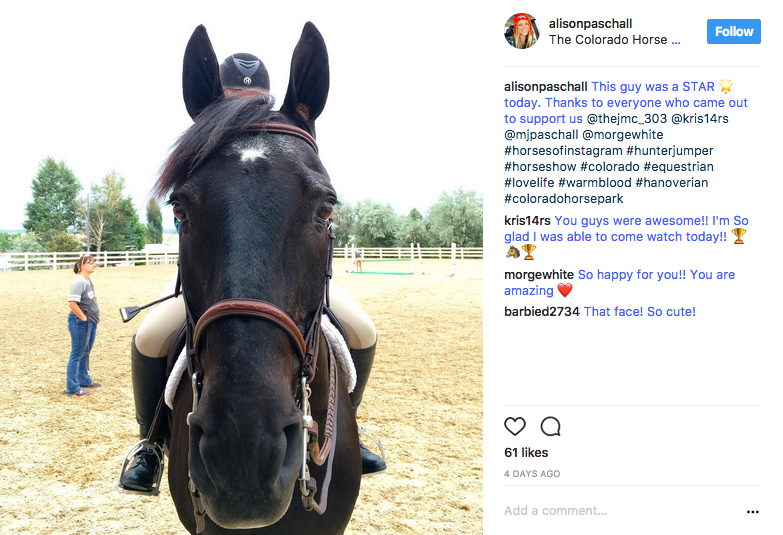 Up close and personal seemed to be the theme!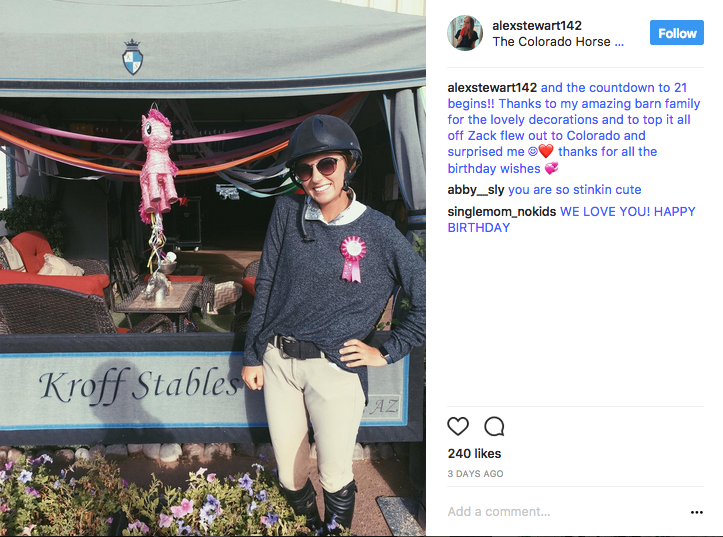 We saw celebrations, horse and non-horse related…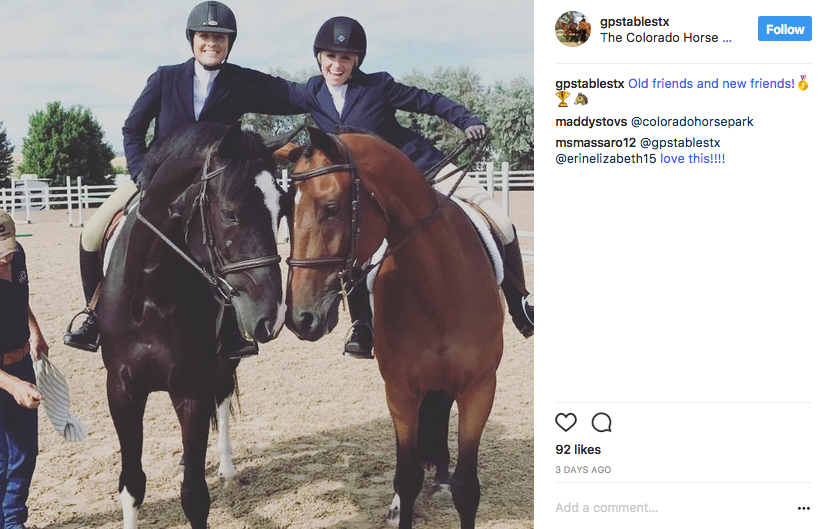 …And got to enjoy some time with friends.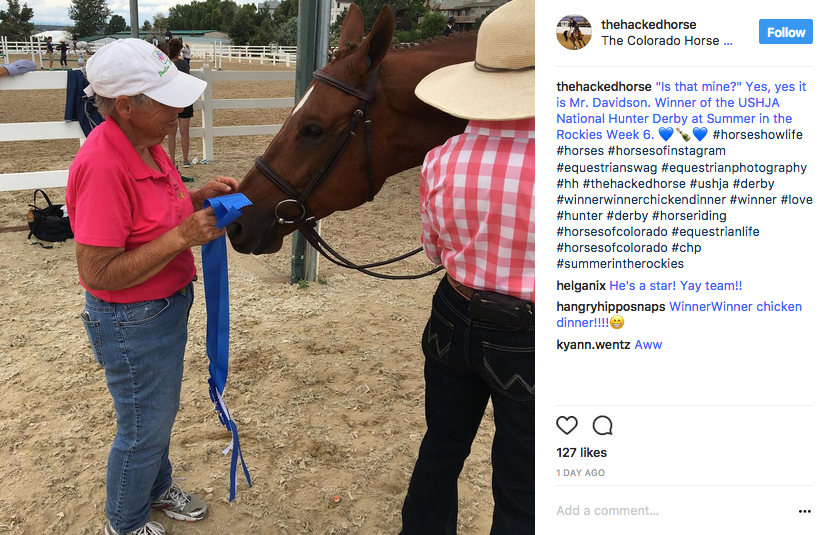 We saw a lot more blue…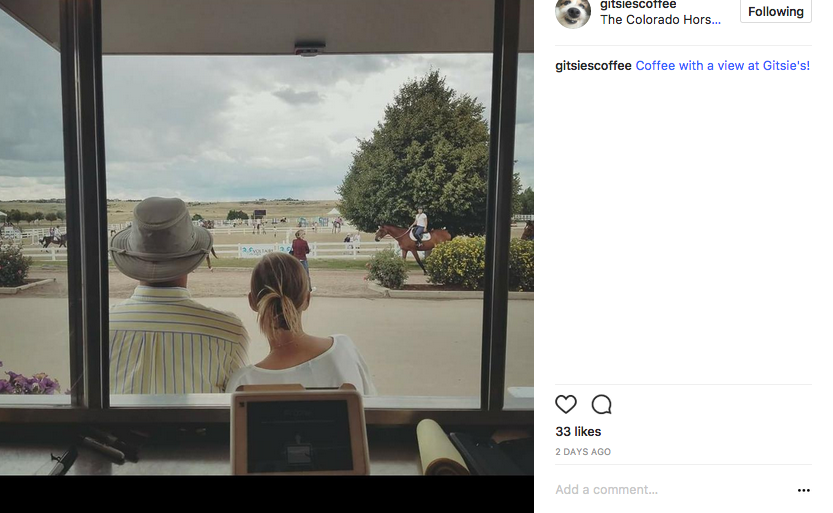 …And stopped every once in a while to enjoy the view.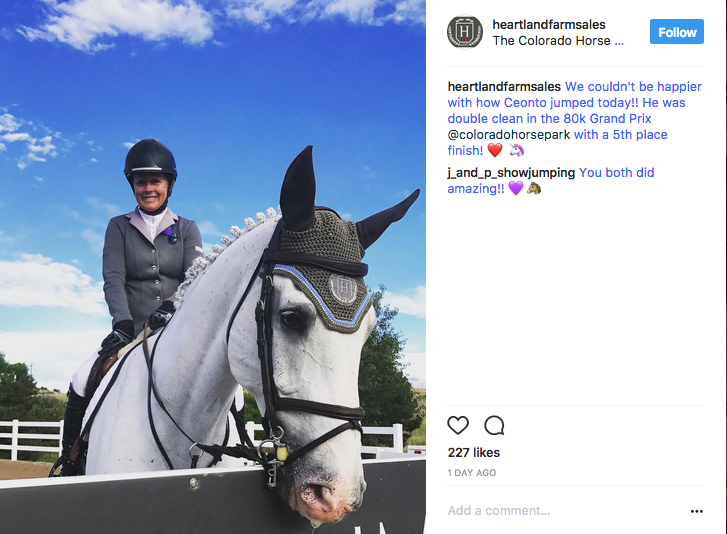 The $80,000 Front Range Kubota Grand Prix welcomed big accomplishments…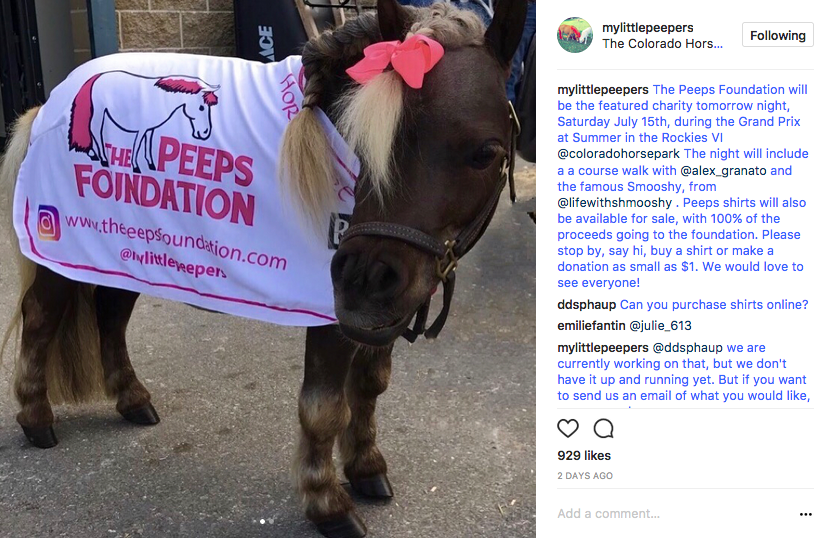 … And little friends!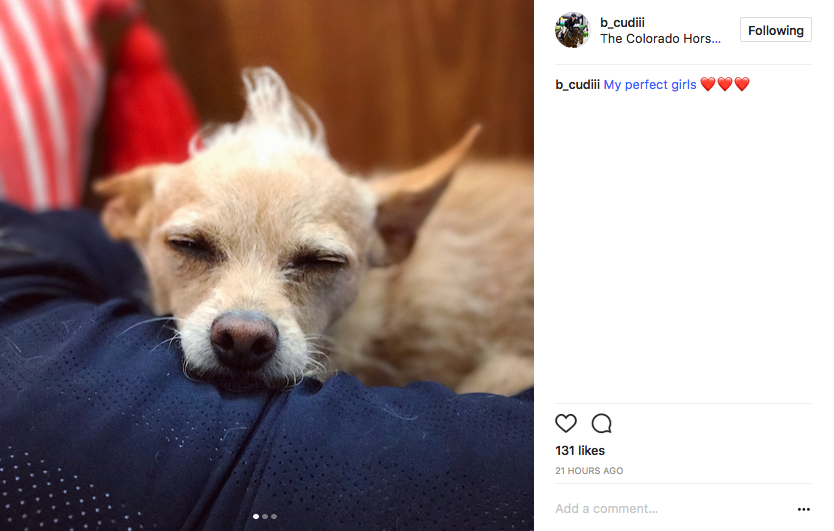 After another successful week, and one more to go, it's time for a nap!