The Colorado Horse Park (CHP) is continuing preparations for the arrival of some of the nation's top eventing riders and the annual  2018 United States Eventing Association American Eventing Championships (AEC), presented by Nutrena® Feeds. The event, set for Labor Day Weekend, will celebrate its 15th year of competition for the Championships. The AEC sets the stage for top-notch horsemanship, fearlessness, and FUN!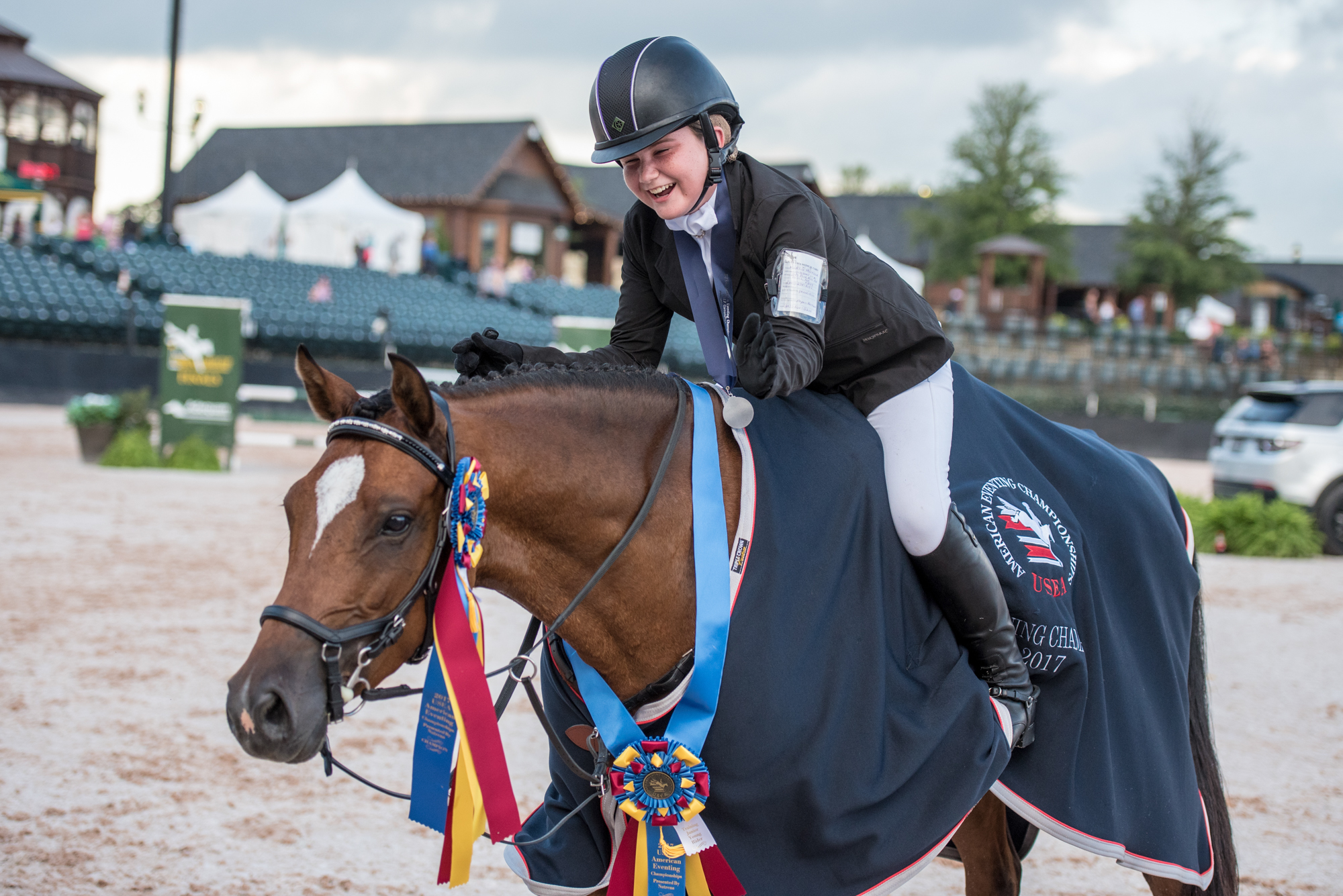 1.
 This year is the first year that Festival classes have been offered at an AEC. Festival classes are offered for levels Intro through Preliminary. The classes will serve as normal horse trial divisions and do not require riders to obtain qualification.
2.
The AEC is the only championship of its kind where juniors, amateurs, top professionals, and Olympians can compete on the same turf for a chance to be named Champion of their respective divisions.
3.
AEC competitors can volunteer! One thing all eventers know is that their sport relies heavily on volunteers and without them, successful events would not be possible. It takes a village to run an event and if you are competing in the AEC this is YOUR village! See how you can give back at this year's Championships,here.
4.
There is over $100,000 in prize money to be awarded across nineteen divisions at the 2018 AEC. First through sixth place finishers will also receive hundreds of thousands of dollars in products, distributed across the levels. Can you say shopping spree!?
5.
This year is the fifth year of the Adult Team Championship (ATC). Teams of four riders compete in the level at which they are qualified, Beginner Novice through Preliminary (Rider or Amateur divisions) as they represent their USEA Area.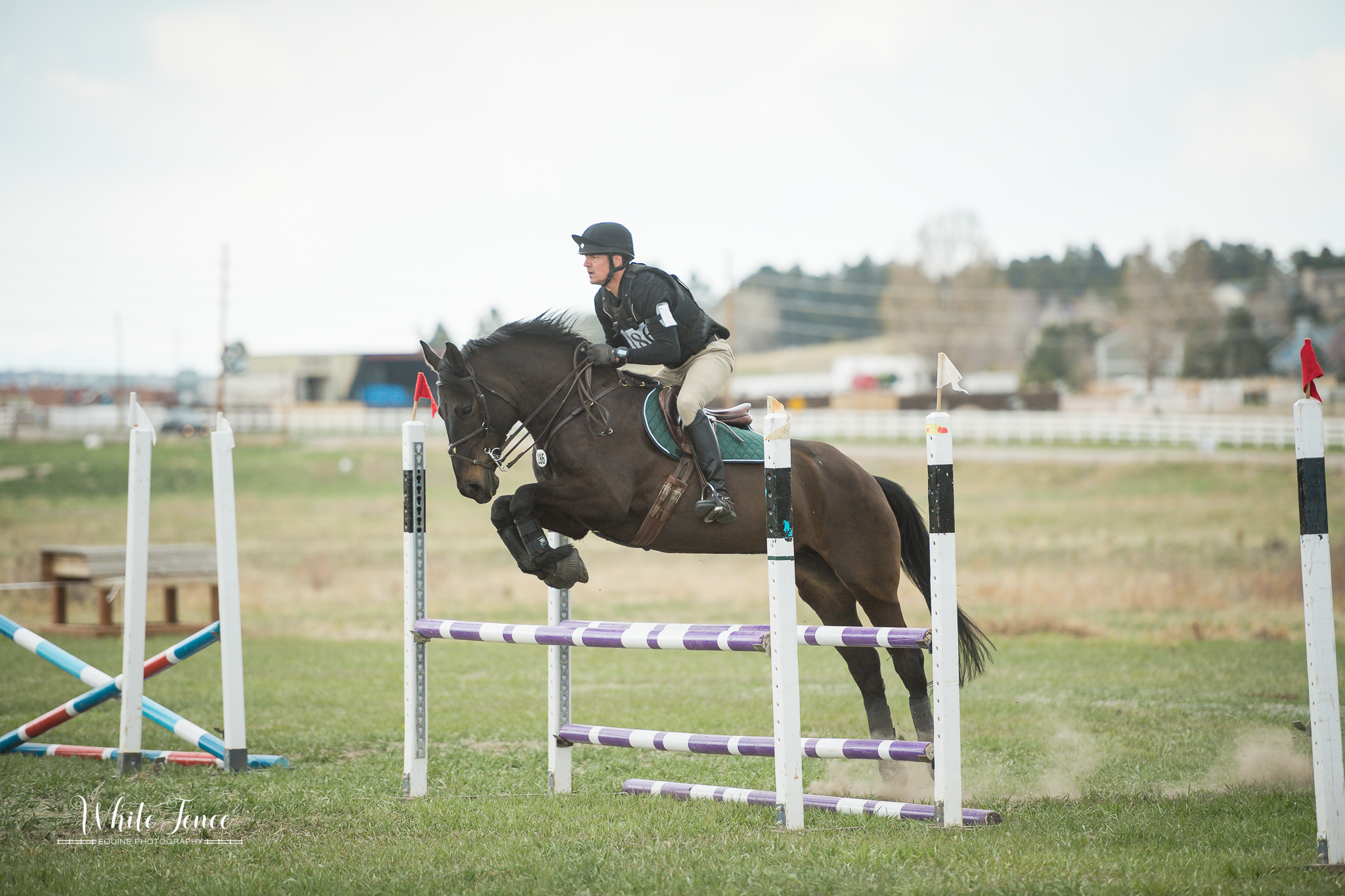 6.
Volunteer hours submitted through the Eventing Volunteers portal will qualify for the Volunteer Incentive Program (VIP), presented by Sunsprite Warmbloods. Did you also know that horse experience is not required for many positions? It's the perfect opportunity for entire families, clubs, groups of friends, or those new to the horse world.
7.
The Adequan® USEA Gold Cup Final at the AEC (the Advanced division) has one of the largest payouts in eventing in America with a $40,000 purse. The winner will ride home with a sweet check!
8.
The AEC will host four parties this year: Thursday (Welcome Party), Friday (Adult Rider Party AND a Young Rider Party), Saturday (Competitors Party surrounding the Adequan® USEA Gold Cup Advanced Show Jumping). Championship and Festival riders get tickets to each party. The competitor party on Saturday will be one to remember, with dinner and drinks, showjumping, and a DJ. Make sure to pack your dancing shoes!
9.
Over twenty trophies will be awarded to various winners of the AEC. That's a lot of silver!
10.
Currently, water trucks are frequenting the 300-acre cross-country course to ensure the best-possible footing for competitors.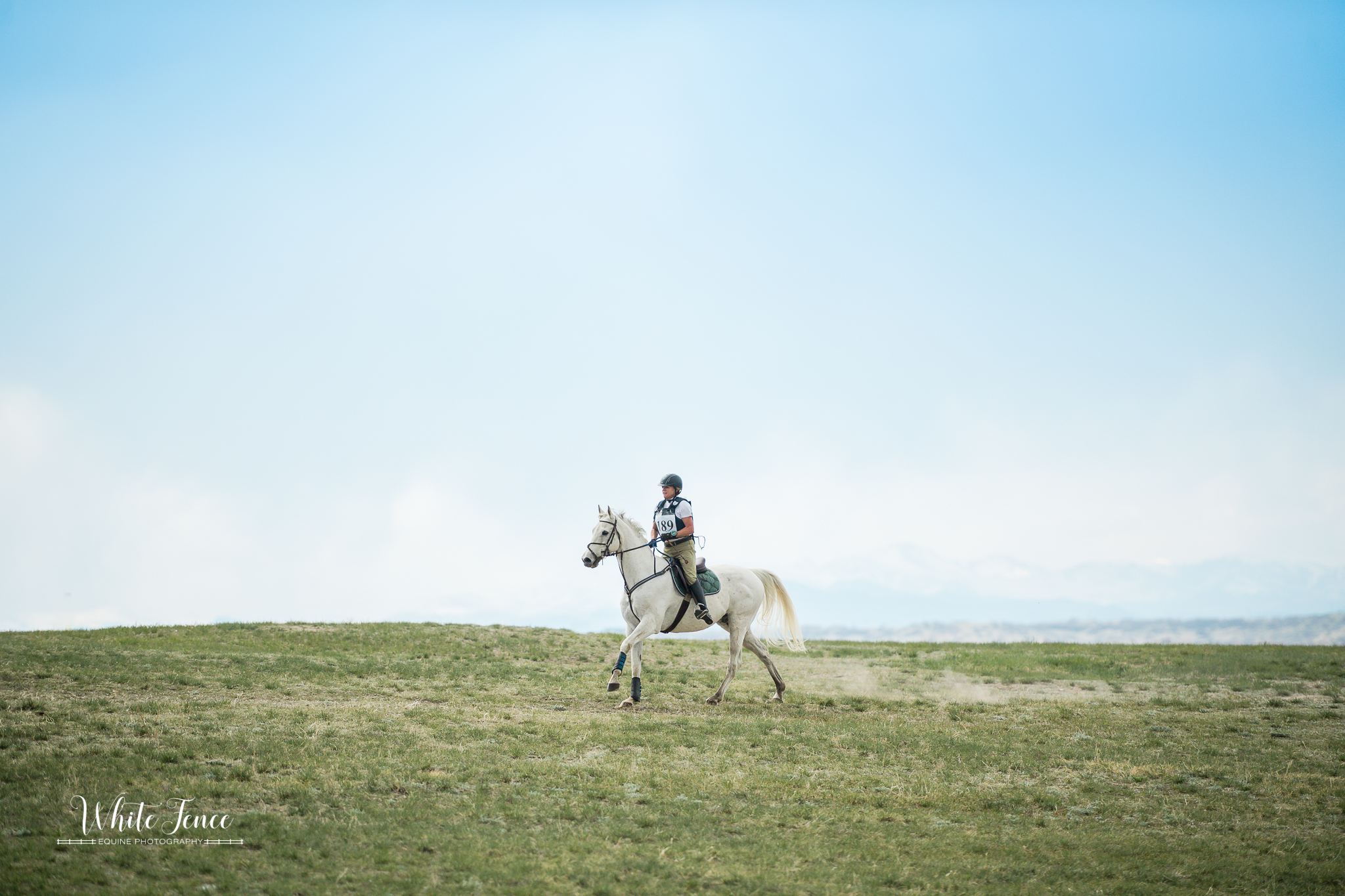 11.
This is course designer Tremaine Cooper's first time to design an intro level course. The course will include hills, and optional water and ditch jumps.
12.
One of the AEC competitors is the 5th place winner of the 2016  Extreme Mustang Makeover! GoAtlanta!
13.
CHP is an AEC competitor's home away from home, as it offers a variety of amenities to keep competitors, families, and guests comfortable while enjoying their AEC experience. With its snack bar, drink bar, and comfortable shaded seating, make sure to take advantage of all the Berm Pavilion at CHP has to offer.
14.
The Adult Rider Party (Friday evening) will be presented by Equestrian Athlete Training Camps at the U.S. Olympic Training Center, and Coach Daniel Steward will attend the Adult Rider party to offer a quick discussion and hand out door prizes that could earn competitors scholarships at the training camps!
15.
This is the only opportunity to compete at the AEC in Area IX for AT LEAST three more years!

Make sure to get your entries in before the closing date of August 14th! You won't want to miss out on this fun, celebratory event.