There is a lot of work and artistry that goes into maintaining a world-class equestrian horse show facility. For Mark "Shake" Scheckenbach, the reward comes in the form of the details. Mark is the Grounds and Landscape Maintenance Manager at The Colorado Horse Park, and takes great pride in the work that he does to keep the facility looking top-notch.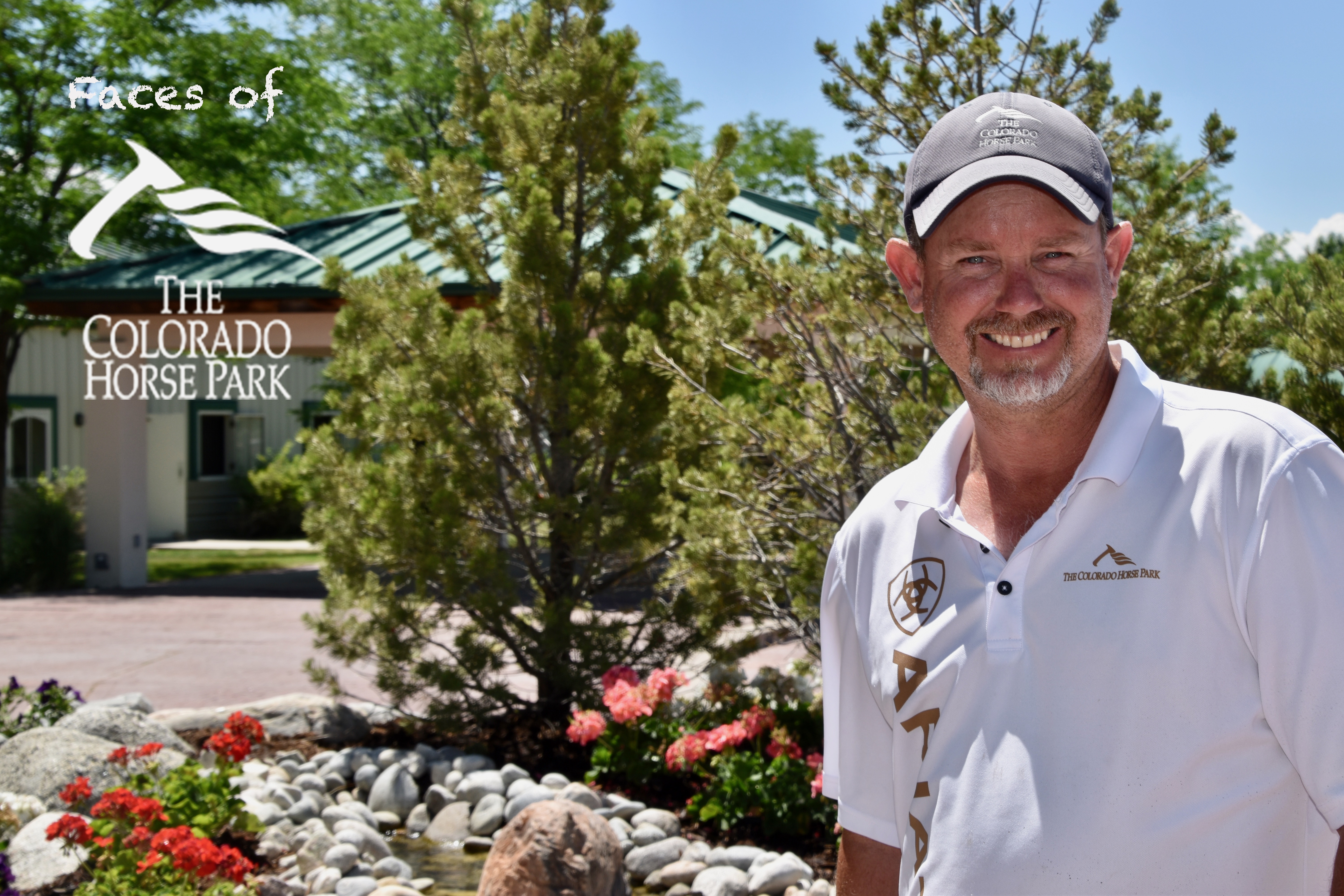 Several years ago, Mark owned some of the largest garden centers in Colorado. He began supplying CHP with all of its shrubbery, and from there he took over the grounds and landscape maintenance.
"When I first got here about five years ago," said Mark, "the grounds really needed a lot of work. We began with improvements of the turf, and from there continued with weed control, irrigation, beautification projects, and making sure that there was a general curb appeal."
His favorite part of the job? Getting to work with the flowers and the gardens. "The beautification of the property is something I'm very proud of. I love all aspects of it, the design, the installation, the color. Bright pops of color appeal to the eye, and make people happy."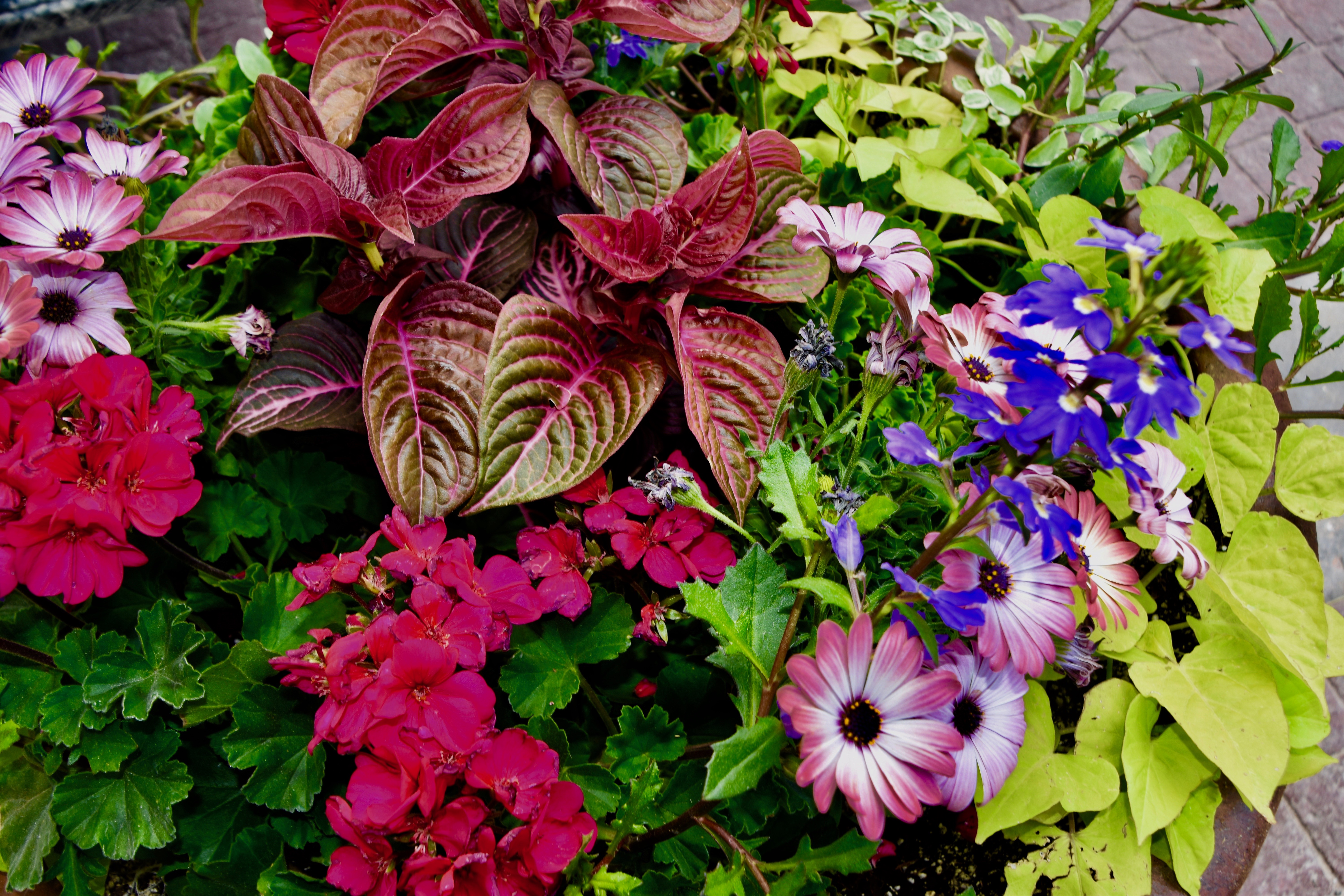 Some fun facts about Mark:
• At one point, he owned some of the largest garden centers in Colorado.
• When he isn't working, he is working!
• He has been known to help capture a loose horse or two every year, and some of his favorite stories at CHP come from those instances.
• His famous phrase is, "I just cut the grass." (He does SO much more than that!!)
• Mark isn't a horse person, but he loves being able to learn about this world and enjoys watching the International Grand Prix on Saturday nights.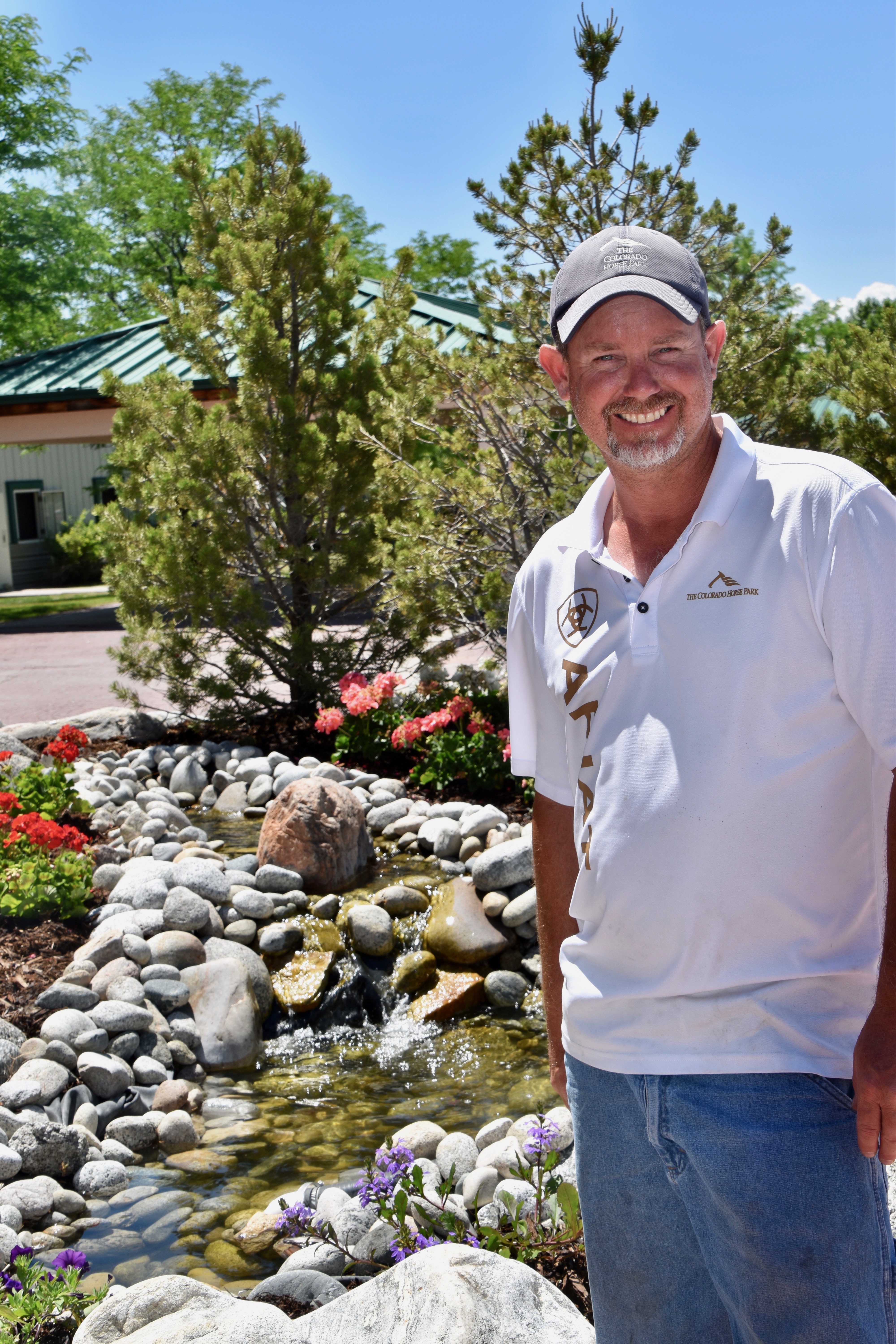 Mark aspires to one day own a large garden center again, but is enjoying his time here at CHP. "I love the people here. I've made a lot of close relationships with the locals, and even folks that come here from out of town. I'm excited for the continued growth of the Horse Park, and I'm looking forward to the progress and future land beautification projects to help make CHP the premier destination location for horse shows in the mid-west. I'm so grateful to be given this opportunity, and really want to thank Meg Krueger and The Colorado Equestrian Partners for letting me spend my time here at The Colorado Horse Park."
So, if you are out and about at The Colorado Horse Park, take some time to stop and smell the flowers and enjoy all of Mark's beautiful work!