If you've spent any time at The Colorado Horse Park Official Merchandise Store, then you've likely run into Equestrian Sport Productions Merchandise Manager, Annie Fitzgerald. Annie's welcoming personality and easy-going attitude make her a favorite CHP face to stop by and say 'hello' to, on the daily stroll around the park.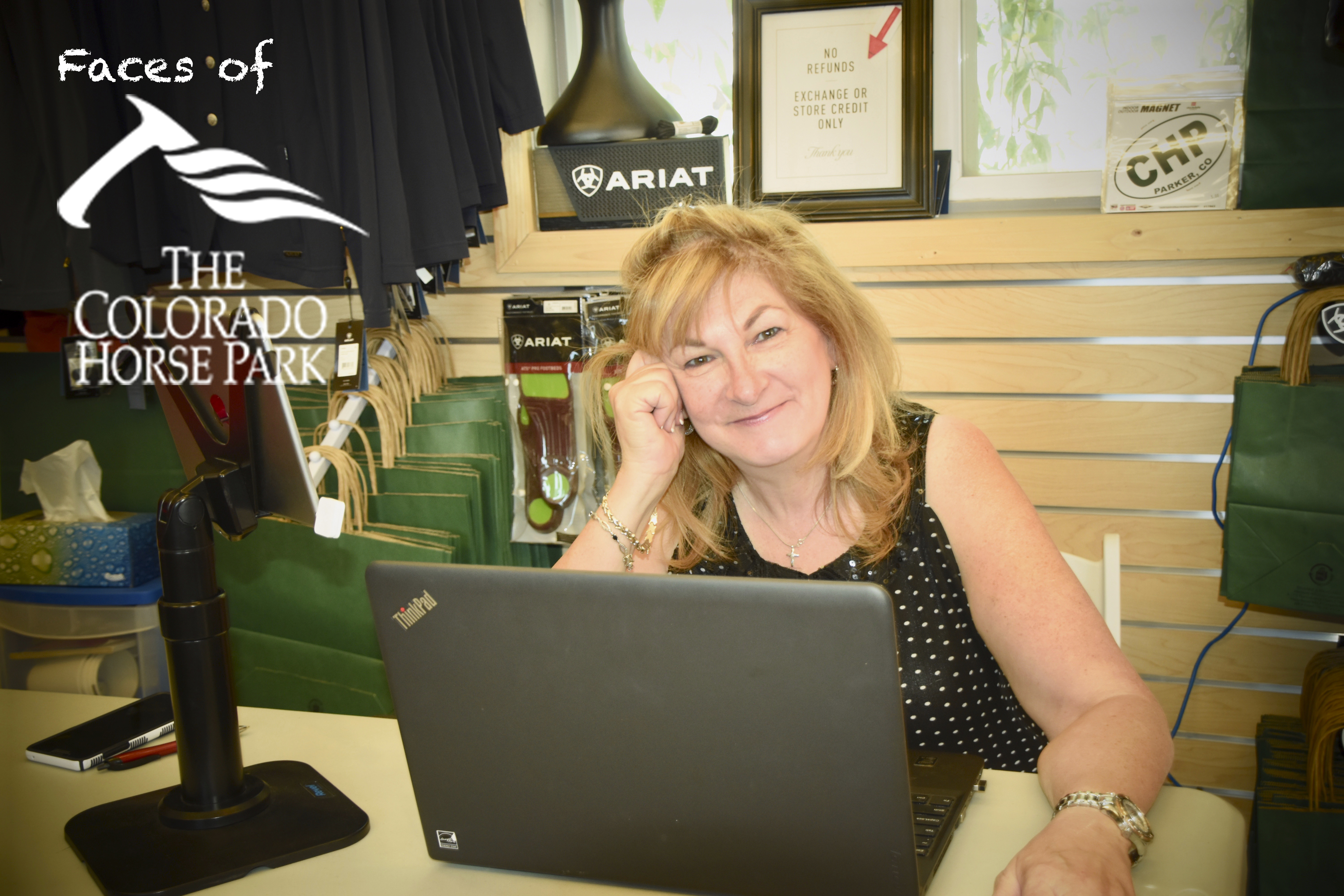 Annie, who is from Wellington, Florida, travels between WEF, CHP and the Central Park Horse Show each year. Her favorite part of the job?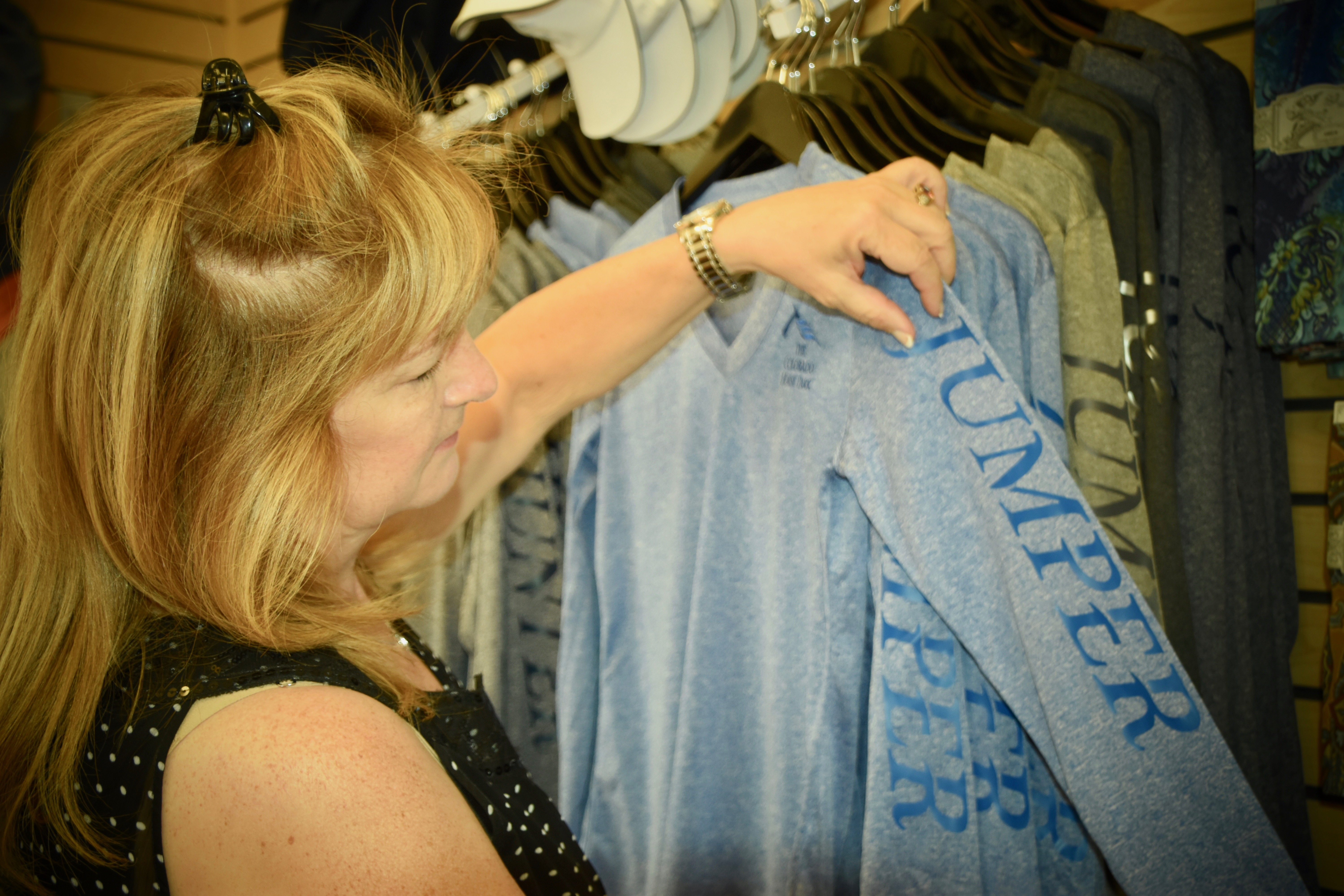 "I love my job because I get to travel," said Annie. "Colorado is probably one of my favorite places to open up a store. Meeting so many different people is refreshing, and I love that I get to spend my day talking about the Ariat line. This brand puts out such a good product, which makes all of the hard work worth it; when you get quality products, you have happy customers."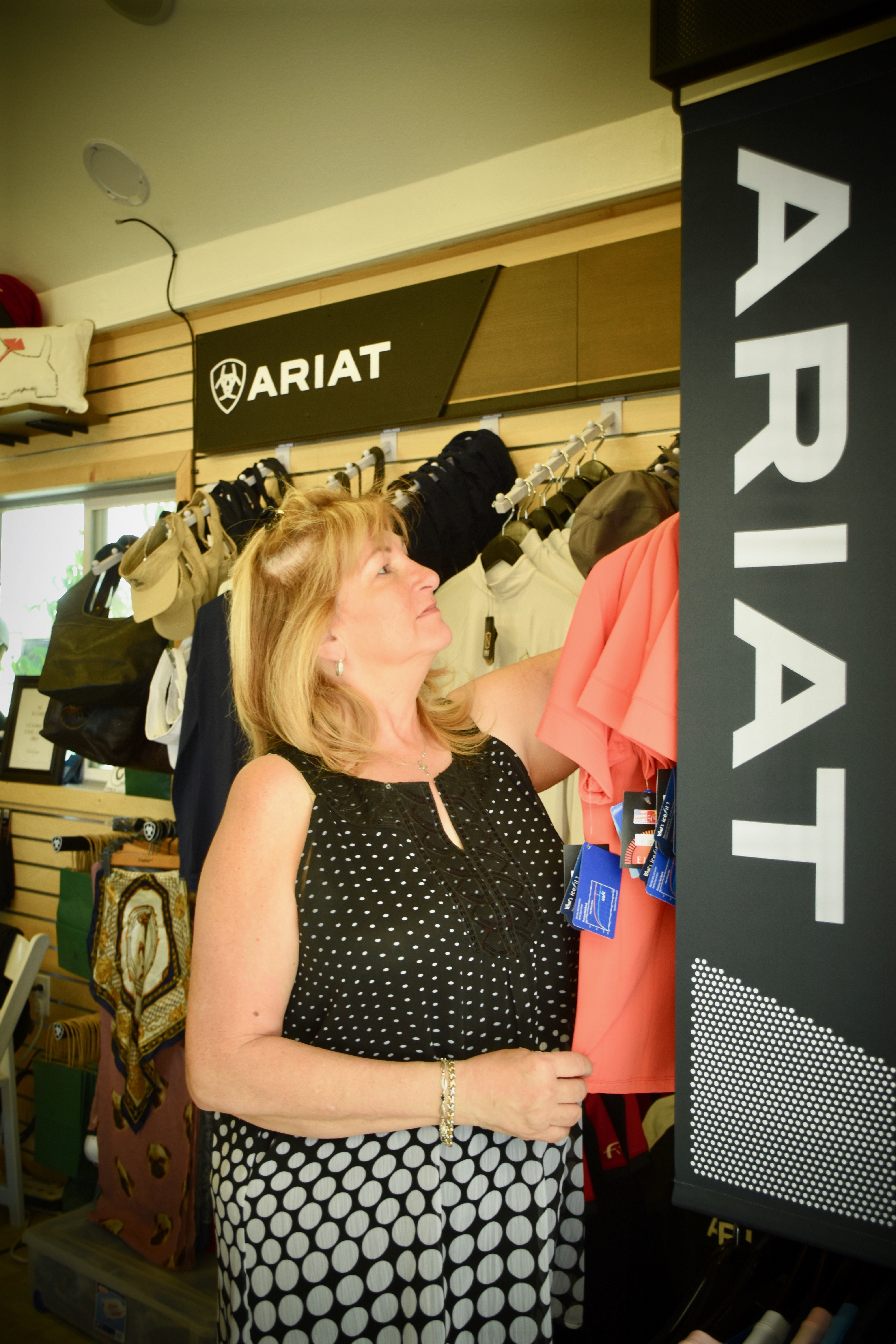 If you are looking for some CHP gear to rep, or just a friendly conversation, stop by and see Annie today!