The commencement of the 2019 Summer in the Rockies show series is upon us! The Colorado Horse Park (CHP) wants to make sure that our competitors and friends, both returning and first-timers, are fluent in all things CHP!
Up-to-Date Show Information
SIR series information including class schedules, projected class times, entries, orders of go, results and more are all available online through Show Grounds Live. Please check Show Grounds Live through chp.coth.com periodically to ensure you are aware of any potential changes.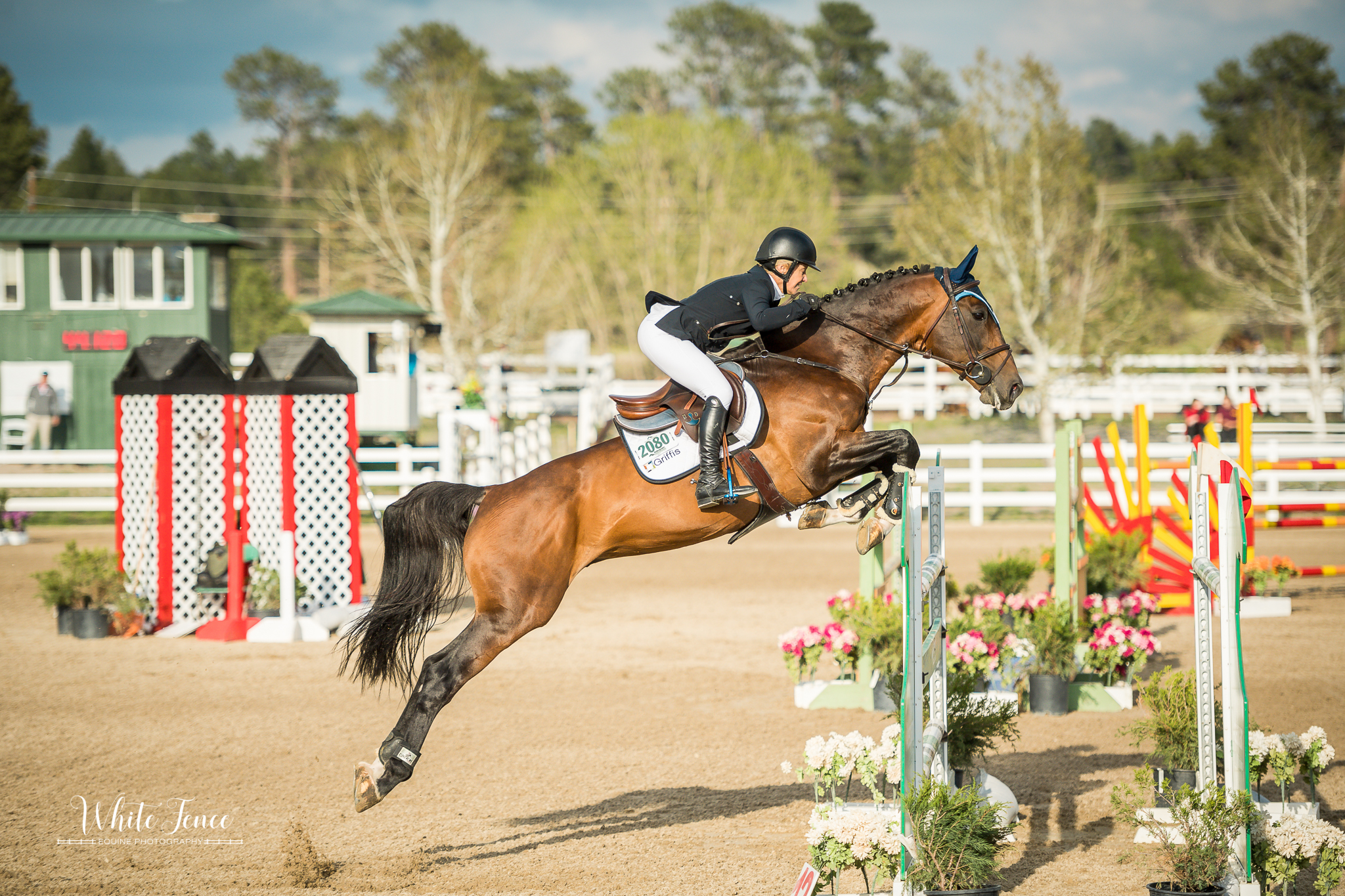 Stay in the Loop
If you are not following CHP on social media, you are missing out! We often use Facebook, Instagram, (Twitter and Snapchat) to reach our community. We use our social media channels to inform, educate, interview, announce, help, congratulate, remind, share, schedule, feature, update and bond with our fans and if you're not following us, you won't see any of it! Don't miss out!
Follow us on twitter: @COHorsePark
Follow us on Snapchat: cohorsepark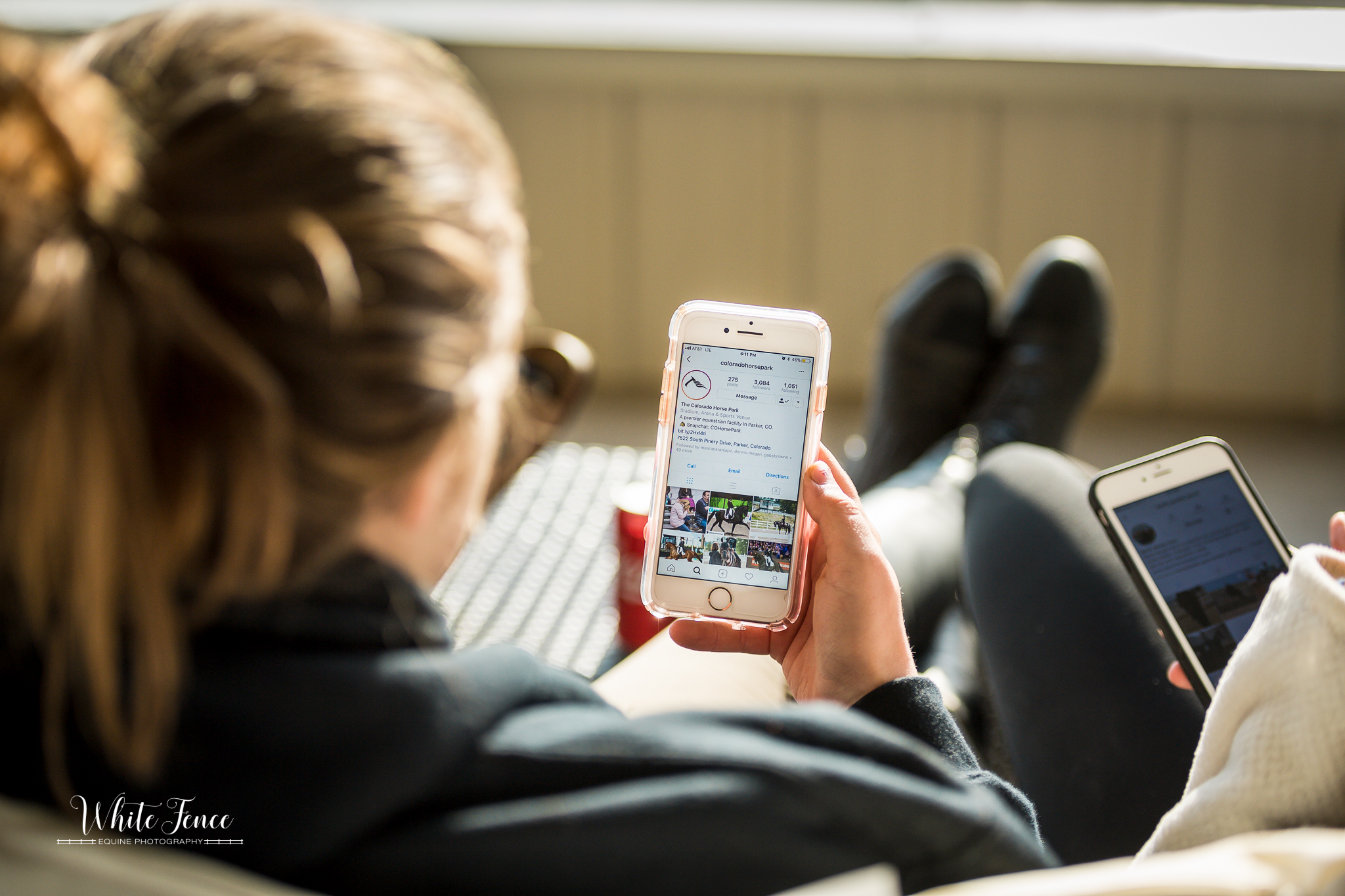 Opportunity for a Discount
Horses that are joining us to compete in Opportunity classes ONLY will receive their stalls for half price. That's a 50% discount to come stable and show at Colorado's premier equestrian venue during its most prestigious and popular event, along with a front row seat to watch the sport's top professionals in action.
Meet me at the Berm Pavilion
We consider all of our competitors and friends VIPs so we have restructured the Pavilion access accordingly. The recently re-named Berm Pavilion (formerly VIP Pavilion) is ready to welcome and accommodate any and all of our guests. Utilize the Berm Pavilion as you take a break from the mid-day sun, while keeping several of our competition arenas in site. Dining tables for 8, high-top bistro tables for 4 and plush couches and loveseats will accommodate you and your company as you enjoy the provided hospitality.
For table reservations contact vip@coloradohorsepark.com
Did Somebody say Cocktails?
We have equipped the Berm Pavilion with two full bars, and have bartenders standing by to happily mix your favorite cocktails or beverages. We wouldn't want you to go hungry while relaxing at the Pavilion, so we are also offering an assortment of snacks and appetizers at the Snack Bar, located at the north end of the pavilion. Drink and food specials will be available, so make sure you keep an eye out for new offerings!
Show me the Money!
Did you know that the Summer in the Rockies show series offers prize money in EVERY hunter jumper division? It's true, and it's amazing.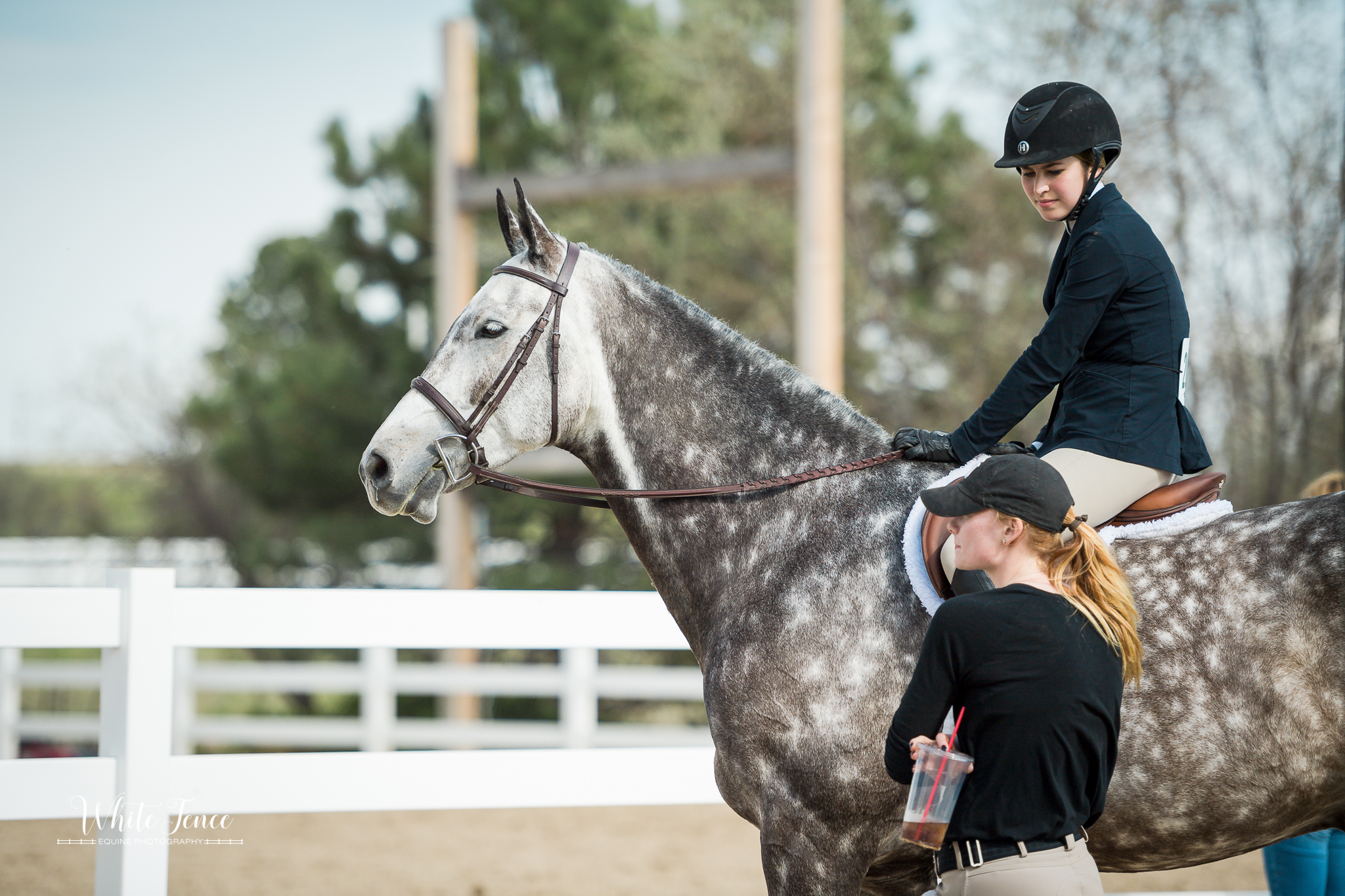 #COHOPA
What is COHOPA? It's more than just the Colorado Horse Park, it's a community of people who share a passion. COHOPA is a movement to unite the equestrian community through fun and engaging events. Horse shows are more than what happen in the ring and the COlorado HOrse PArk is more than a horse show.
Click here for more information.
Autumn in the Rockies
September will also usher in cooler temperatures, changing leaves, and the 2019 Autumn in the Rockies show series. Mirroring Spring in the Rockies, the Autumn series will offer 3 weeks of hunter, jumper and equitation competitions. Prize lists will be published mid-summer, so make sure to check it out!
We strive to give you the best experience at the Colorado Horse Park by fostering a unique atmosphere that is competitive, yet fun. We encourage you to let us know how we're doing. We value our competitors' feedback and we would like to embrace every opportunity to improve your experience at our venue.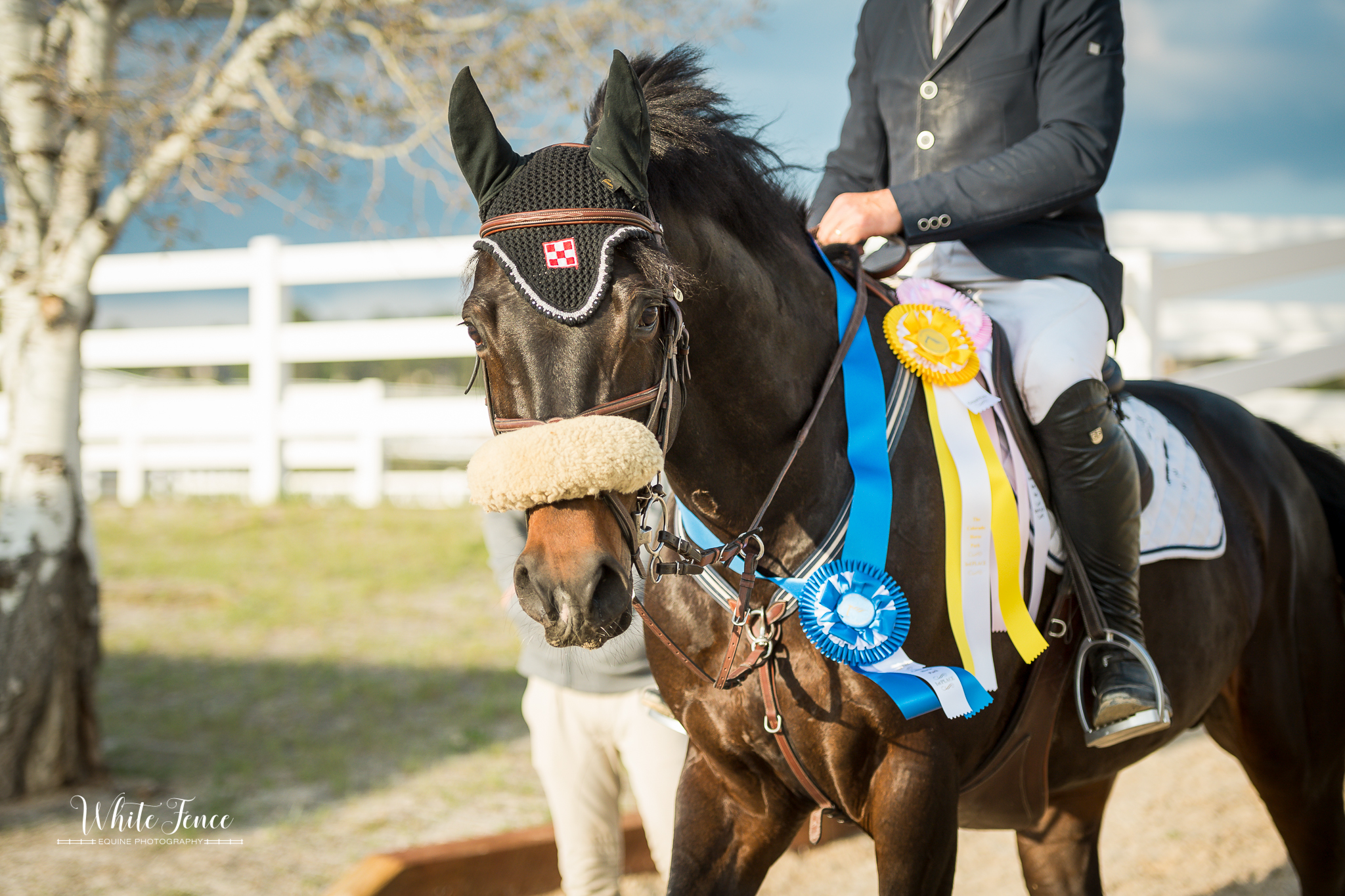 Good luck to all of our 2019 competitors!
Photos provided by @White Fence Equine Photography.