The eventing what?
You heard me, the Eventing Derby! The Colorado Horse Park is proud to announce two Eventing Derby competitions set for the 2018 show season. The first is to be held Saturday, April 28th and the second on Sunday, September 23rd.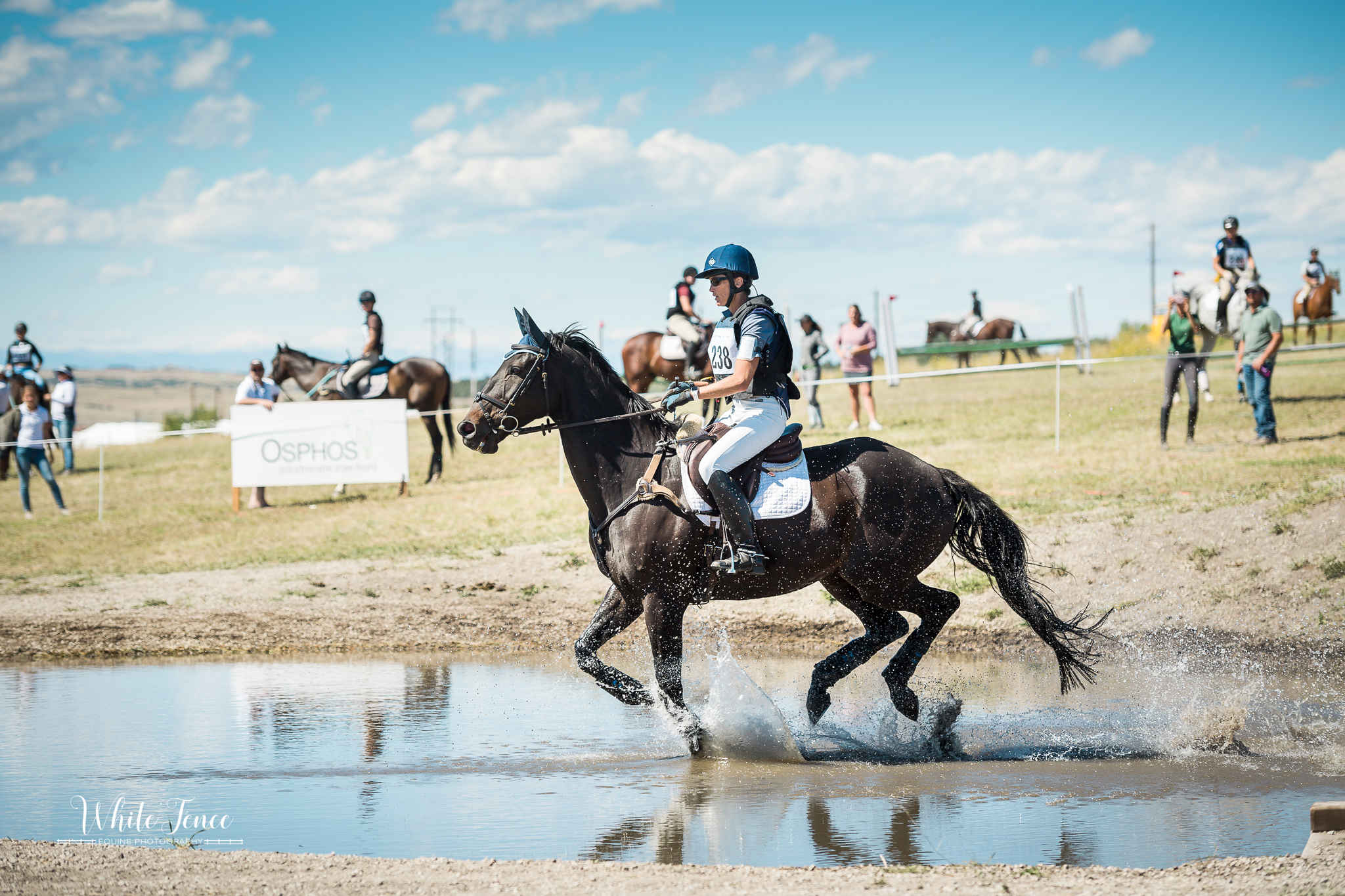 Well, what on earth is an eventing derby?
I'm so happy you asked! An Eventing Derby is a unique spin on the formal discipline of Eventing. Much like a combined test, there are two phases offered. The first phase is a standard dressage test. The dressage test is then followed by a jumping phase that is a hybrid of the two traditional jumping tests, cross-country and stadium jumping.
Things start to get interesting on the jumping course. Much like the cross country phase of an event, the course is set in an open field and includes a variety of natural objects, including water. The fun twist of an Eventing Derby is that the course is slightly more complex, as there are more jumps set in a smaller space and the course also includes the use of traditional standard-and-rail jumps.
Here is where it gets really fun. You don't have to be an eventer to compete in this competition.  If you just ride dressage, you can come out and compete in the dressage test only. If you're a jumper and you want to skip the dressage and only participate in the jumping phase, you can!
Better yet, if you're an eventer and member of CCC, you are able to complete the two phases as a combined test and earn points towards your year-end awards. One more cool fact (as if you needed another reason to love this event) is that at the end of the division, jumping participants are offered an extra jumping round. The second round, offered for schooling experience only, is available at an additional cost and is not counted towards a score or ribbon.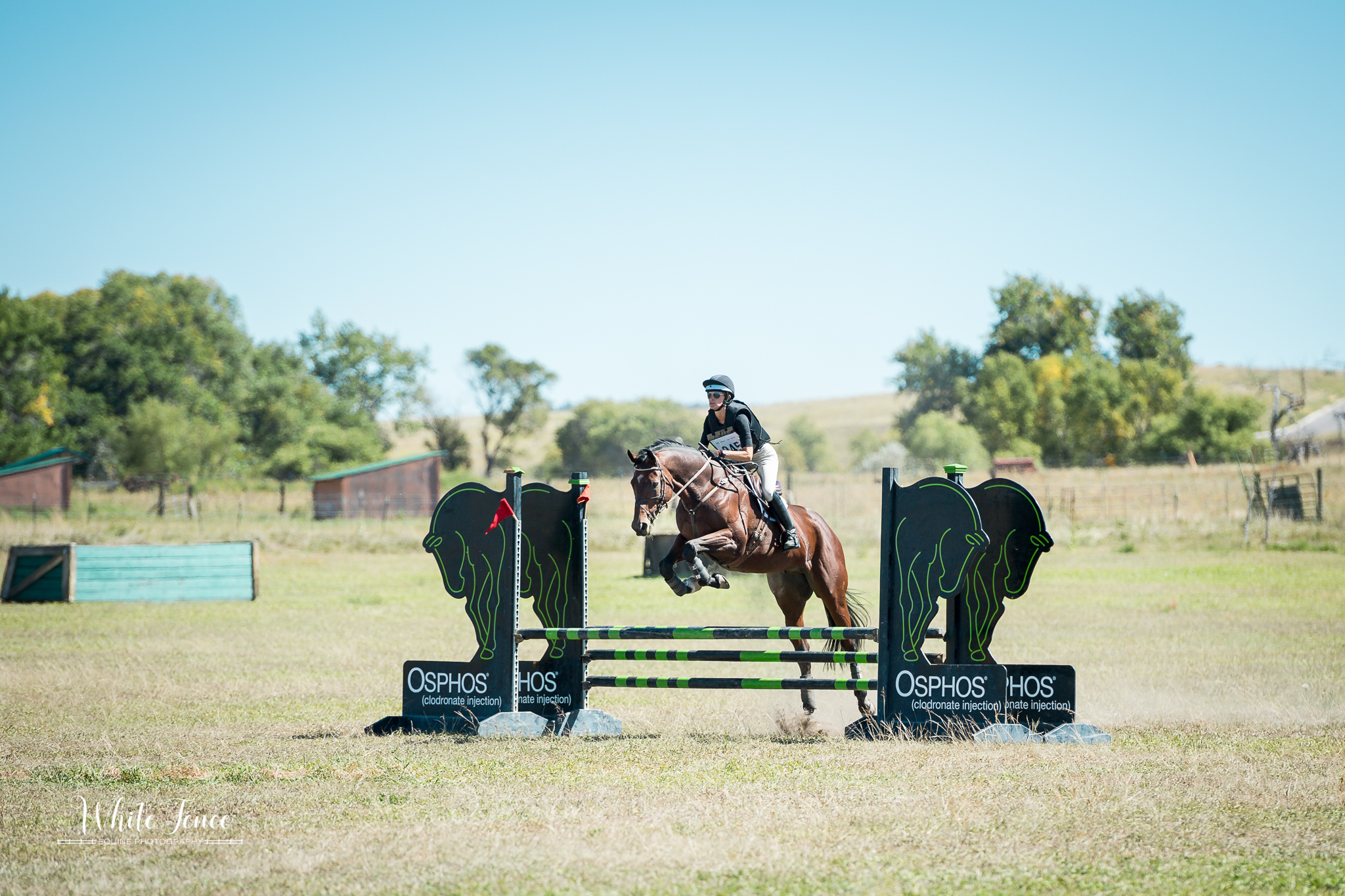 The Eventing Derby offers levels of competition from Intro (max height of 2'0") to Preliminary (max height of 3'7"). Protective vests are required for those who are jumping and medical armbands are strongly encouraged. Dressage tests can be found on the USEA website.
To me, this sounds like the perfect event to get some show experience for a young horse, or to try something new, or heck, maybe to try something that you haven't done since you were a kid!  Overall, it's a casual, fun event that will gain you and your horse experience-just in time for the 2018 show season.
Now THAT is an eventing derby!
***The cross country course will also be open for schooling from April 29 – May 3. Schooling on the main competition course is offered for $50 per horse, per day. All riders must come with a trainer and protective vests are required. All horses must be accompanied with a current coggins test, as well as a list of vaccinations given within the last 180 days-which must include the EHV 1 and EHV 4 vaccinations. Parking will be at Gate 3 and horses may not go further North onto the Horse Park property without a health certificate within 10 days of arrival.  Trainers, please contact Vivien VanBuren at vvanburen@coloradohorsepark.com or 303-883-6560 to sign up.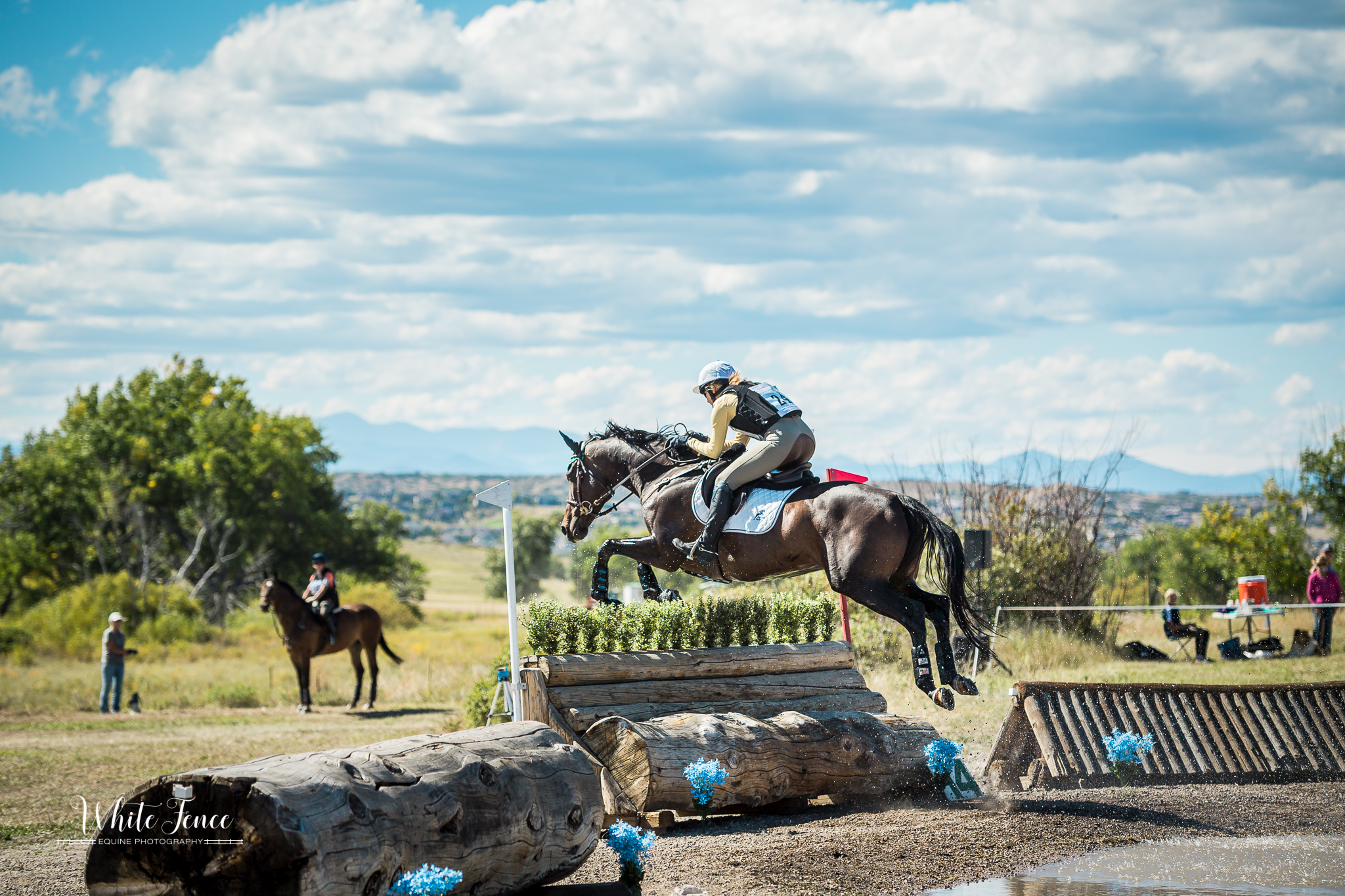 View the Eventing Derby Prize List here!