The 2018 AECs:  Adventure Awaits
The Colorado Horse Park (CHP) is set to host the 2018 American Eventing Championships (AEC) in late August and as we continue to prepare for the arrival of some of the best eventing riders in the nation, we wanted to extend area information to competitors and spectators planning their visits to Colorado. Known for the region's most prominent dressage, hunter/jumper, and eventing competitions, CHP also boasts expansive views, a welcoming atmosphere, stellar footing, all within minutes of the city of Denver and the Rocky Mountains.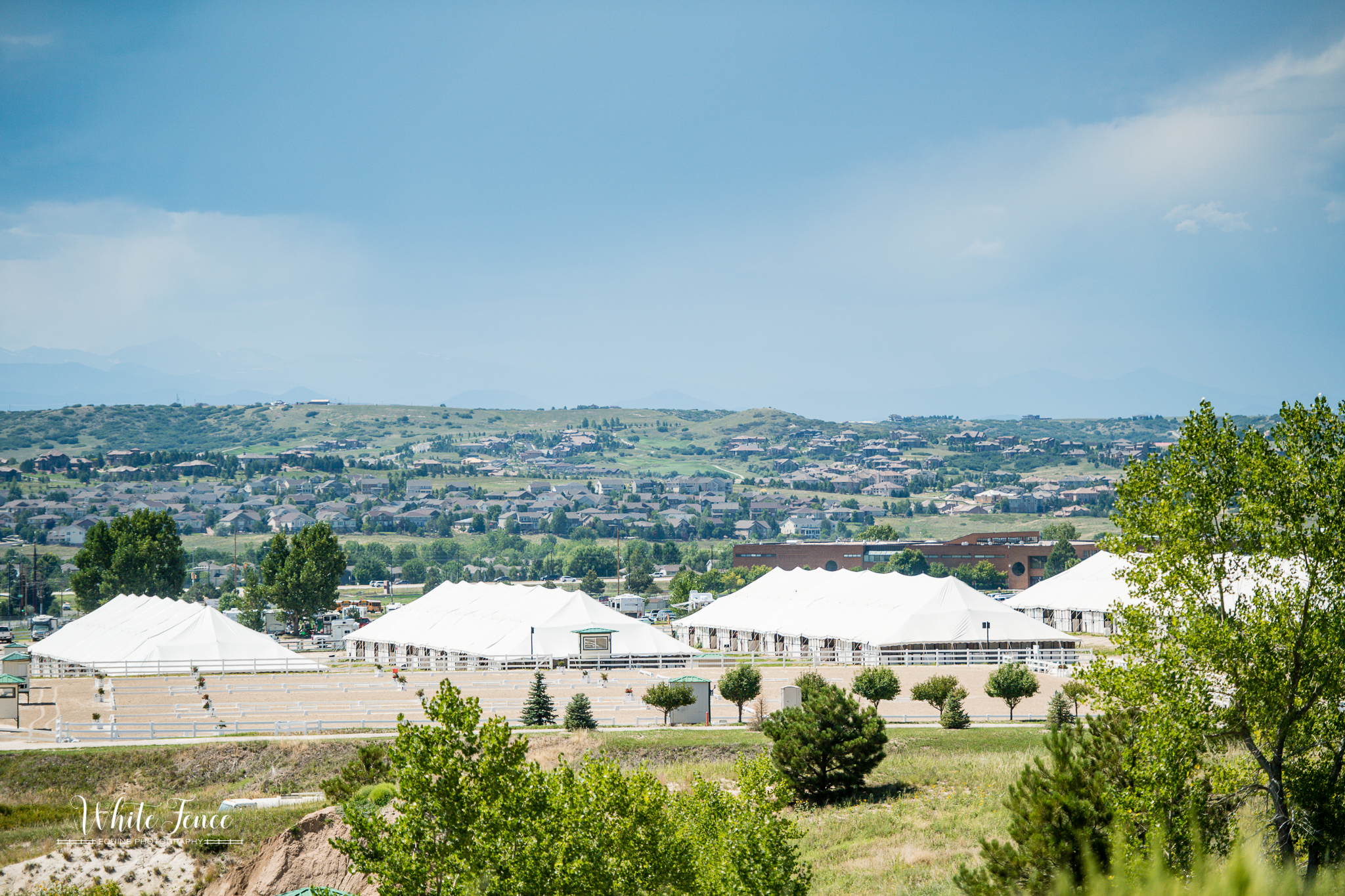 White Fence Equine Photography

Scheduled for Labor Day weekend (August 30-September 2), the AECs will likely experience what many would argue to be some of Colorado's best weather. The dry climate will likely offer temperatures in the 80's, with cooler nights, in the 50's. From spring to fall, clear, cloudless mornings are typically followed by afternoon clouds and potential thunderstorms that move across the state, from the mountains to the east. Experienced Coloradans are never caught without an extra layer, to accommodate an abrupt shift in weather.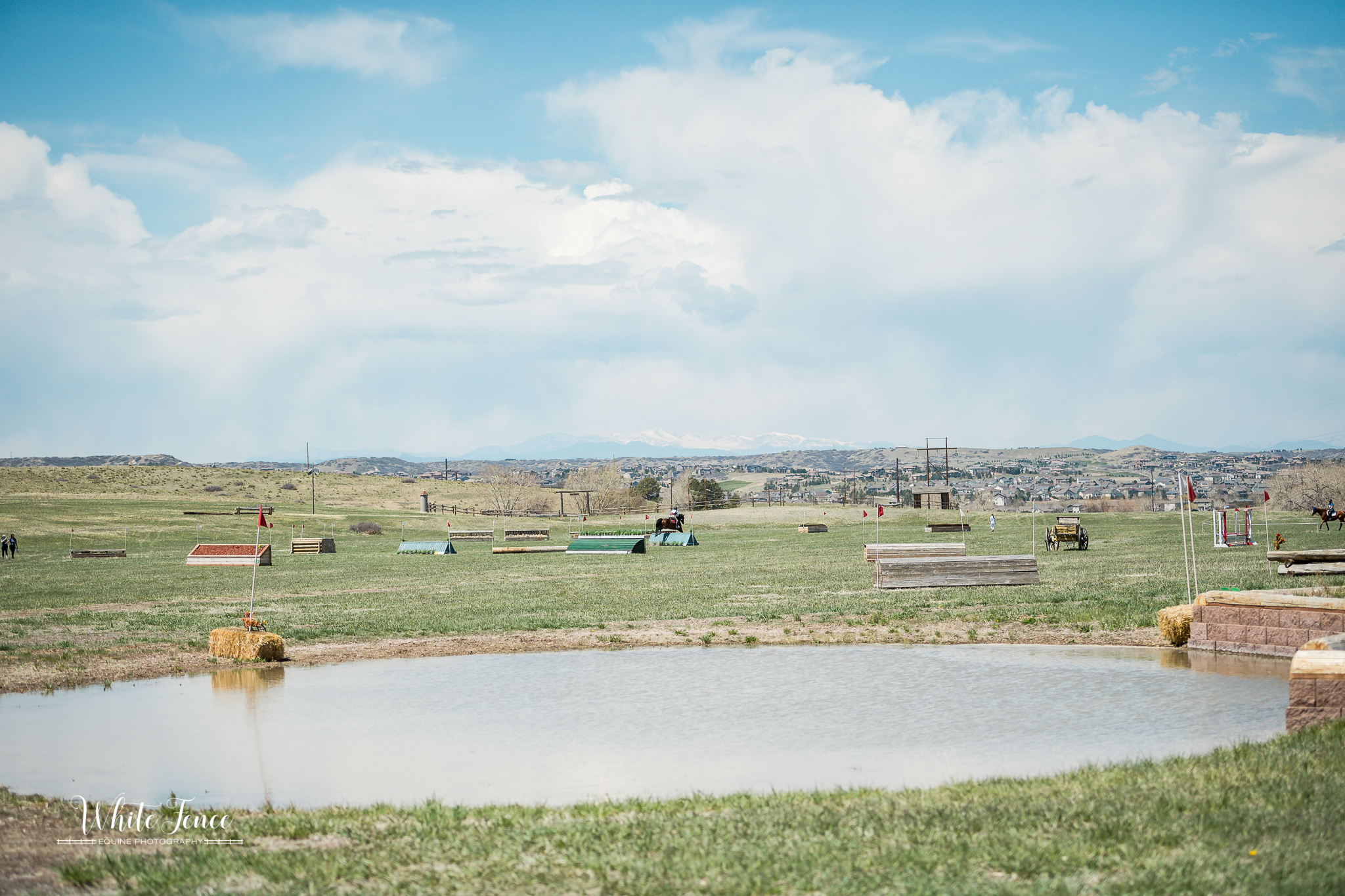 White Fence Equine Photography

The elevation at CHP is 6,155 feet. Bear in mind that at our higher elevations, you will be that much closer to the sun and sun protection is very important. Add sunscreen, sunglasses and a sun hat to the top of your packing list.
The competition will be on the forefront of many minds, but we know that you didn't come all the way to Colorado, just to horse show. There are many fun activities to do while here, some within just minutes of CHP. From whitewater rafting to hiking, to concerts at legendary venues, to strolling Parker's Main Street, the options are endless in the Denver-metro area. Whether you would like to treat yourself to some much-deserved downtime at a local spa, grab drinks and delicious food with your fellow competitors or experience the adventurous offerings of the Rocky Mountains, there is something for everyone. Here, we have compiled a list of activities, for your consideration.
We advise visitors to make their travel plans early, as Parker accommodations fill quickly. Nearby towns offer many hotel options, so it is best to consider areas that have activities you are most interested in. Nearby towns with generous hotel options include Castle Rock, Lone Tree, Southern Aurora, Highlands Ranch and Centennial.
There are less than sixty days until the 2018 American Eventing Championships. For more information about the event please refer to the USEA website.
Follow the USEA and CHP on social media and watch as the event excitement builds.
Want a front row seat for all of the event action? Join the team as a volunteer!