The Colorado Horse Park Set to Host USEA Recognized Horse Trials From June 1-2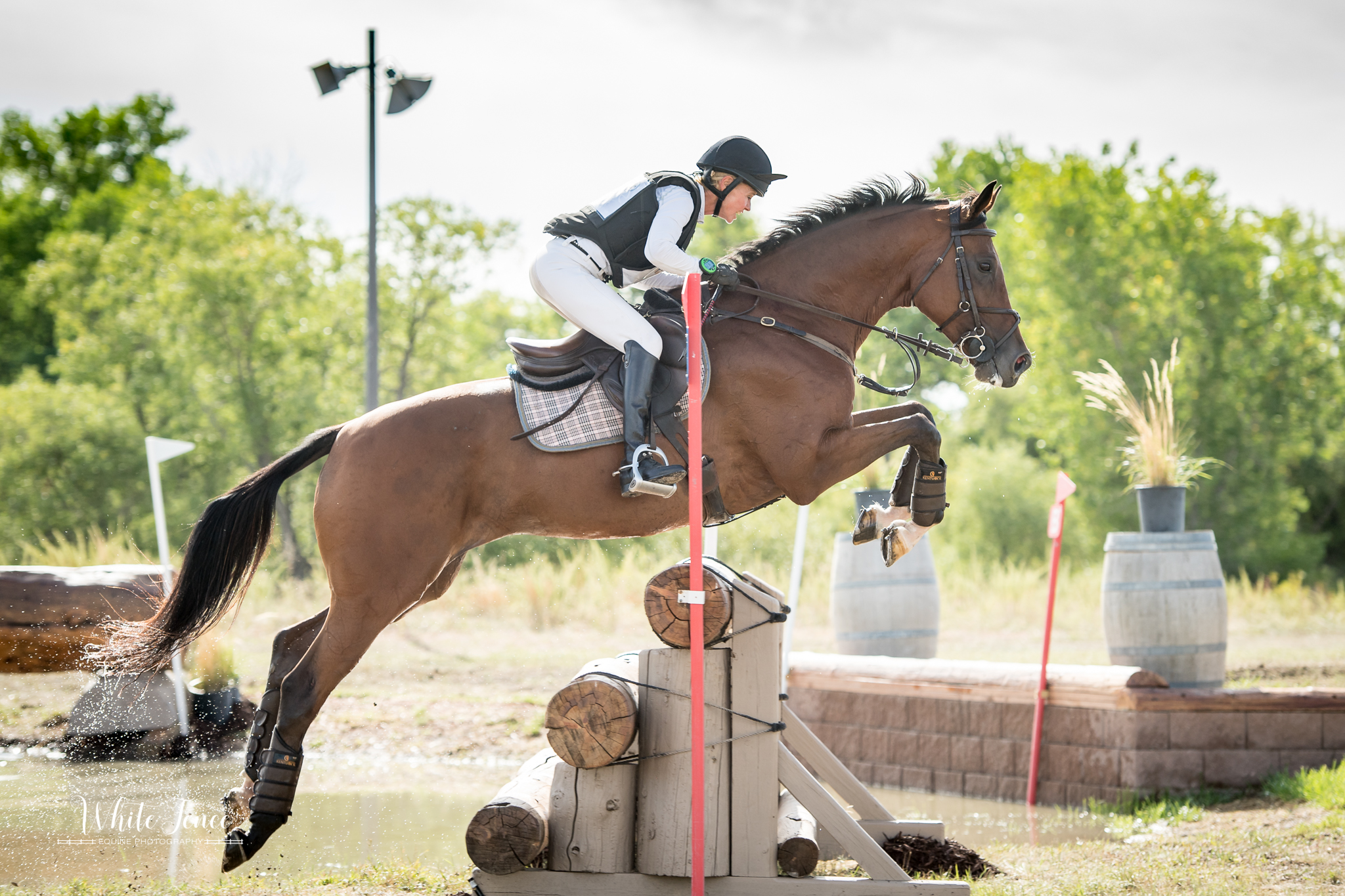 Intro Through Intermediate Level Competition to be Offered – Entries Close May 14th
For Immediate Release
Parker, CO – May 9, 2019 – The Colorado Horse Park (CHP) will welcome back the discipline of Eventing from June 1-2, hosting the only USEA Recognized Horse Trials at the venue in 2019. The competition will welcome Intro, Beginning Novice, Novice, Training, Preliminary, and Intermediate level competition spanning the course of two days. Entries close May 14. Click here to submit an entry for the CHP Recognized Horse Trials!
Dressage competition will begin at 8:00 a.m. on Saturday, June 1, and Show Jumping is set to begin at 10:00 a.m., while all divisions will run Cross-Country on Sunday, June 2. Cross-Country course design has been overseen by the renowned Tremaine Cooper and will be run in the Open Space across from the CHP Main Grounds.
"It is great to be hosting Eventing competition at CHP again in 2019 after last year's USEA American Eventing Championships. We're very excited to host our local and regional competitors at the venue for the recognized CHP Horse Trials this season," said Shelley Page, CHP's Eventing Organizer. "Tremaine [Cooper] has done a fabulous job ensuring that the courses will be well-prepared and run smoothly for all of our competitors and we can't wait to see everyone!"
RV Parking will be available for competitors wishing to stay on-site at CHP. Please contact rv@coloradohorsepark.com for details on RV space reservations.
Click here to view official details for the competition.
To learn more about The Colorado Horse Park, please visit www.coloradohorsepark.com.