Check out The Talk of CHP and see what everyone has been talking about this week at The Colorado Horse Park!
Want to be featured? In the future, share the memories you make on your visit to CHP, from the horse show to the vendors and beyond! Use #ColoradoHorsePark and tag our official Colorado Horse Park social media accounts so we can follow along!
Facebook: coloradohorsepark
Instagram: @coloradohorsepark
Twitter: @cohorsepark
Snapchat: @cohorsepark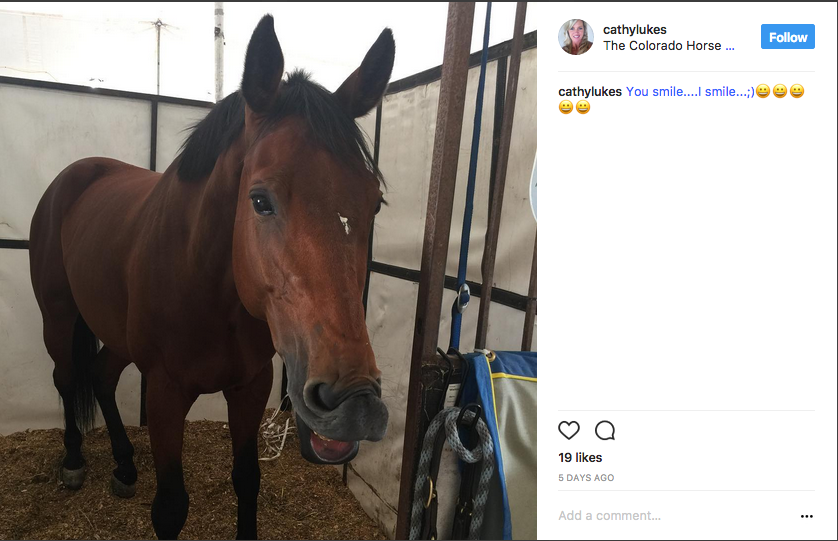 Week 7 started with a smile…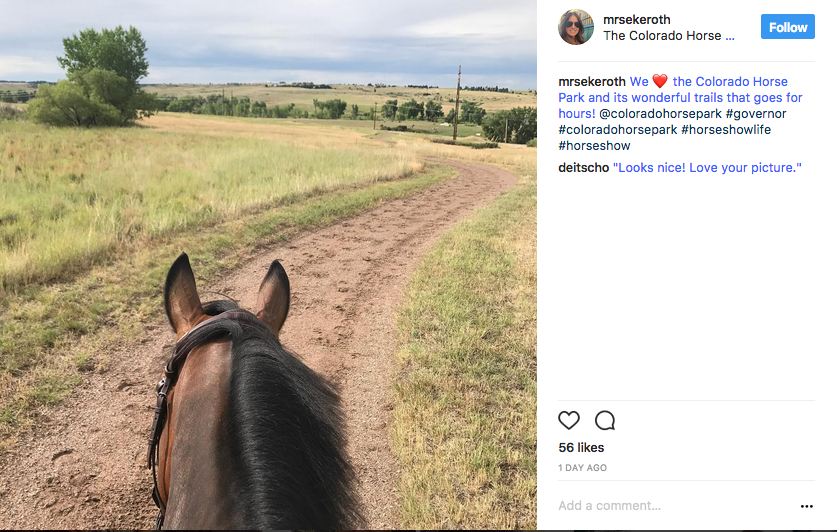 …And with spending some more time enjoying our favorite view.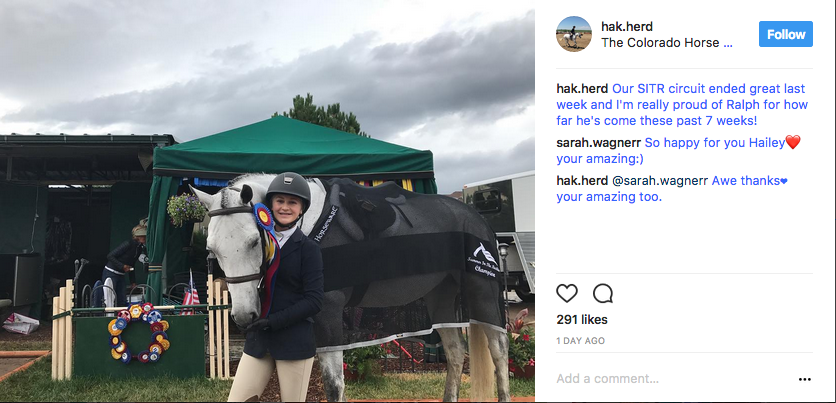 We reflected upon some of our great accomplishments…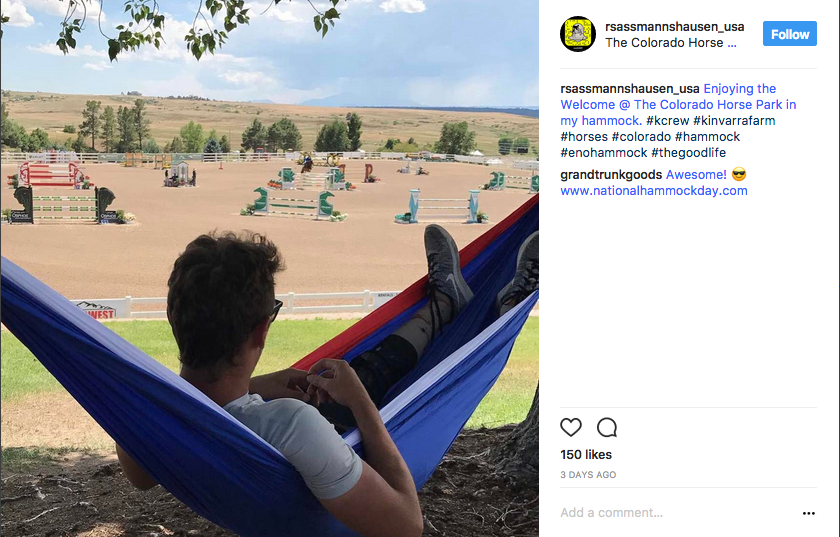 …And finally got some time to kick back and relax.
We celebrated some AWESOME wins (Maggie took the top 3 spots in the International Hunter Derby…)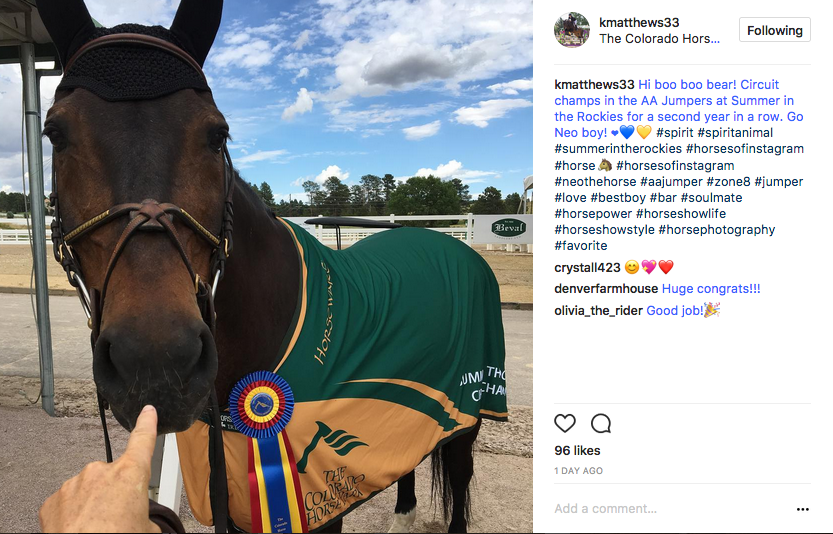 …And applauded our circuit champions!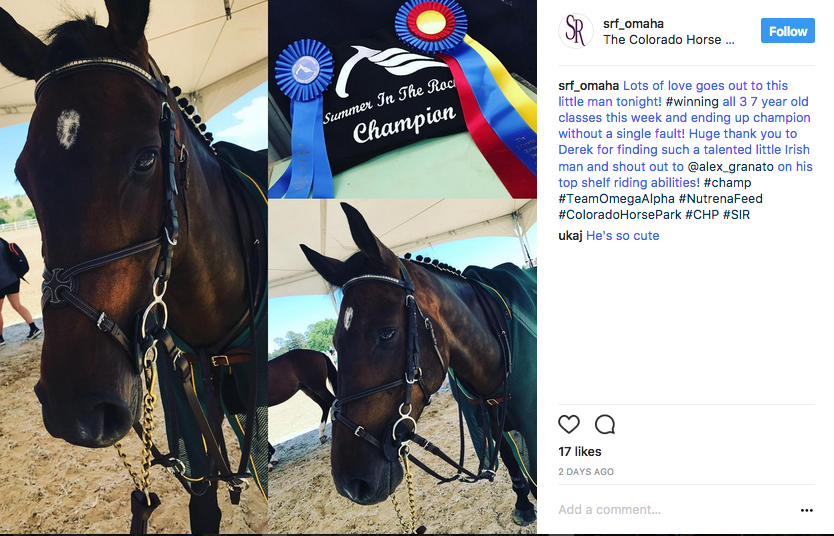 …The young, and the old!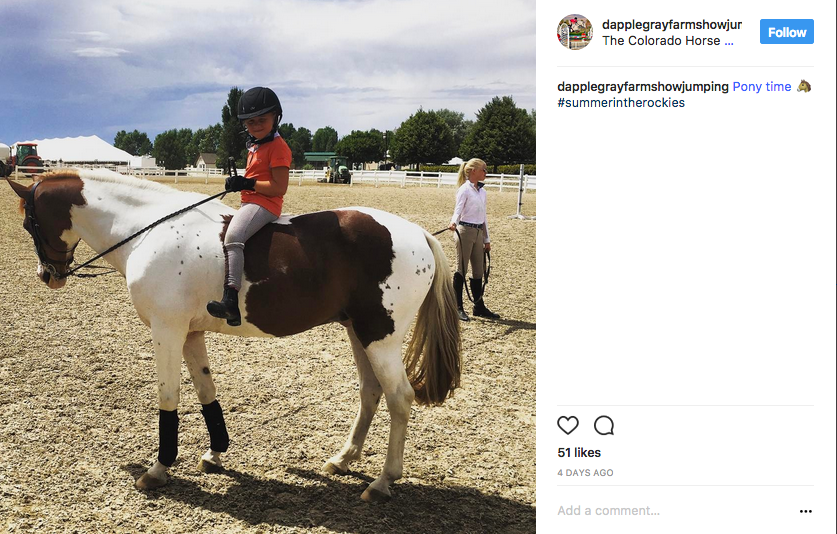 Week seven meant we got to practice all of the skills we  acquired over the weeks (who needs a saddle!?)…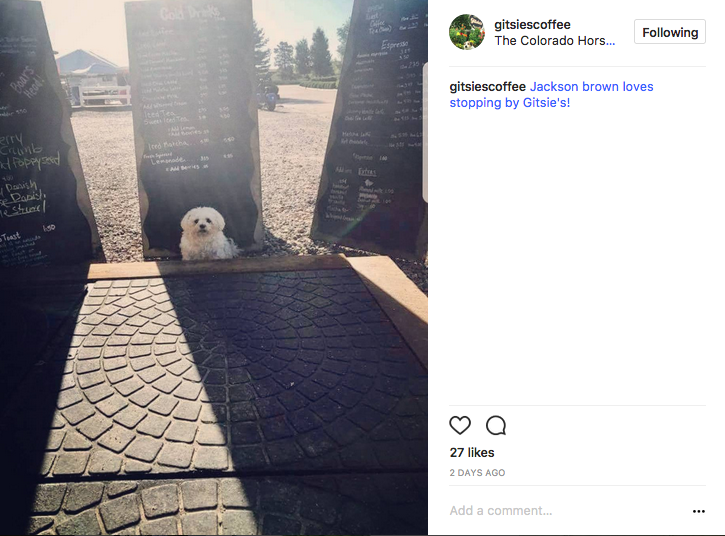 We enjoyed one last coffee at Gitsies…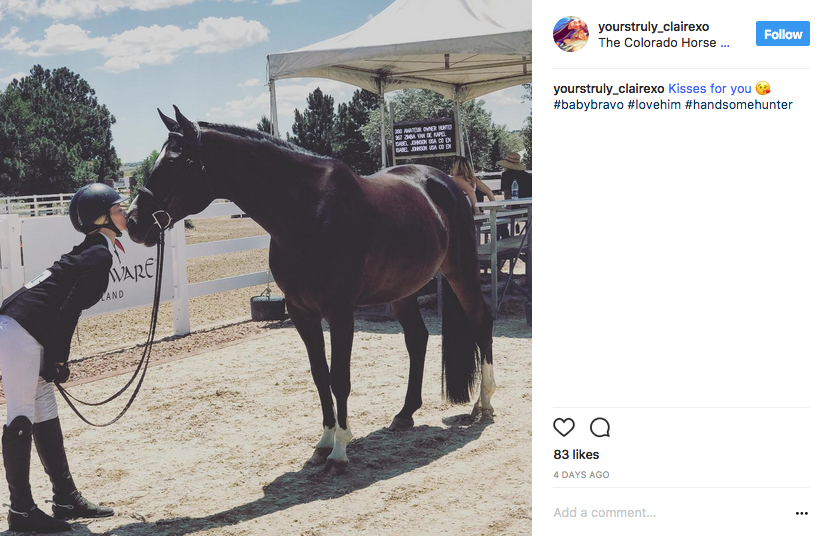 …And kissed our 2017 Summer In The Rockies goodbye.
Thank you to everyone who made the 2017 SIR Series a success! We look forward to spending our summer with you again next year!