It's clear you all are loving your time at CHP and we are loving that you are sharing your experiences with us.
Thank you for sharing all of your good times and victories, the incredible sunsets and your candid moments. Keep them coming!  Remember to stay tuned to the Colorado Horse Park's Instagram and Facebook accounts for important announcements, fun contests, and competitor highlights.
Facebook: coloradohorsepark
Instagram: @coloradohorsepark
Twitter: @cohorsepark
Snapchat: @cohorsepark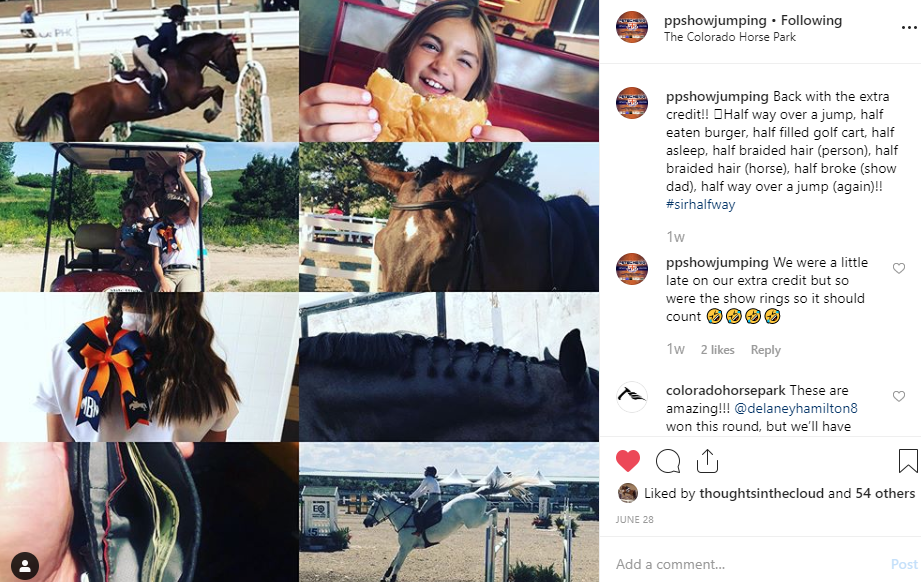 We marked the half-way point of the series!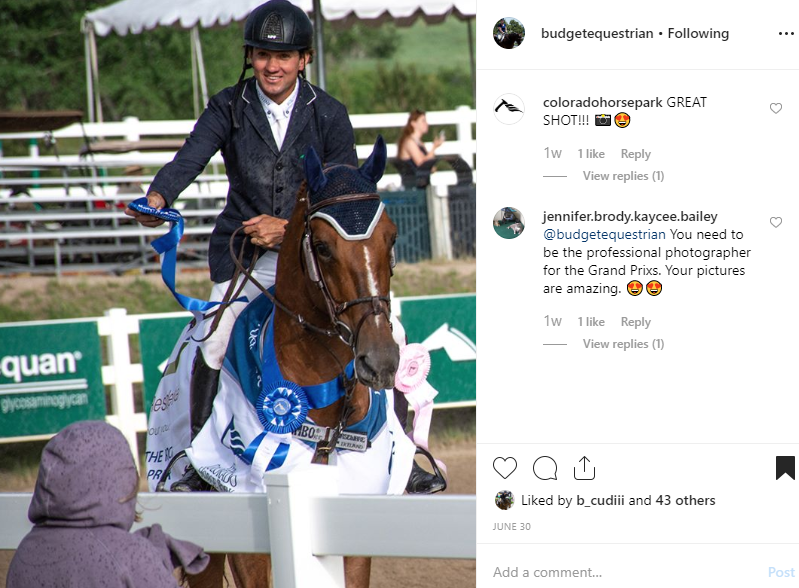 This is what equestrian sport is all about; great horsemen inspiring the next generation of great horsemen!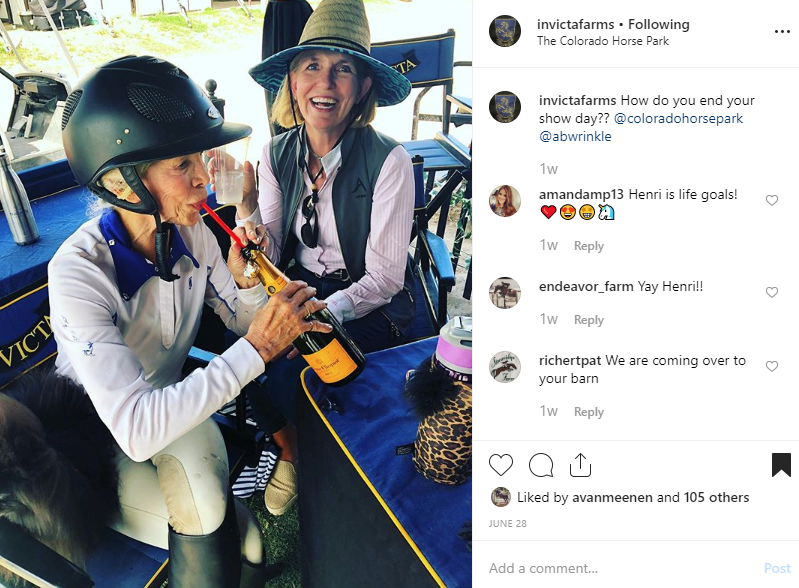 Two very important rules of horse showing:  hydrate and celebrate!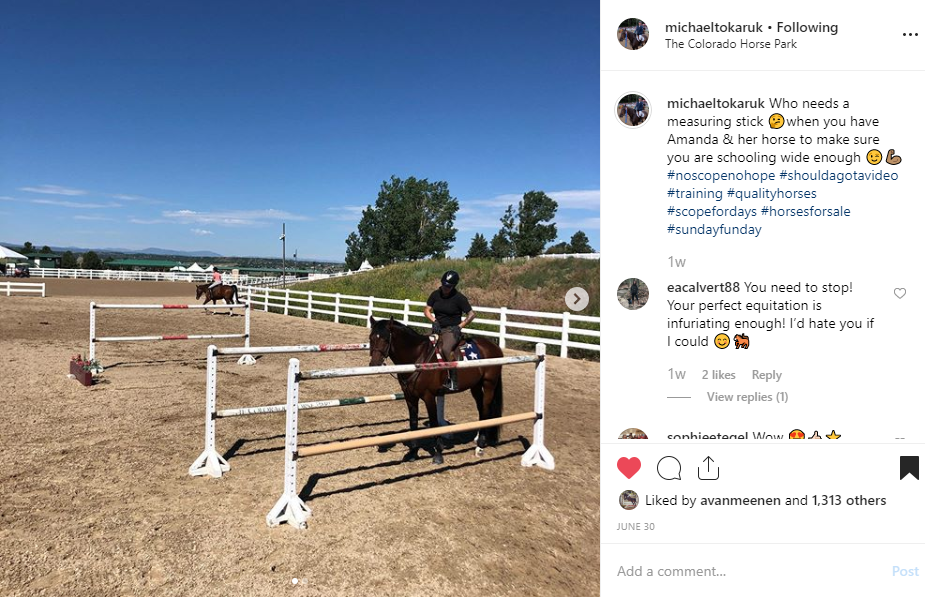 Equestrians are a resourceful bunch.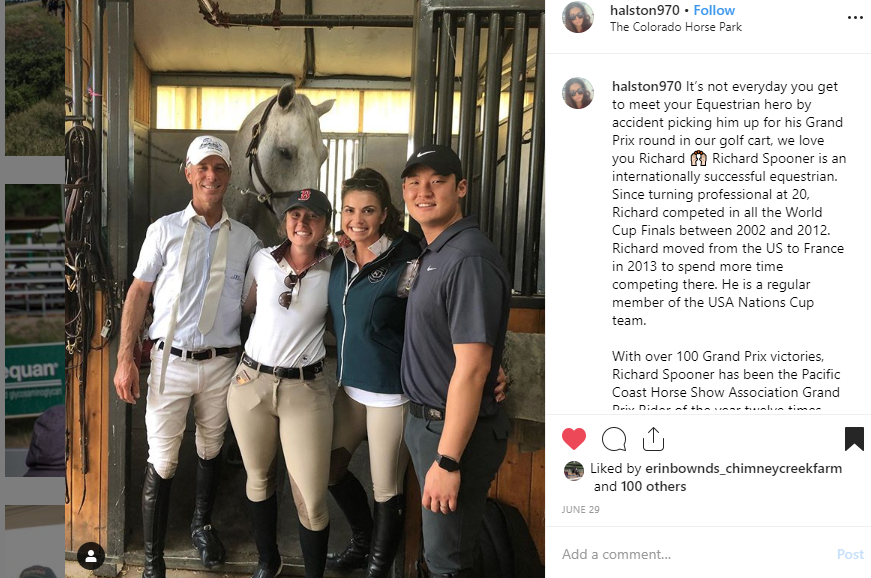 Even big kids get excited when they meet their idols!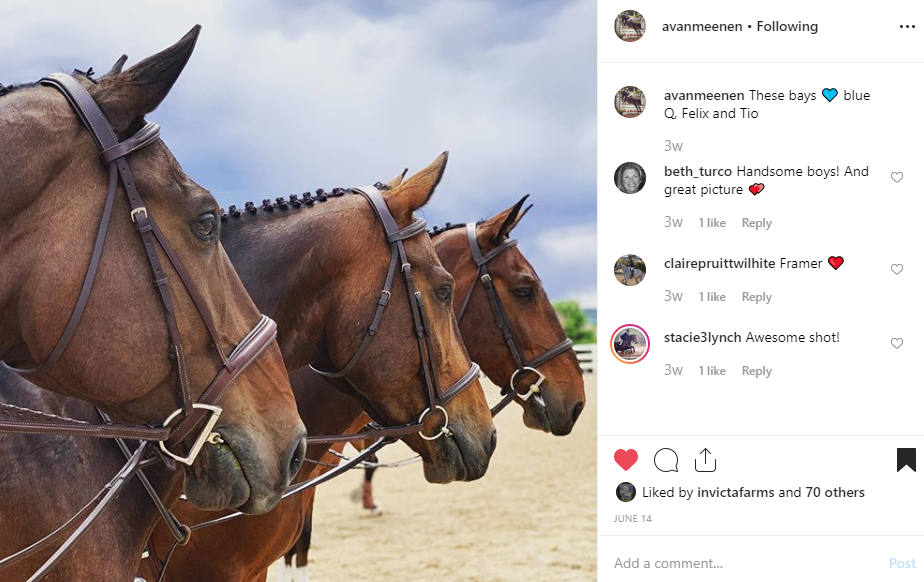 How does the saying go? Nothing but bays?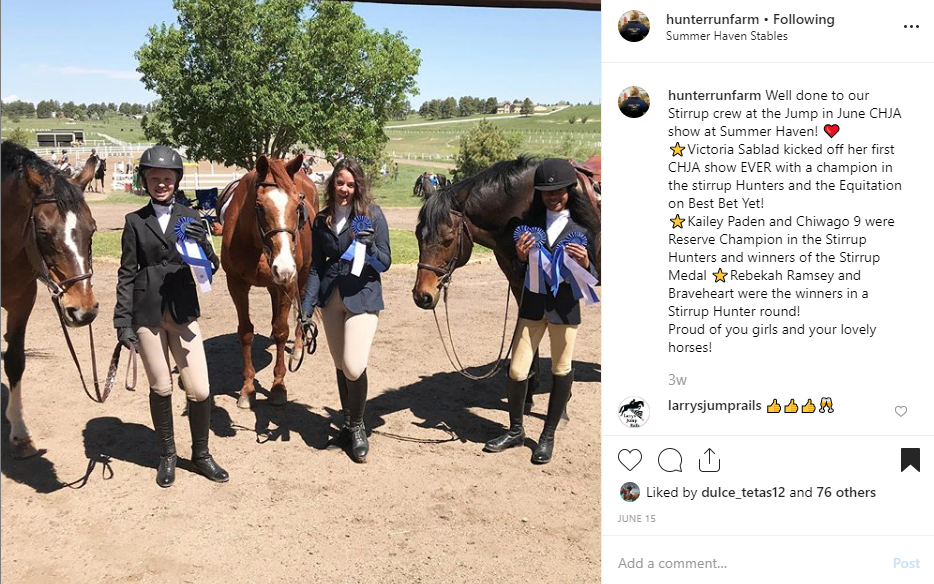 Oh wait, that's right, nothing but BLUES!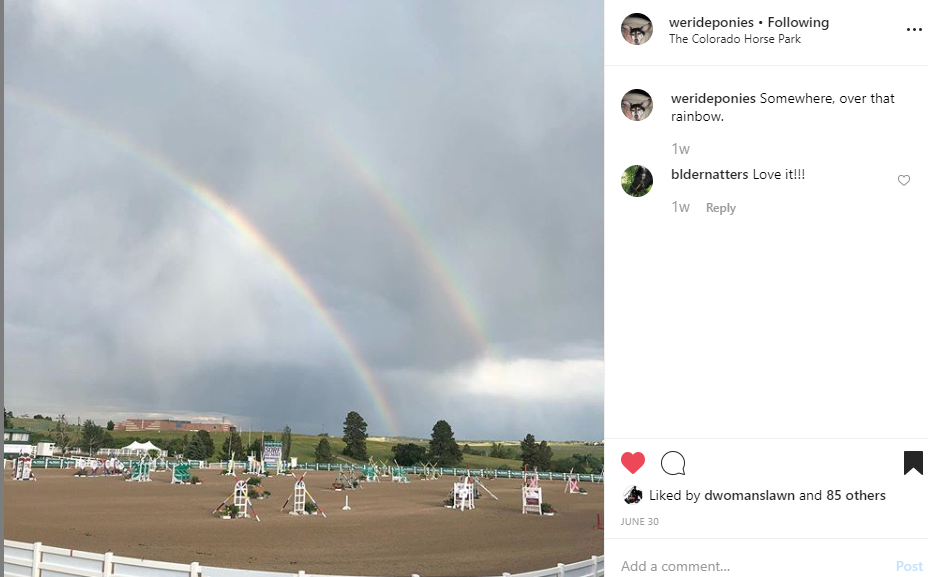 Double rainbow, double the treasure! But who needs a pot o' gold when you have ponies!

Only a few weeks remain of Summer In The Rockies, tag us in your posts for a chance to be featured in the next Talk of CHP!