We've officially made it to the halfway point of the Summer in the Rockies series and couldn't have asked for a more spectacular week here at CHP! We love getting to experience all of your amazing moments not only in person, but on social media, as well!
We love when you share your victories and fun time, sunsets and sweet moments. Keep them coming!  Remember to stay tuned to the Colorado Horse Park's Instagram and Facebook accounts for important announcements, fun contests, and competitor highlights.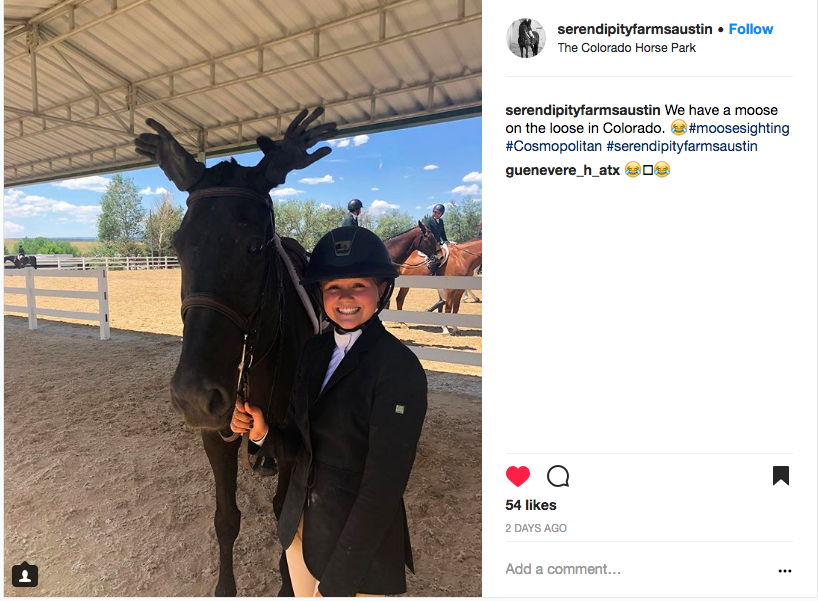 Who knew horse shows could be so a-moosing?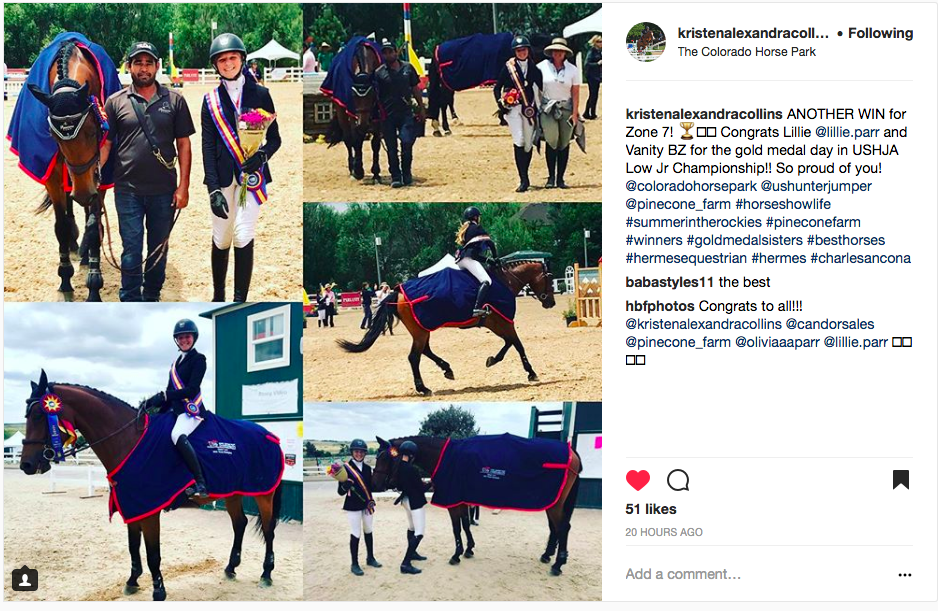 Congrats to all of our USHJA competitors!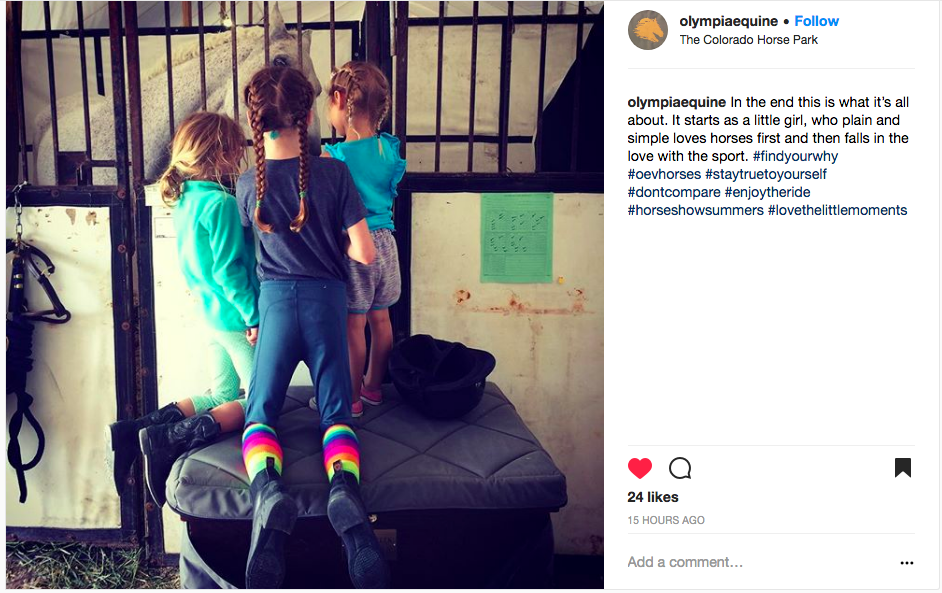 Forget about Prince Charming, all they want is the white horse.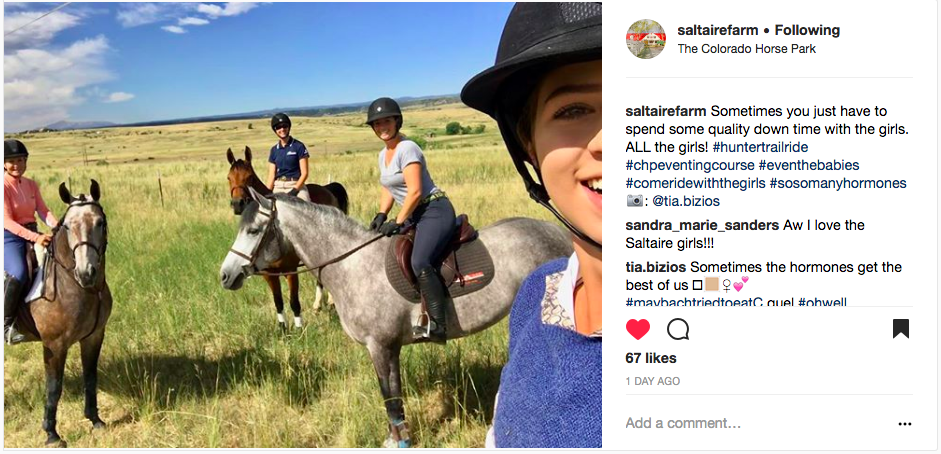 No minute the saddle is ever wasted-especially when there are blue skies and barn buddies involved!
Tag us in your posts for a chance to be featured in next week's Talk of CHP.