SIR V might be over, but our followers and friends on social media are more talkative than ever!
We love when you share your triumphs and laughs, views and candid moments. Keep them coming!  Remember to stay tuned to the Colorado Horse Park's Instagram and Facebook accounts for important announcements, fun contests, and competitor highlights.
Facebook: coloradohorsepark
Instagram: @coloradohorsepark
Twitter: @cohorsepark
Snapchat: @cohorsepark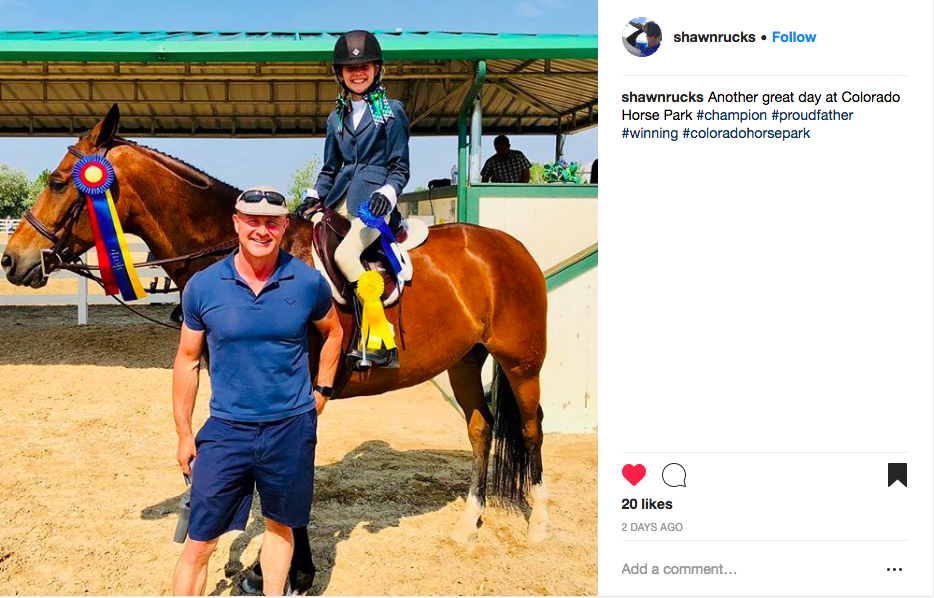 The best dads are horse show dads!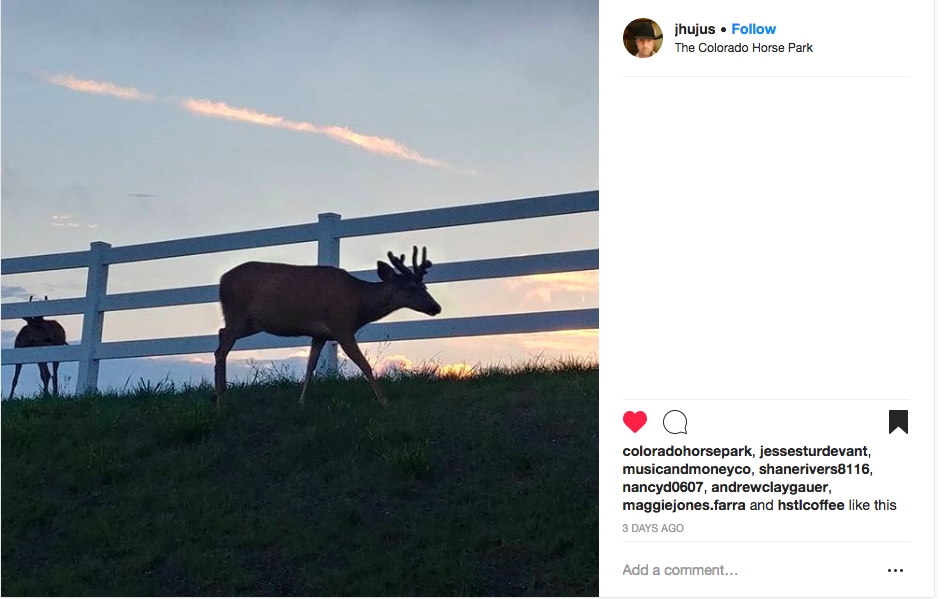 Came for the horse shows and stayed for the views.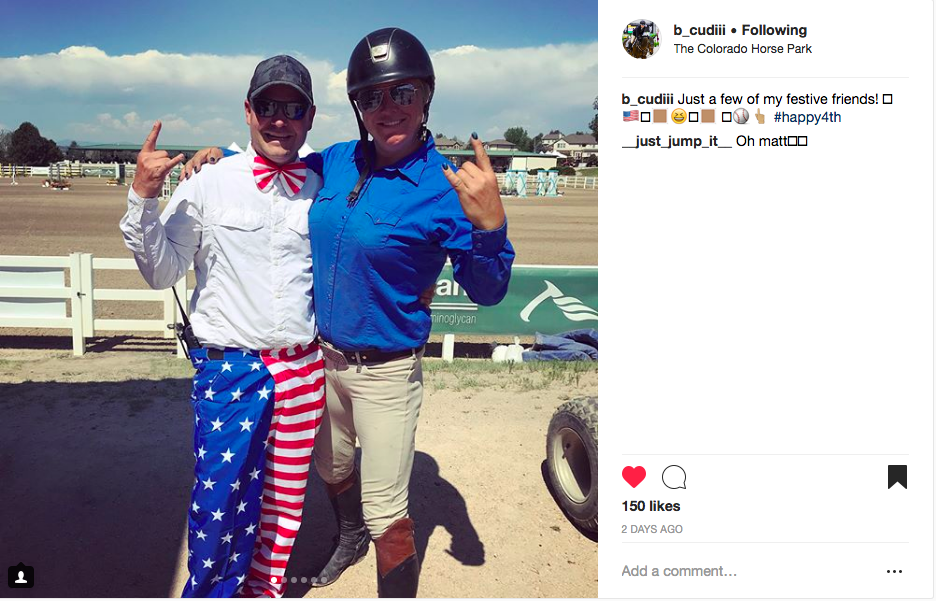 Celebrating in style!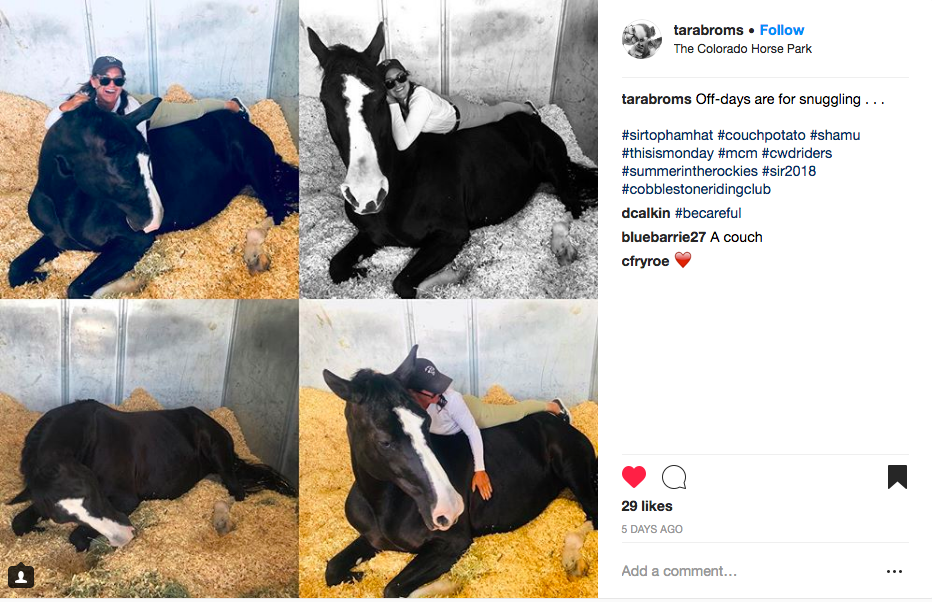 Couch-surfing on your day off!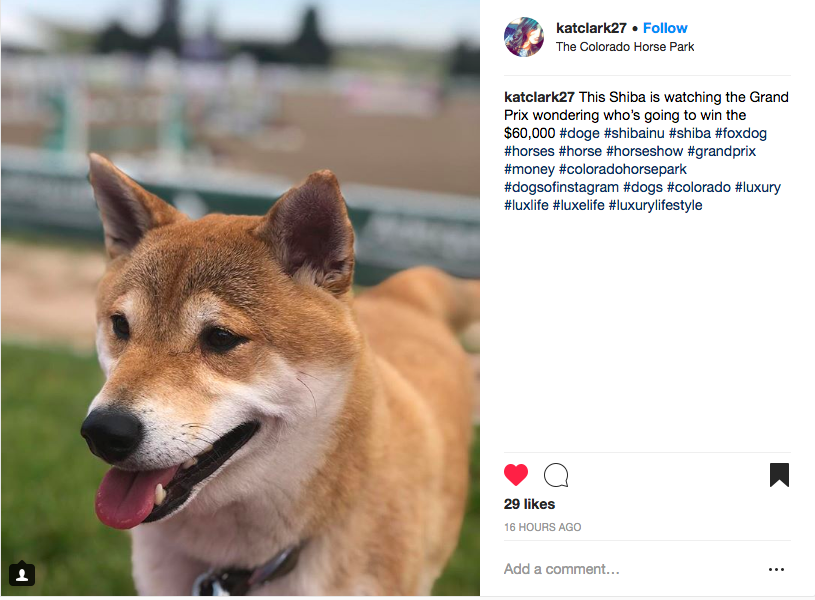 Humans aren't the only ones who enjoyed watching the Grand Prix!

Tag us in your posts for a chance to be featured in next week's Talk of CHP.