Wow! You guys are loving your time at CHP and we are loving that you are sharing your experiences with us.
We get so excited when you post about your good times and victories, the incredible sunsets and your candid moments. Keep them coming!  Remember to stay tuned to the Colorado Horse Park's Instagram and Facebook accounts for important announcements, fun contests, and competitor highlights.
Facebook: coloradohorsepark
Instagram: @coloradohorsepark
Twitter: @cohorsepark
Snapchat: @cohorsepark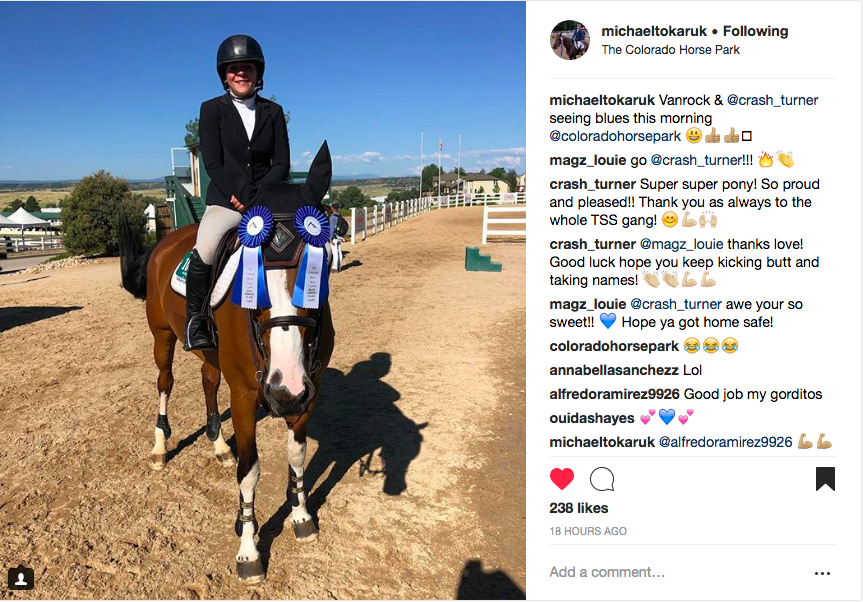 Seeing nothing but blues!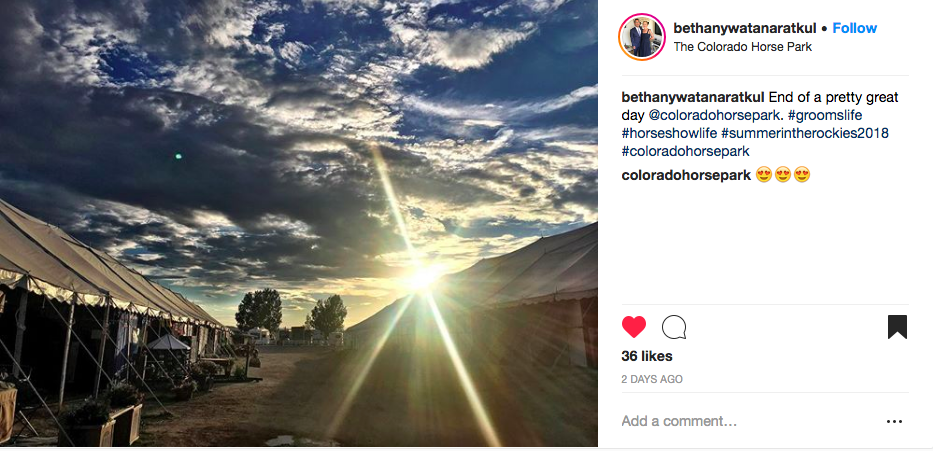 So THAT'S why my trainer is always telling me to look up!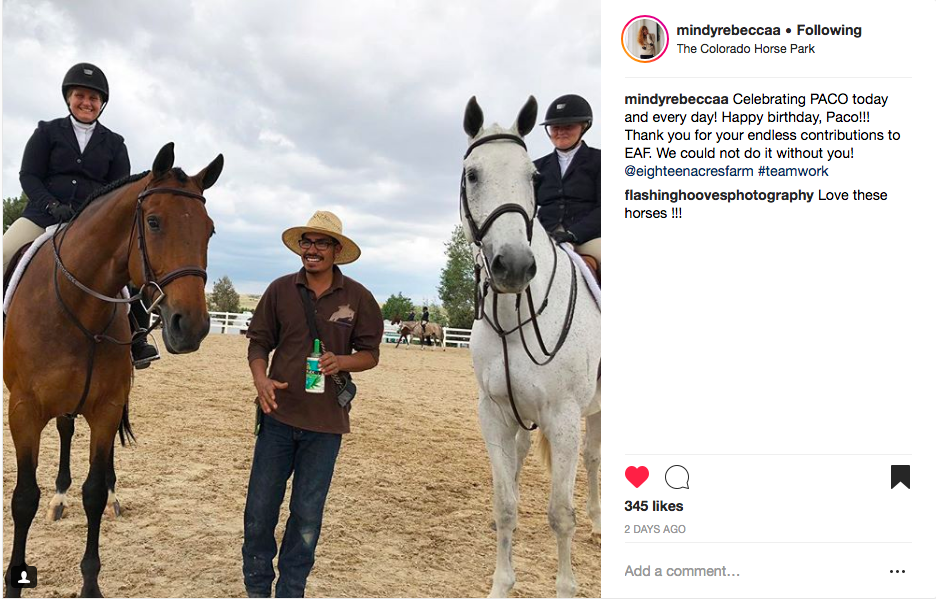 Giving thanks to those who make it all possible.

Cheezin' with excitement for the start of another great week!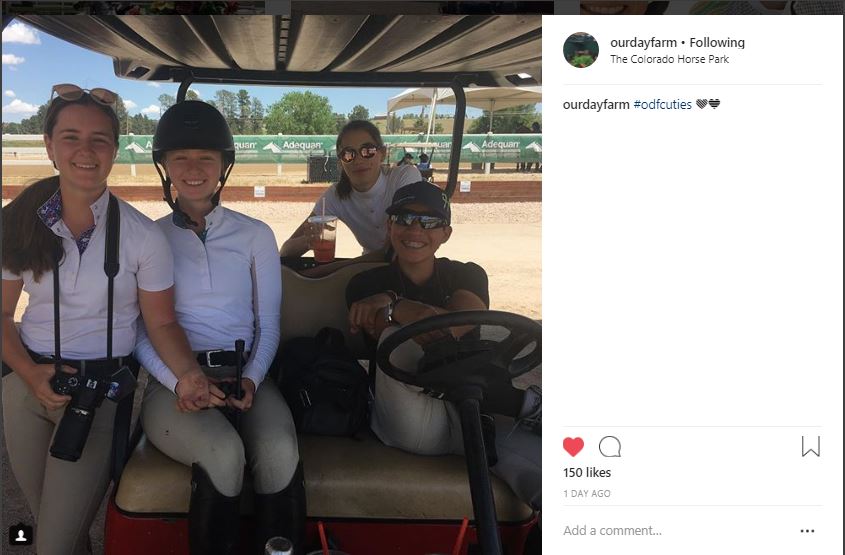 Camera? Check! Crop? Check! Coffee? Check! Cart? Check! Let's do this!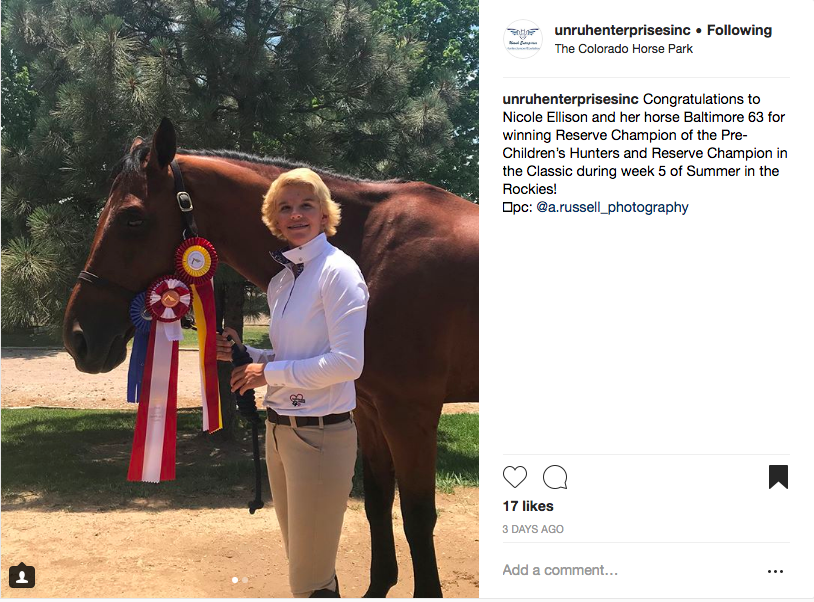 Another successful day!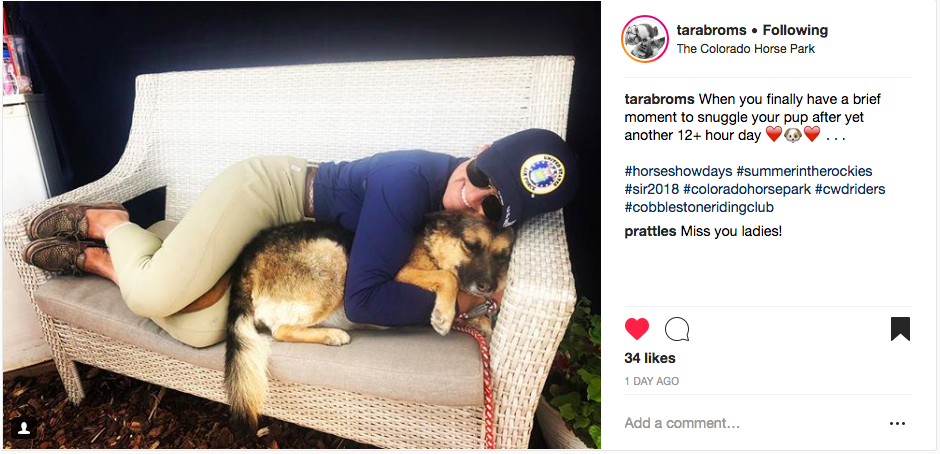 Nothing beats snuggling your pup after a long day of showing!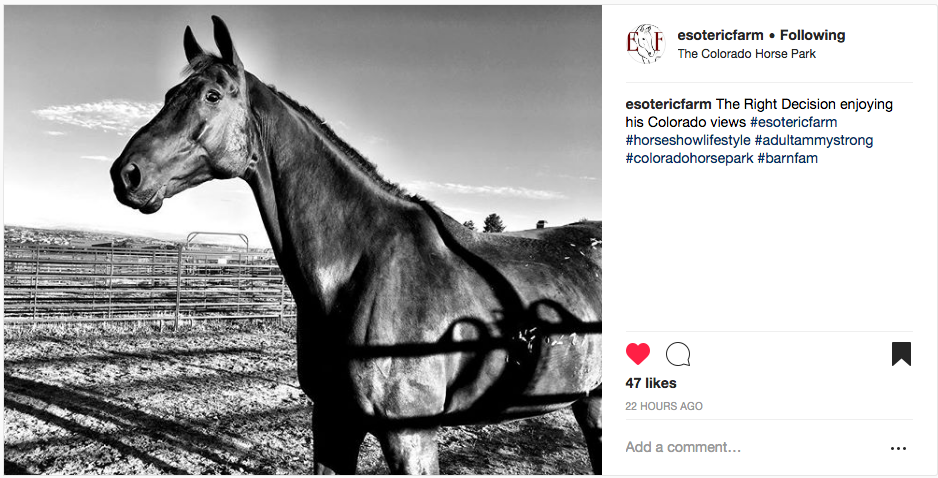 Even the horses are loving the great Colorado views!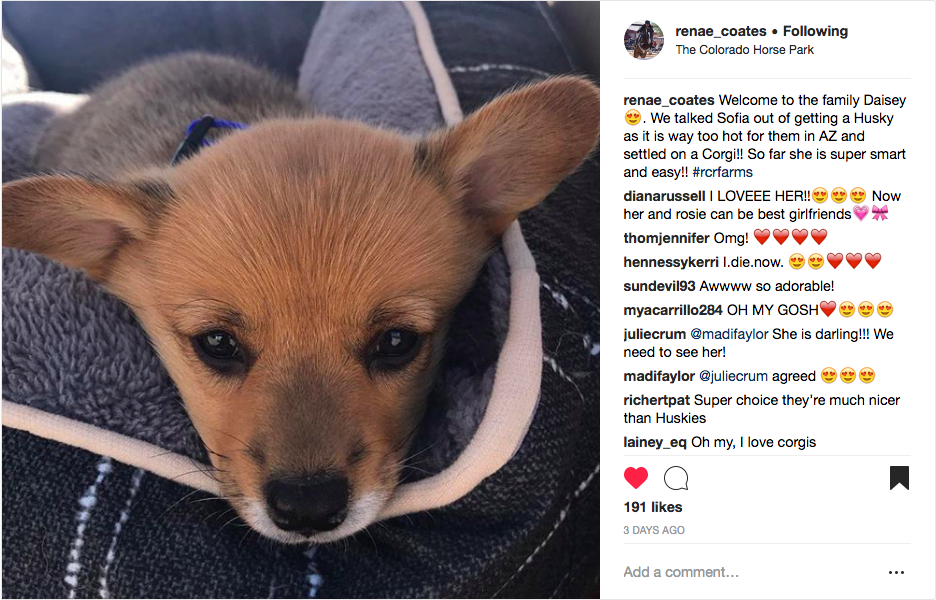 Jack Russels are so last year.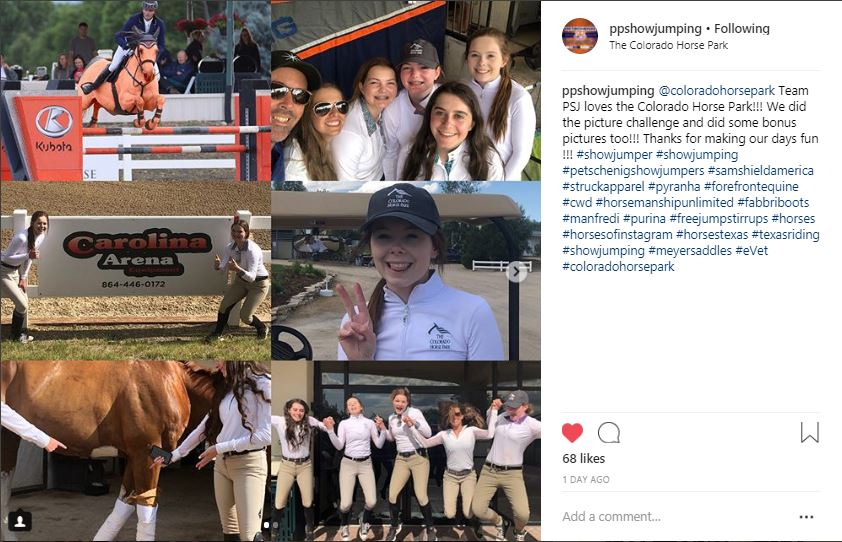 A photo-finish for the end of week six!
Tag us in your posts for a chance to be featured in next week's Talk of CHP.