WOW!  What a season! We're sad that's it's over, but happy that it happened. Lets take one more look back to see what you had to say about SIR VII.
Stay tuned to the Colorado Horse Park's Instagram and Facebook accounts for important announcements, fun contests, and competitor highlights, even in the off season.
Facebook: coloradohorsepark
Instagram: @coloradohorsepark
Twitter: @cohorsepark
Snapchat: @cohorsepark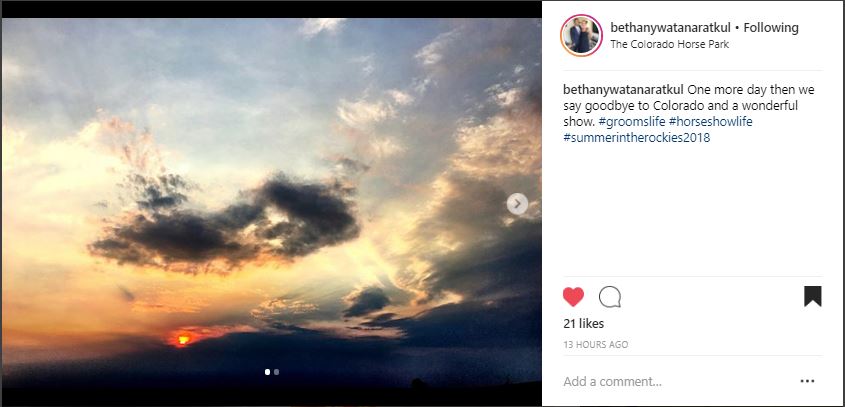 A beautiful beginning to the end.

And the cute award goes to…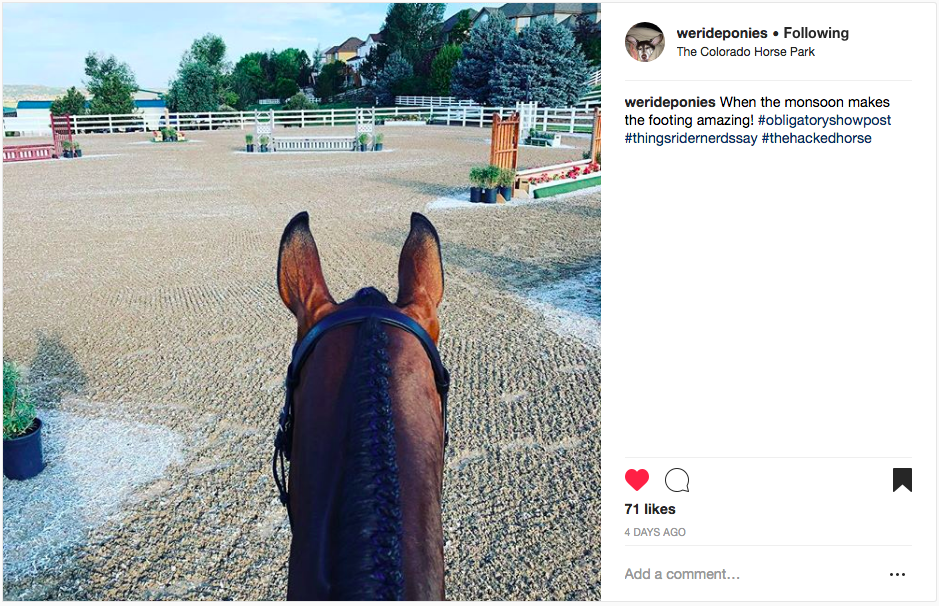 Finding the silver lining after an afternoon thunderstorm!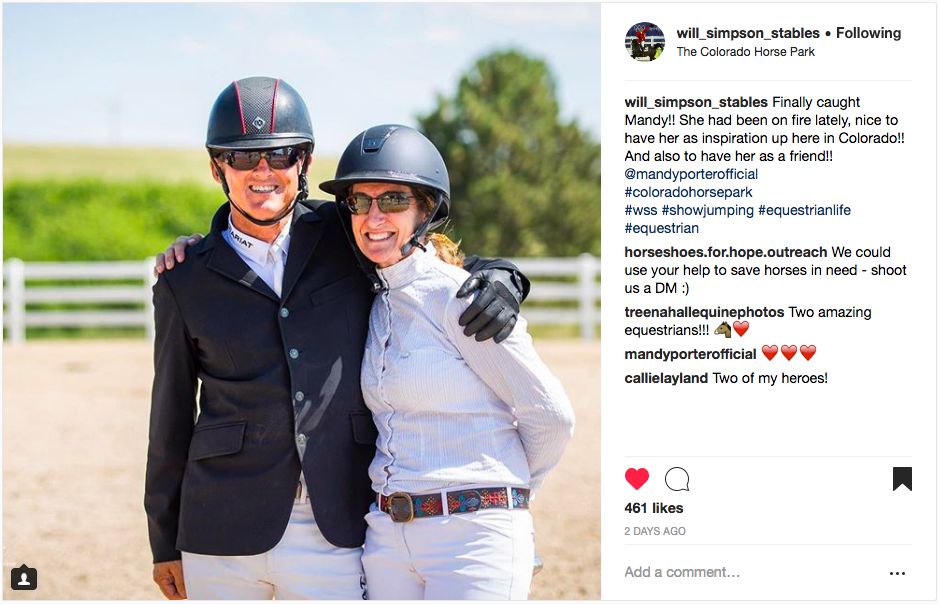 "You inspire me"…"No, you inspire me!"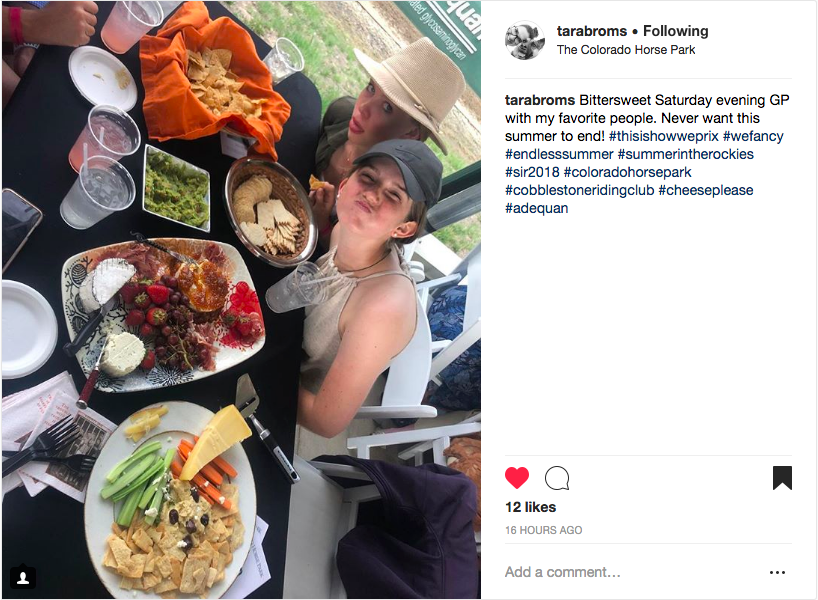 Now that's what we call a spread!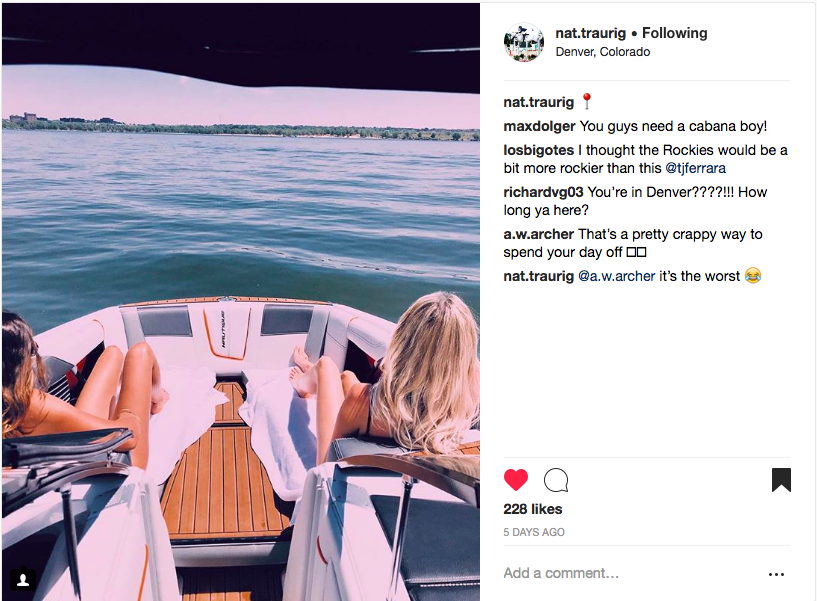 Lake days are the best days, except for horse days, of course.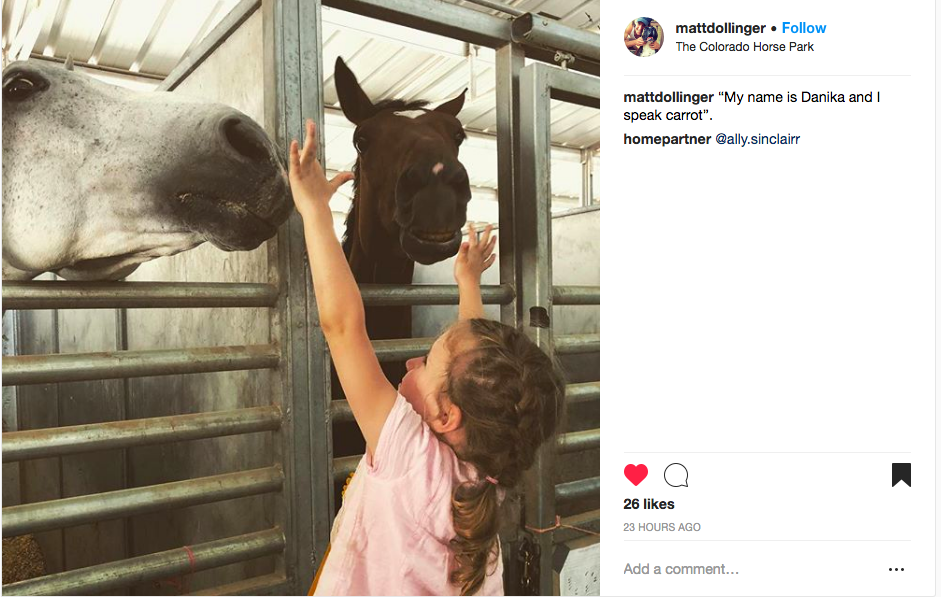 Who has two hands and loves horses?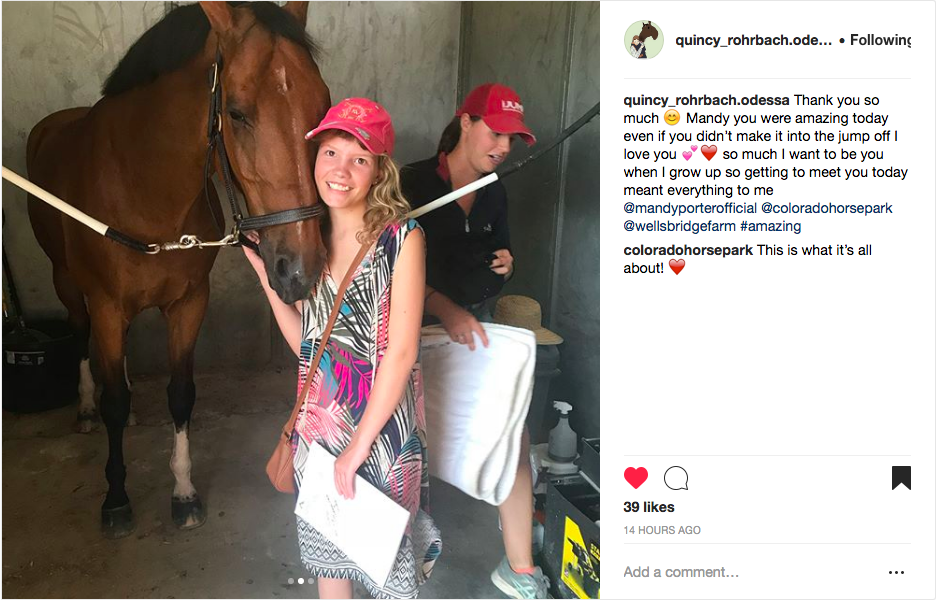 Some little girls dream of meeting Justin Bieber, other's dream of meeting their four legged heroes.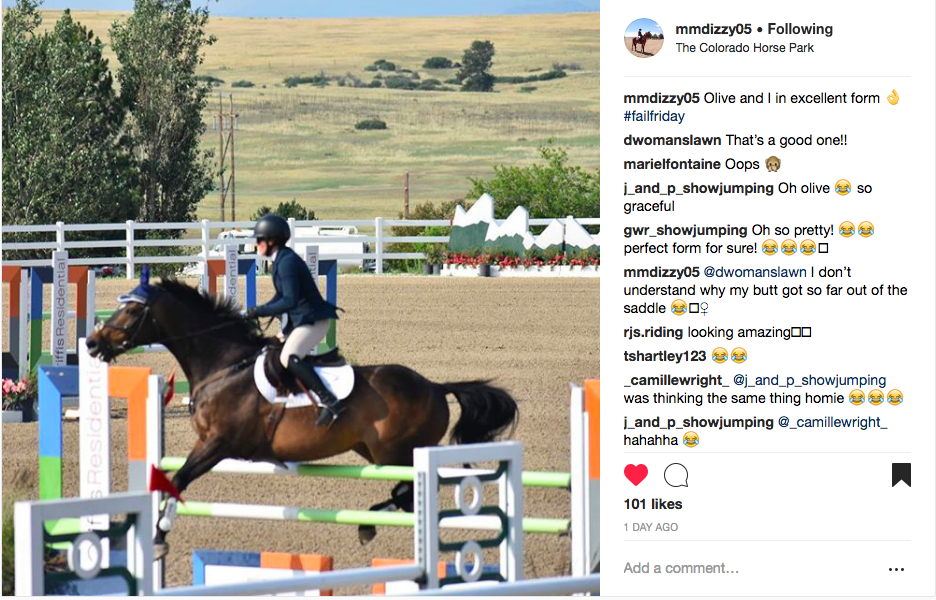 And the style award goes to…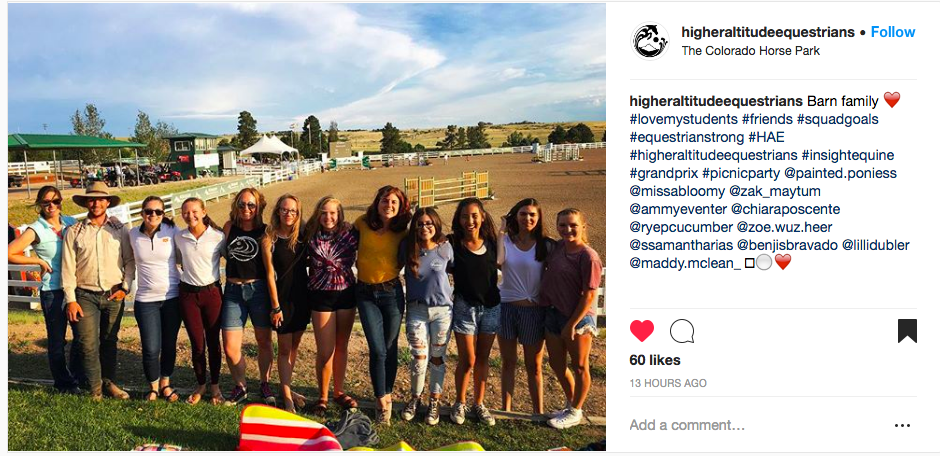 Friends who Prix together stay together!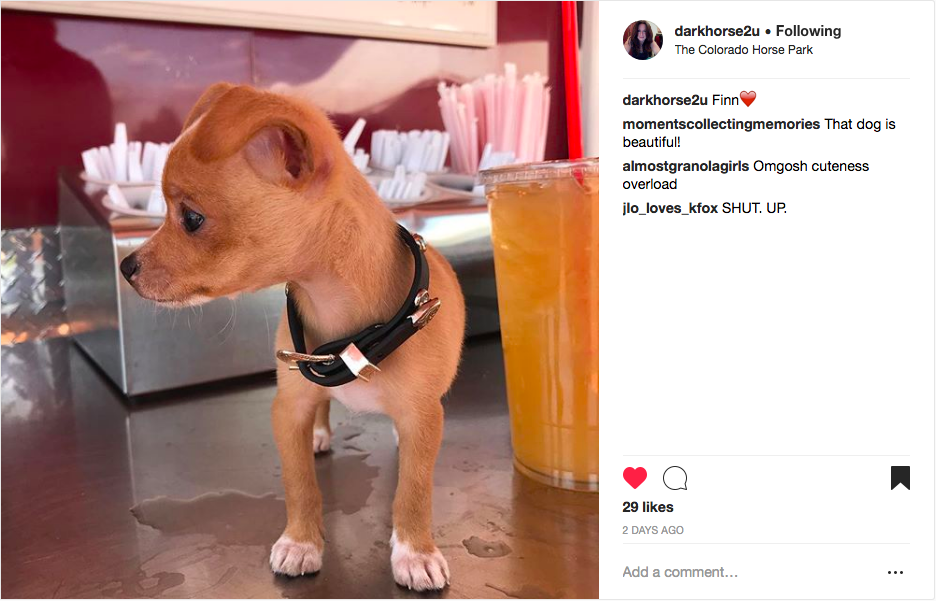 From 1,200 lbs to 2 lbs, horse people love them all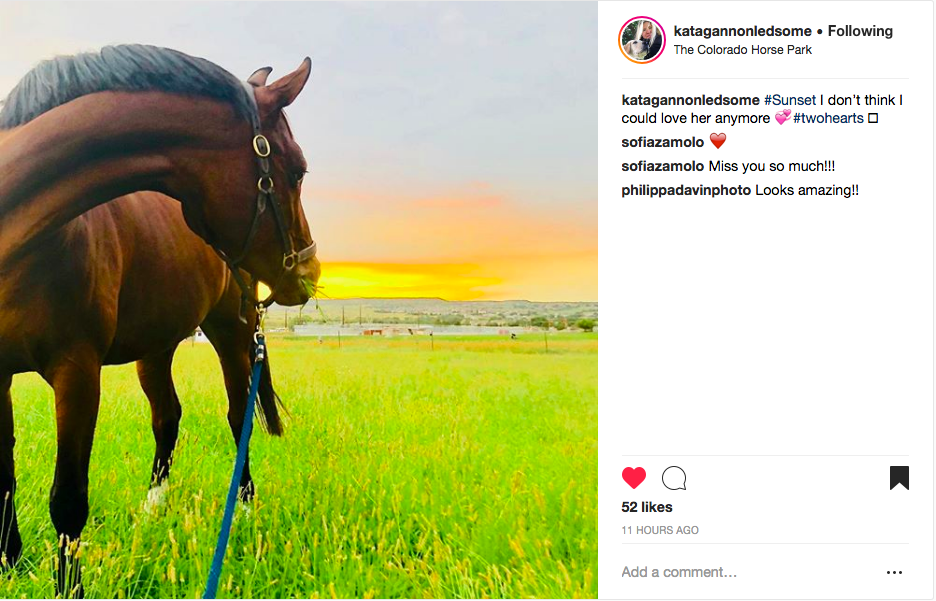 And the sun sets on yet another, successful Summer in the Rockies.
From all of us at the Colorado Horse Park, thank you for an amazing season. Safe travels to your next destination and we'll see you next year!