Check out The Talk of CHP and see what everyone has been talking about this week at The Colorado Horse Park!
Want to be featured? Share the memories you make on your visit to CHP, from the horse show to the vendors and beyond! Use #ColoradoHorsePark and tag our official Colorado Horse Park social media accounts so we can follow along!
Facebook: coloradohorsepark
Instagram: @coloradohorsepark
Twitter: @cohorsepark
Snapchat: @cohorsepark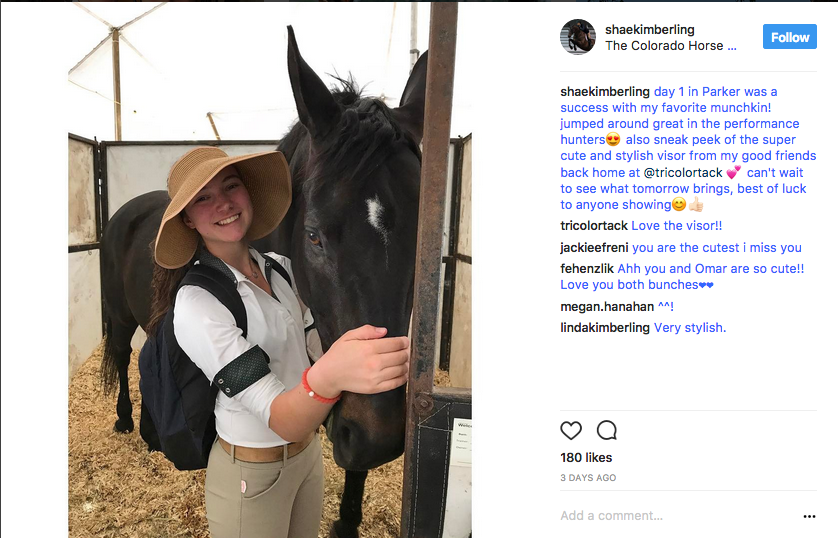 Week number two of SIR kicked off without a hitch…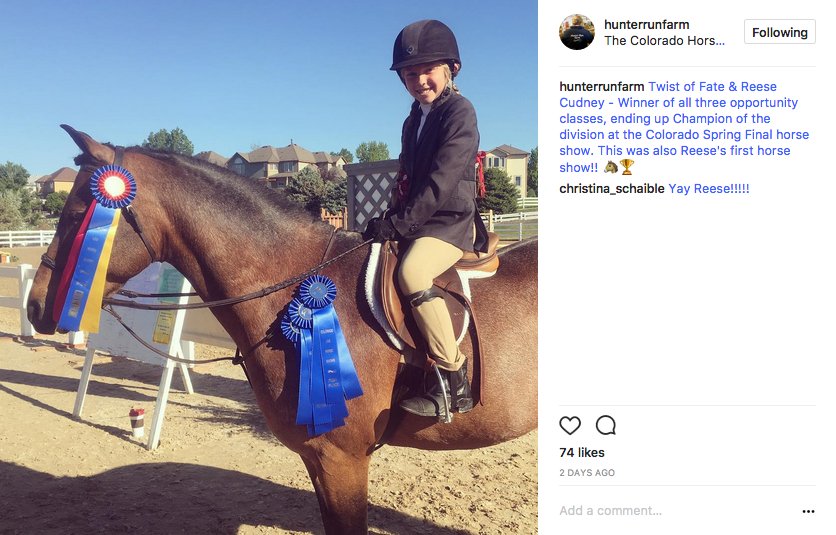 We saw lots of success in the ring…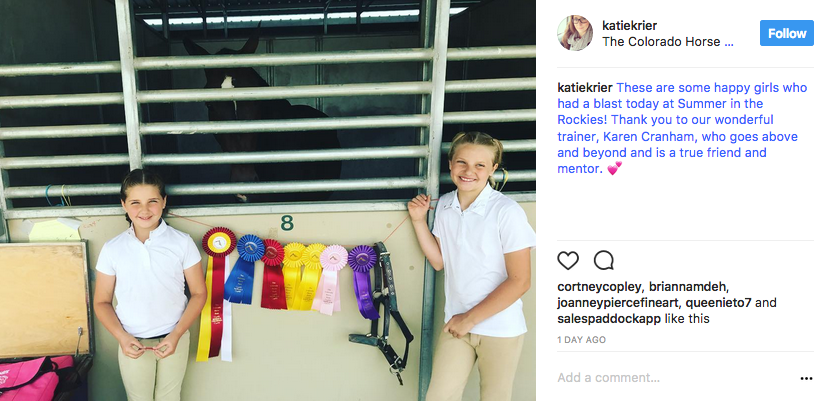 …And smiles all around!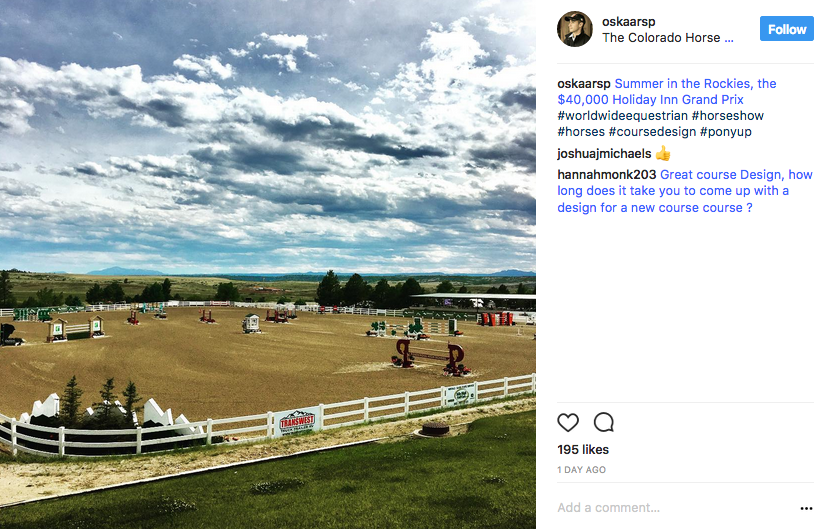 Saturday brought us a beautiful evening and competitive Grand Prix…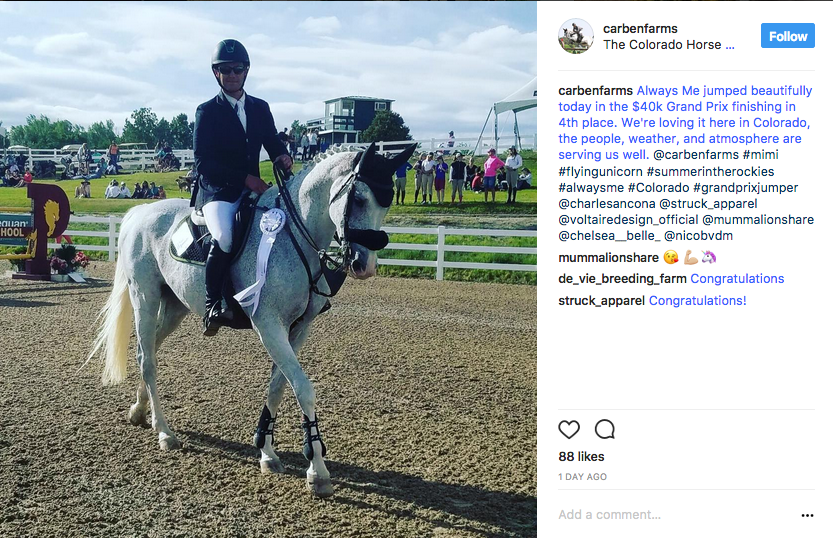 …And Colorado compliments (we agree with Ben!!)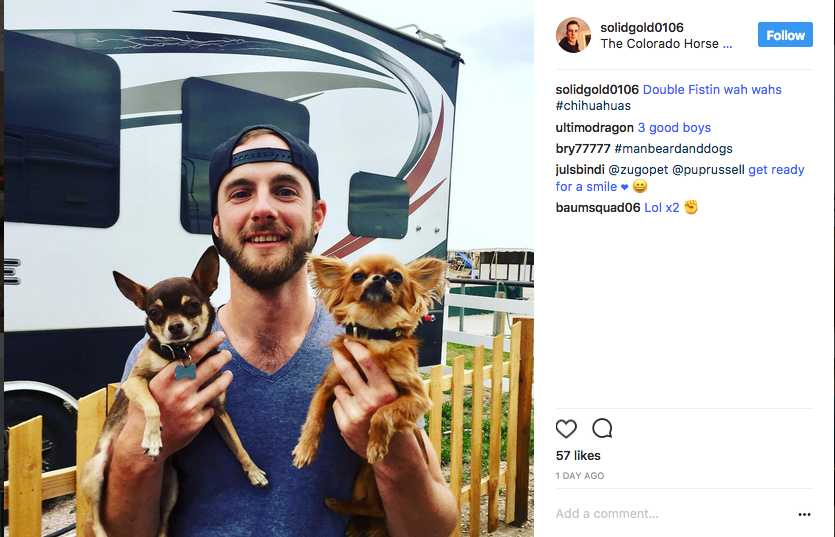 We obviously needed our weekly dog fix…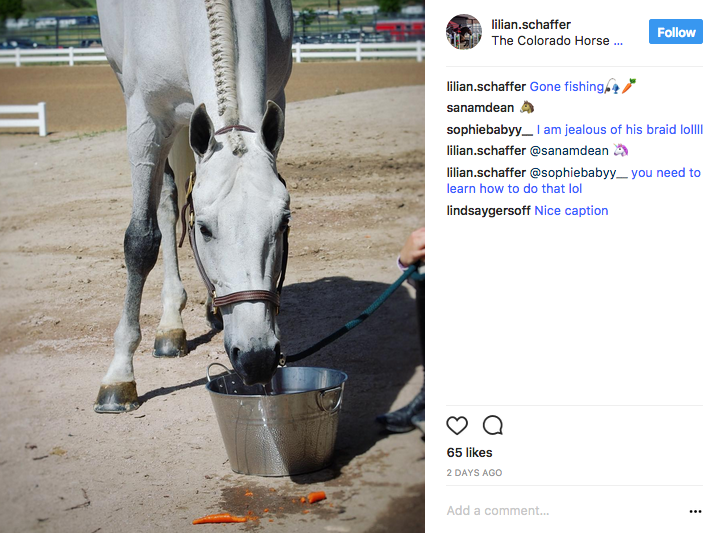 As the temp rose, hydration became key among all of the derby accomplishments…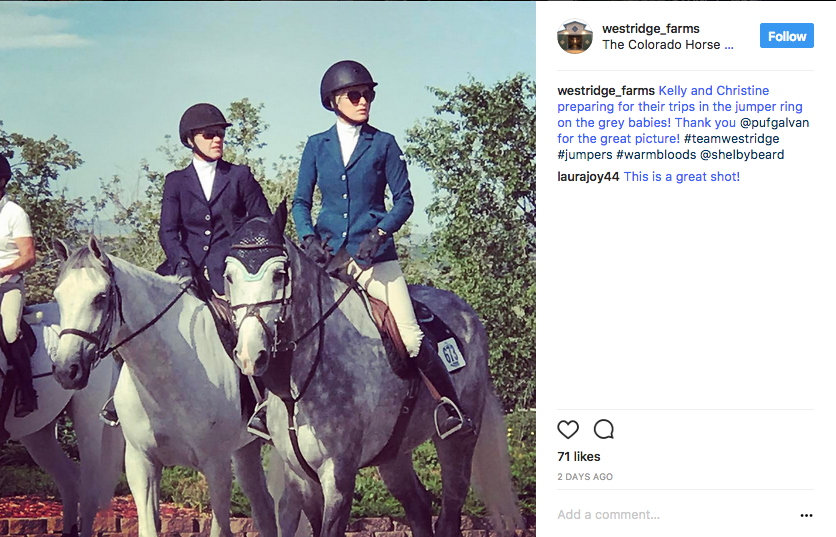 The "grey's" had their days…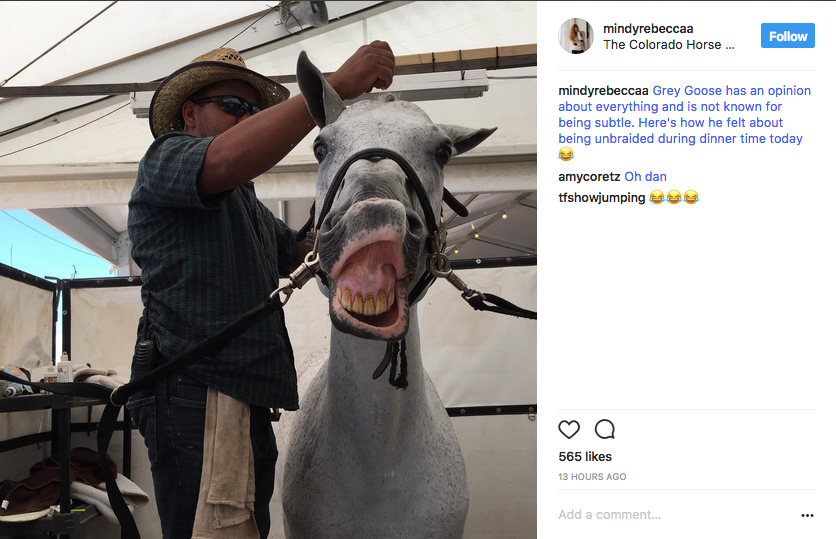 At the end of the day, we were all ready to let our hair down!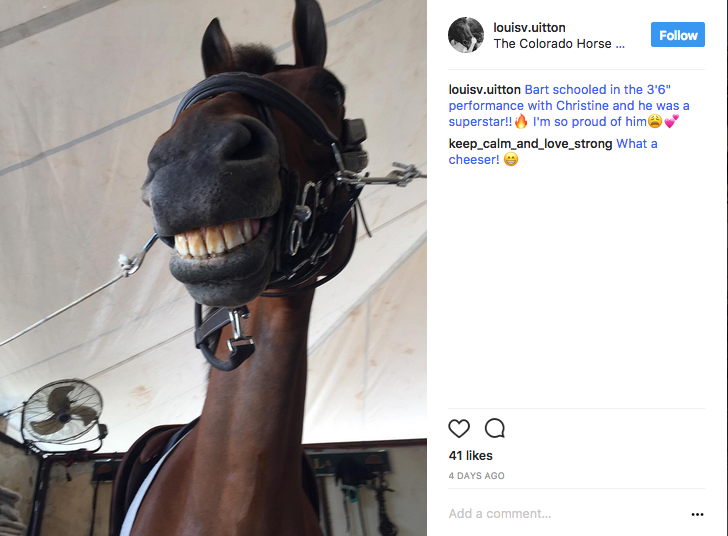 …But let's face it. It was a great week!